Welcoming our Platinum Tiered Partner – Klorane
Klorane and Rainforest Rescue to grow more trees together
Rainforest Rescue's newest Partner for Protection, Klorane, is supporting our mission to sustain Australia's unique biodiversity by investing in the growing of 50,000 trees at our New Native Nursery.
Rainforest restoration projects are vital in the Daintree
.
The Daintree has suffered significant degradation through land clearing for development and agriculture for many decades. In 1982 a pro-development Queensland State Government re-zoned leasehold and freehold in the Daintree Lowland Rainforest. This resulted in the building of over 50km of roads and the clearing and development of high conservation value rainforest for housing.
Queensland Trust for Nature, GreenFleet, and Rainforest Rescue are creating restoration projects that will increase habitat and provide essential data about the environmental and atmospheric benefits these unique projects provide.
Rainforest Rescue replants previously cleared areas of rainforest and re-establishes habitat for the plants and animals endemic to that specific ecosystem. Our restoration outcomes include supporting habitat connectivity in areas that are home to threatened, rare, and endangered species including the cassowary. You can learn more about our recent restoration work here.
Help to make the Daintree grow – not shrink.
To keep doing this, we need significantly more locally sourced, genetically-appropriate trees to support the regeneration of previously cleared land.
The New Nursery project was born from the need to grow more trees for the Daintree. Including Rainforest Rescue, there are only a handful of native nurseries currently operating in the Daintree, with a combined output of approximately 30,000 trees per year. At the most. This is not enough.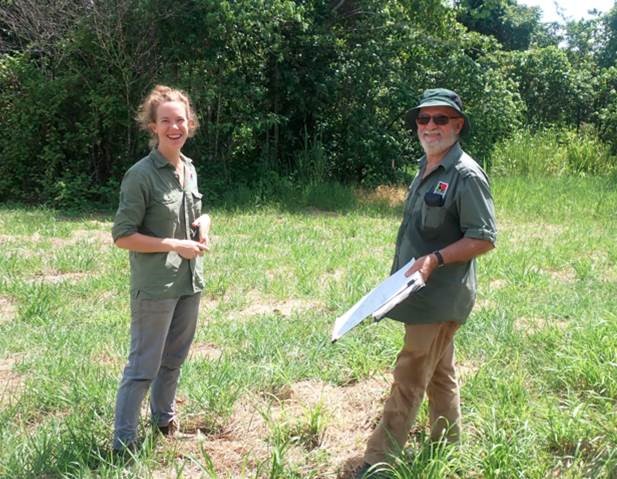 At full capacity, it is projected that the new Native Nursery will be capable of growing 150,000 trees per year—that will provide for the replanting of almost 20 hectares of rainforest habitat every year!
Klorane agrees, trees are the answer!
Klorane's investment will ensure our propagation program gets off to a flying start. As a Platinum Tiered partner, Klorane has joined our Partners for Protection program and has vowed to help Rainforest Rescue grow the Wet Tropics' largest tree nursery, set to propagate one million trees over 10 years. 
Klorane's investment will support Rainforest Rescue to nurture 50,000 trees of up to 132 species to be used in our Plant a Rainforest projects.
'Here at Rainforest Rescue we know trees are the solutions. There's nothing quite so wonderful as a tree. And nothing could be better than a large population of them growing together, creating habitat above and below ground that will support myriad creatures for many, many, many years to come. 

If you think of trees as gregarious – which I do, as they always do better together – 50,000 is a metropolis of trees! A forest unto itself. This commitment to supporting the production of magnificent trees that will be used in restoration that will help mitigate climate change while providing essential habitat for the myriad creatures of the Daintree.'

– Branden Barber, CEO, Rainforest Rescue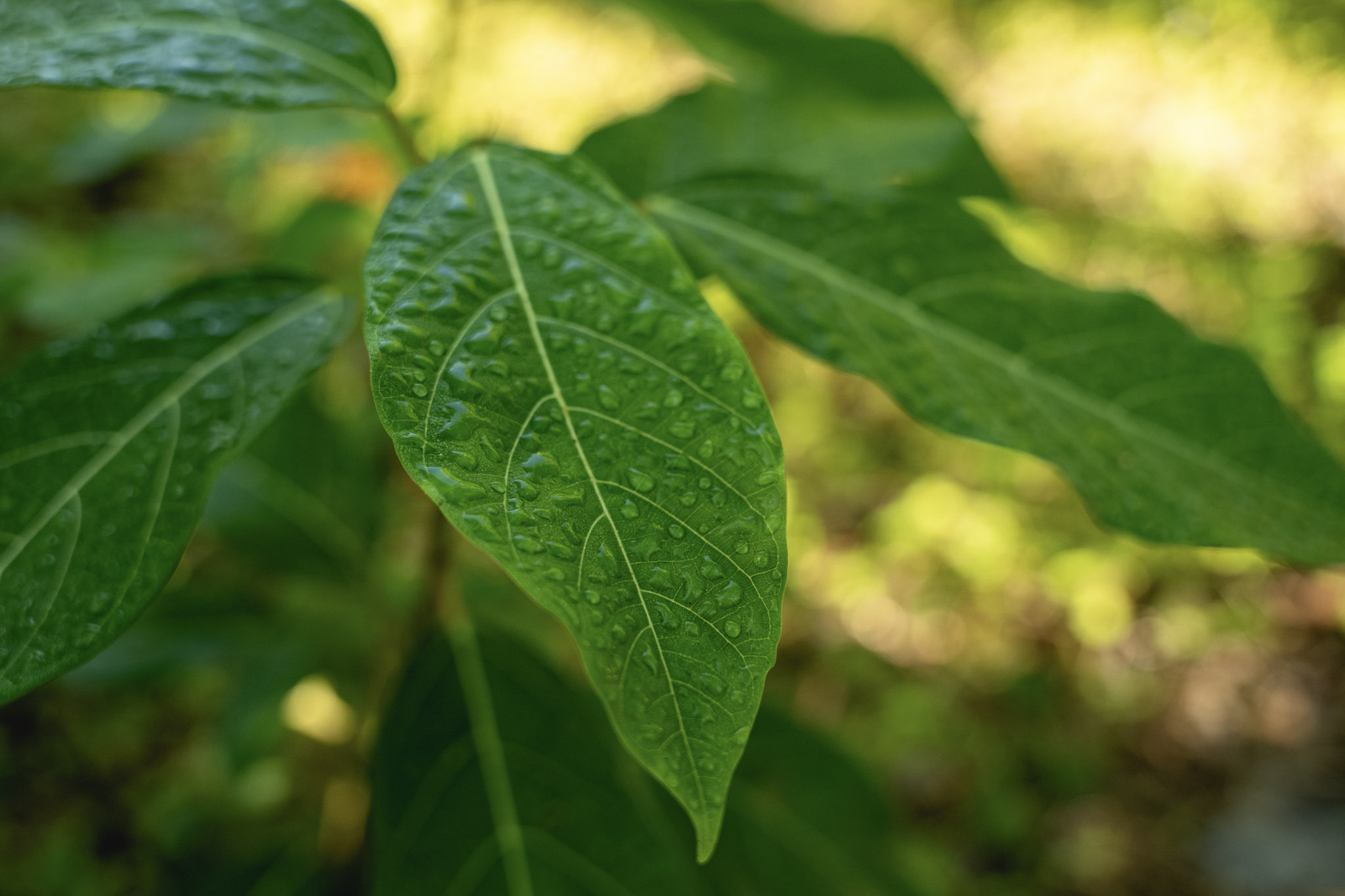 Growing trees and raising awareness
One of the biggest risks to the unprotected Daintree lowland rainforest is a lack of education and awareness. As well as the funding Klorane is investing in growing rainforest trees at the New Native Nursery, through this partnership they also aim to raise awareness about the vital need to conserve the Daintree Rainforest. 
We welcome Klorane warmly as a new Partner for Protection.
It is both validating and reassuring to have the support of Klorane. Thank you for helping us Protect Rainforests. Forever.

Learn more about the journey towards our New Native Nursery here and here.
Find out more about our Partners for Protection program here.
---
Want more good Rainforest news in your life?
Subscribe to our eNews  | Follow us on Instagram  |  Like us on Facebook  | Subscribe to our YouTube channel
Help Protect Rainforests Forever
Donate to Protect Rainforests Forever  |  Become a Rainforest Guardian for as little as $2 a month  |  Partnership Options