PROTECT A RAINFOREST
PURCHASE AND PROTECT FOREVER
It's Our Nature To Protect
Our 'Protect a Rainforest' project rescues pristine rainforest by purchasing blocks for conservation and protecting them forever, increasing essential wildlife habitat and connectivity, and protecting biodiversity for future generations.
The Daintree Lowlands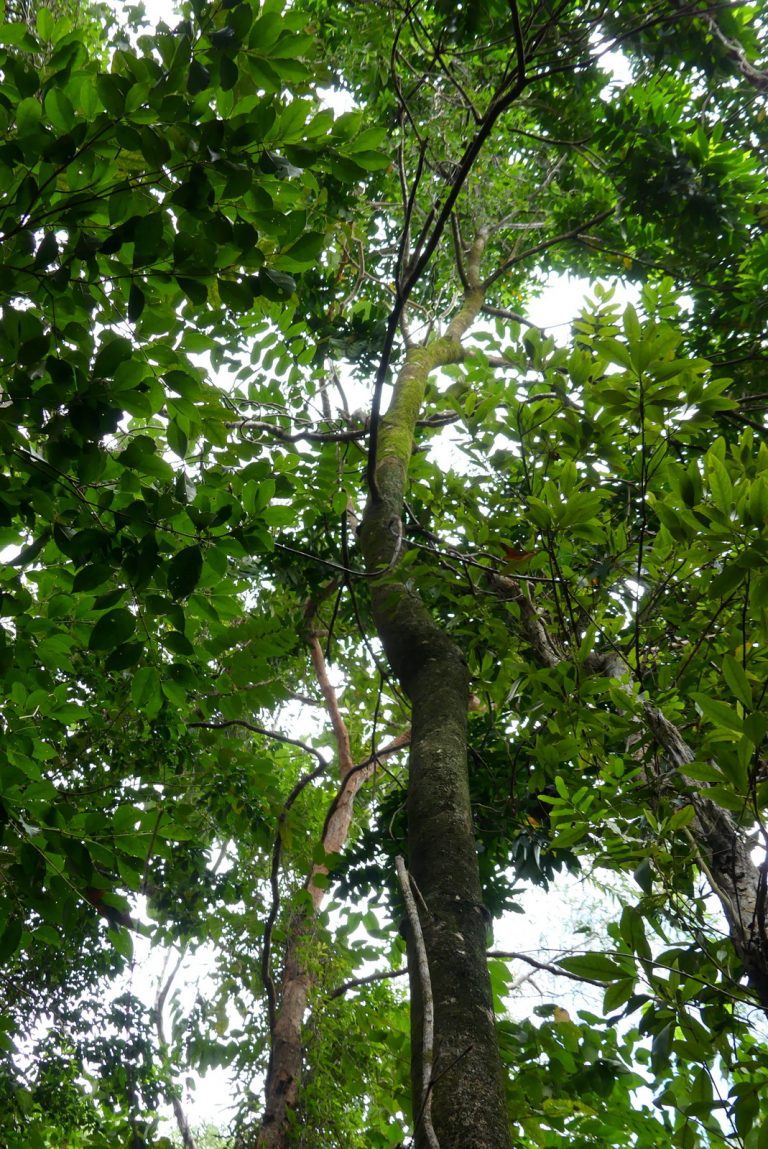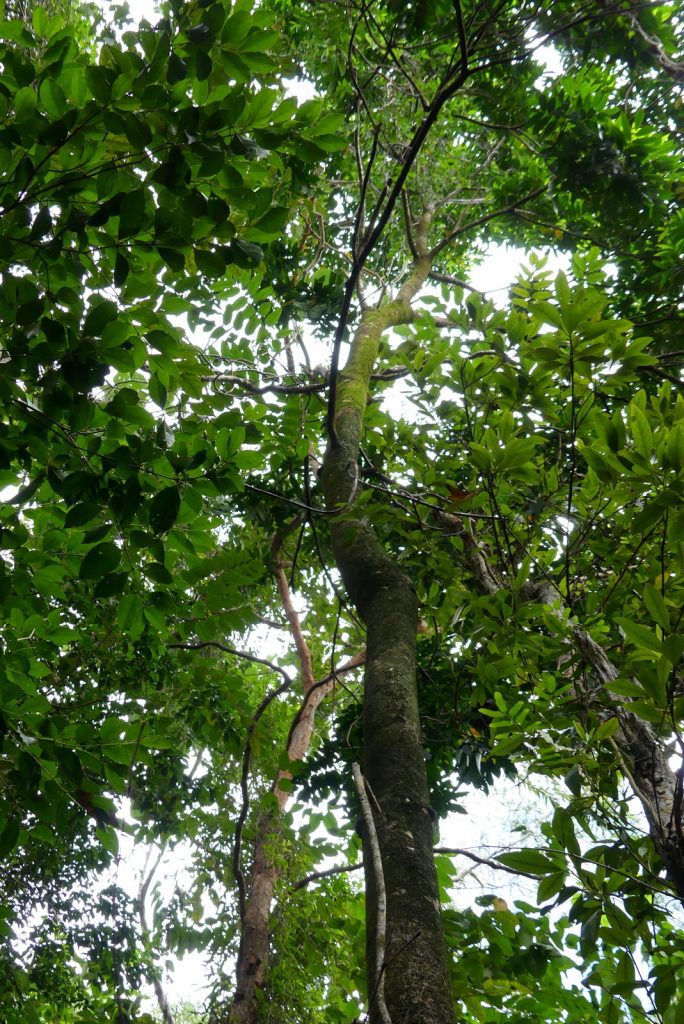 Rare and endangered species like the Southern Cassowary, the Spectacled Flying-fox, Bennett's Tree Kangaroo, and many others are found here, amidst ancient and primitive flowering plants. Purchasing rainforest that was excluded from the Upper Daintree National Park and World Heritage Area extends priceless habitat, providing safe haven and nourishment while significantly building on existing Rainforest Rescue protected areas. These rescues are of vital importance and protect critical habitat.
It's essential that we protect this land for Nature.
Conservation work in the Daintree supports this ancient forest ecosystem that has been evolving longer than any other in the world – by tens of millions of years – and is Australia's largest and most biodiverse. With the help of Rainforest Rescuers – people like you – we've rescued 39 Daintree Rainforest properties, significantly protecting pristine habitat for Nature and achieving a strong win for biodiversity.
We are successful together.
The Latest Rescues
Lot 18 Cape Kimberley Rd is almost 9 hectares of pristine rainforest, it is habitat to myriad rare and threatened creatures. Funds for this property were raised during our 2021 Tax Appeal. Click here to read more about Lot 18.
The appeal for Lot 18 was so successful we had surplus funds, so we put them to best use: we purchased Lot 36 Cape Tribulation Rd (a 1-hectare property) and extended the Cape Kimberley Wildlife Corridor. Click here to read more about Lot 36.
Our 2021 Holiday Appeal enabled us to rescue Lot 19 Forest Cl, a beautiful rainforest block (almost 7 hectares). This property reconnects five properties within the Rainforest Rescue Nature Refuge with the protected National Park and World Heritage Area. Click here to read more about Lot 19.
Lot 36 Ronald Road is our 40th property rescue (our 39th property in the Daintree). Another 2.03 hectares protected forever, thanks to YOU and your support. BUT this rescue was a little different… you may not have heard about it yet and you won't have received a letter or email, or seen us fundraising on social media for this one… read more here.
To view the full list of properties added to our Protection Portfolio since 1999, click here.
With your help, we will Protect Rainforests Forever.
Purchase and Protect Forever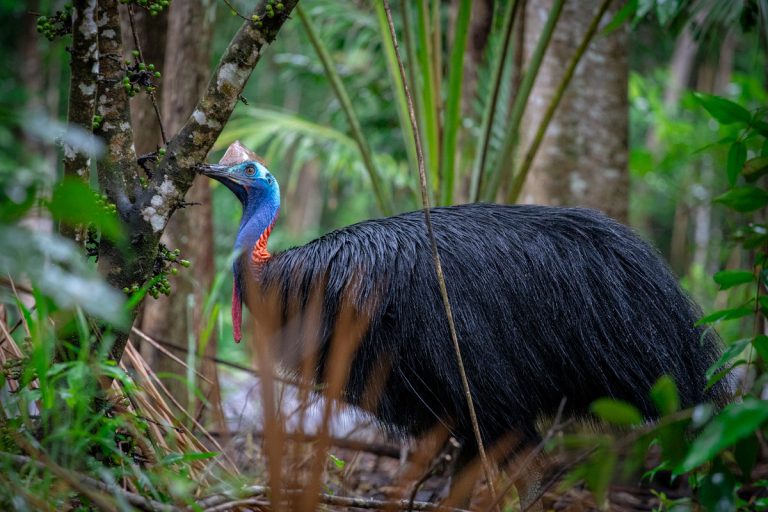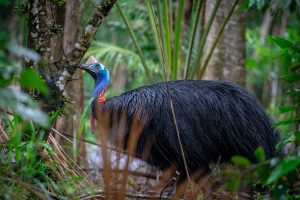 The dense, intact rainforest of the unprotected Lowland Daintree conjures up images of an ancient world. Thick leaf litter, rich and humid air carrying the scent of flowers and mulch, the sounds of Wompoo pigeons calling to their mates and parrots screeching captivate the senses. Massive trees, twisting vines, a diversity of fungus, insects, and beautiful butterflies – massive, vivid blue Ulysses butterflies – and more, inspire us to protect this haven for Nature. Southern cassowary droppings are a regular indication of their foraging journeys through this habitat, one shared with many other endangered and threatened species, like the Musky Rat-Kangaroo.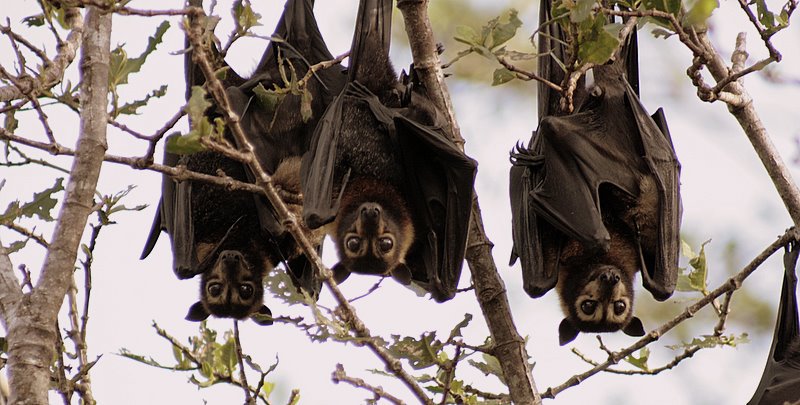 The real heroes behind these stories of successful conservation outcomes are our supporters – you and others like you who know that this strategy works. Your contributions directly rescue and protect Nature in Australia's largest, most biodiverse rainforest. Your generous gift makes a real and important difference that benefits rainforest habitats, water catchments, and wildlife.
Our Protection Portfolio currently includes 39 Daintree Rainforest properties that increase habitat and protect biodiversity for future generations. We will keep purchasing rainforest, block by block, and protect it forever, but only with your help.
Only high conservation value land is purchased by Rainforest Rescue
Prospective properties are assessed through a detailed survey undertaken by our Daintree Ecological Advisor, Allen Sheather, and his partner Barbara Maslen.
Rainforest Rescue's ten-point 'balanced scorecard' assessment includes criterion relating to Location, Vegetation, Development Risk, Habitat Potential, Clearing and Value.
Does it have connectivity to other protected land?
Can invasive weeds be controlled?
How much regenerated or revegetated is required?
Does it have a building DA?
Is the terrain suitable for development?
Is it outside a gazetted conservation precinct?
Is it classified as essential habitat for the endangered Southern Cassowary?
Have threatened species been identified on it?
How much clearing and rubbish removal will be required?
Value for money in the current property market?

Heroes like you are Protecting Rainforests Forever
Of the 41 properties rescued through Rainforest Rescue Australia-wide – 40 in the Daintree and one BIG ONE in Tasmania's rainforest – 31 are further protected with Nature Refuge status – protected forever. One other has been gifted to the National Park and we're working with the Department of Environment and Science to protect the remaining properties forever. 5 Wildlife Corridors have been established to ensure greater connectivity and protection. Protected rainforest is increasing.
This is how WE are Protecting Rainforests Forever, together.
Stay in the loop
Head over to Rainforest Rescue's News page for the latest updates on our work preserving a vast biodiversity of plants and wildlife in our rainforests. Make sure you're subscribed to our quarterly eNews to receive updates direct to your inbox!