CANOPY AWARDS
People's Choice Award
Your shutter might only be open for a moment but your pictures could help Protect Rainforests Forever.
Thank you to everyone involved with the 2022 Rainforest Rescue Canopy Awards.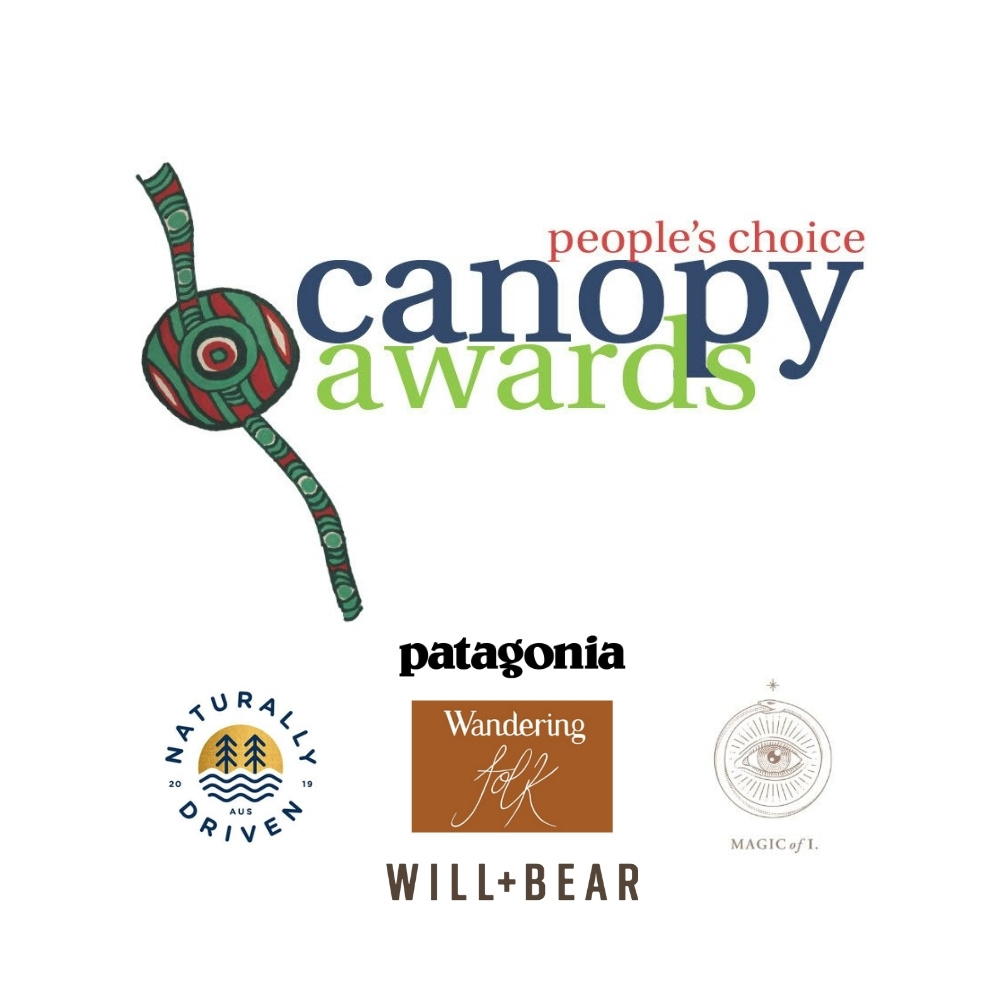 PEOPLE'S CHOICE AWARD
The people will have spoken when the winner of the People's Choice Award is announced!
The lucky winner with the most popular photo will receive a fabulous Prize Pack full of goodies thanks to Naturally Driven, Magic of I, Will + Bear, Wandering Folk, and Patagonia. This prize pack is valued at over $500 AUD.
Enter ANY photo, of ANY rainforest, taken at ANY time.
Click here to return to the Rainforest Rescue Canopy Awards homepage