CANOPY AWARDS
People's Choice Award
Your shutter might only be open for a moment but your pictures could help Protect Rainforests Forever.
Make sure you follow us on Facebook, and/or sign up for our eNews mailing list to be kept in the loop… the 2023 Canopy Awards Entries are open from 8:00am (AEST) Monday 10th April 2023 until 8:00pm (AEST) on Monday 29th May 2023.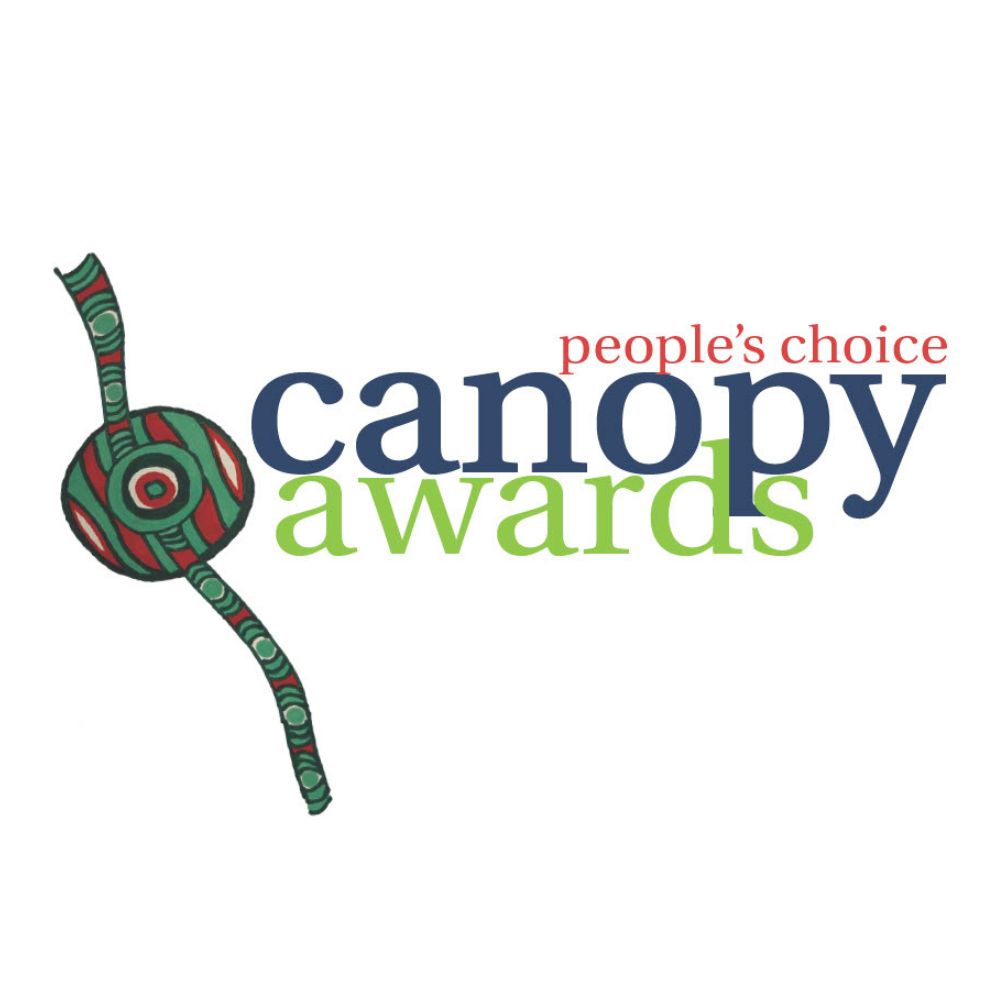 2023 RAINFOREST RESCUE CANOPY AWARDS PEOPLE'S CHOICE AWARD
The people will have spoken when the winner of the People's Choice Award is announced!
This year, we'll be hosting the People's Choice voting on our Facebook page – keep your eye's peeled for the "2023 Canopy Awards" album as this is where you'll place your votes!
The lucky winner with the most popular photo will receive fabulous prizes courtesy of our sponsors, This includes a sleek and stylish set of sunglasses worth $150 from The Sunglass Fix, as well as a cozy and beautifully designed rug worth $150 from Wandering Folk and a stunning print from The Scenic Route.
Enter ANY photo, of ANY rainforest, taken at ANY time.
Click here to return to the Rainforest Rescue Canopy Awards homepage