Your shutter might only be open for a moment but your pictures could help Protect Rainforests Forever.
The Rainforest Rescue Canopy Awards creates a platform to promote the beauty and fragility of the rainforests and their unique ecology and biodiversity.
Inviting photographers to contribute their perspectives provides a richer tapestry upon which to focus our intentions for both the Daintree's forever protection, as well as the protection of rainforests and rainforest creatures all over the world. Join us to support these Awards, and reach more people who care about the long-term future of these most precious ecosystems. It's our Nature to protect, after all.
The 2023 Canopy Awards are closed. To view the winners, click here.
Enter ANY photo, of ANY rainforest, taken at ANY time.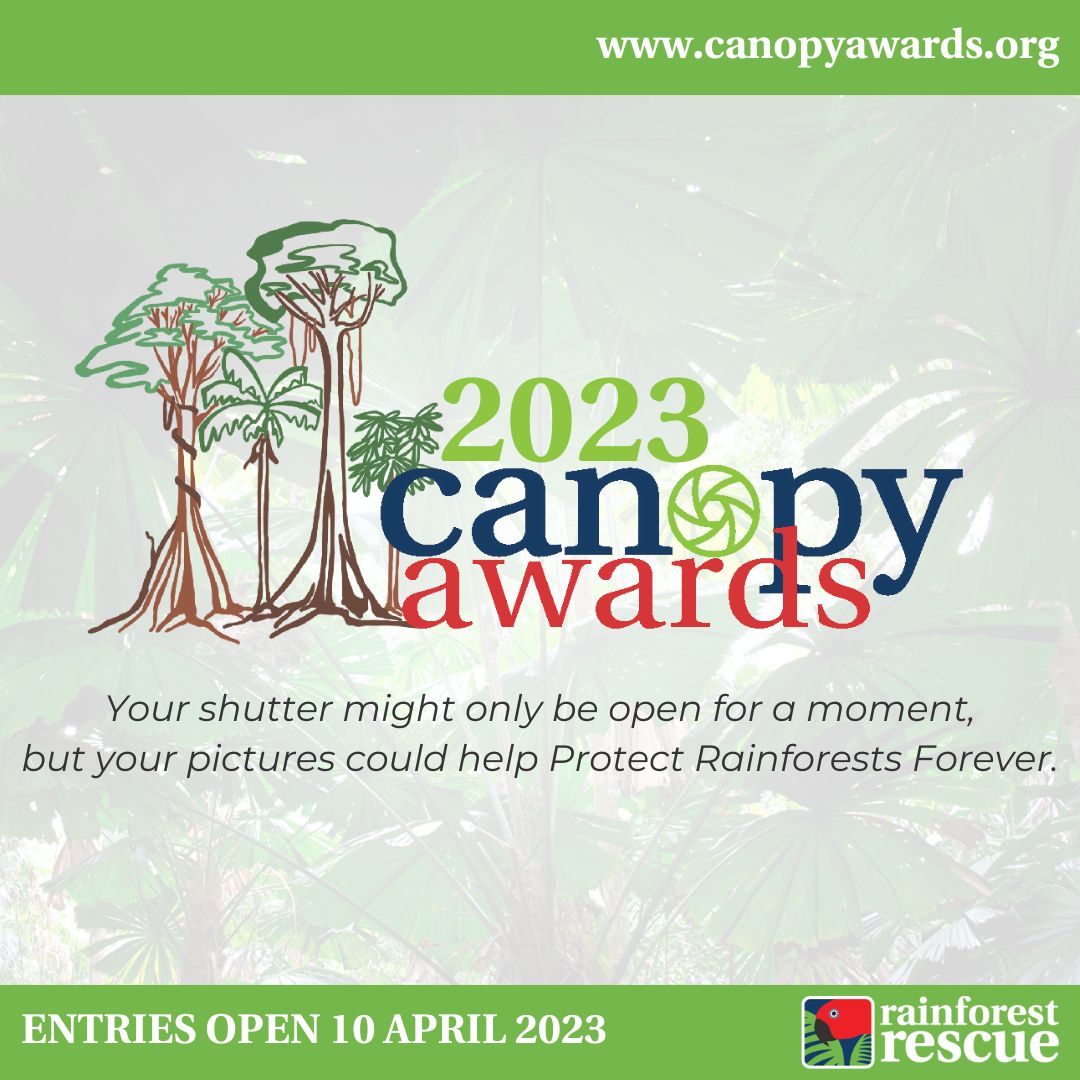 ABOUT THE RAINFOREST RESCUE CANOPY AWARDS
"To enhance and promote the art of rainforest photography, and to help raise awareness about the nature and culture of rainforest habitats, and to encourage their protection"
Photographers from around the globe are invited to contribute their unique interpretations and creative perspectives on the world's rainforests.
Benefits of Entry:
Every Entry Protects 1 square meter of Rainforest Forever

Great Prizes: Grand Prize, Category Winners, and the People's Choice Vote

Chance to feature on your own Biopak Art Series Cup

Review of every entry and feedback via Report Card
Sign up to the Canopy Awards mailing list to receive the latest updates direct to your inbox (look for the pop-up in the bottom right-hand corner of your screen). Can't see it? Send us an email.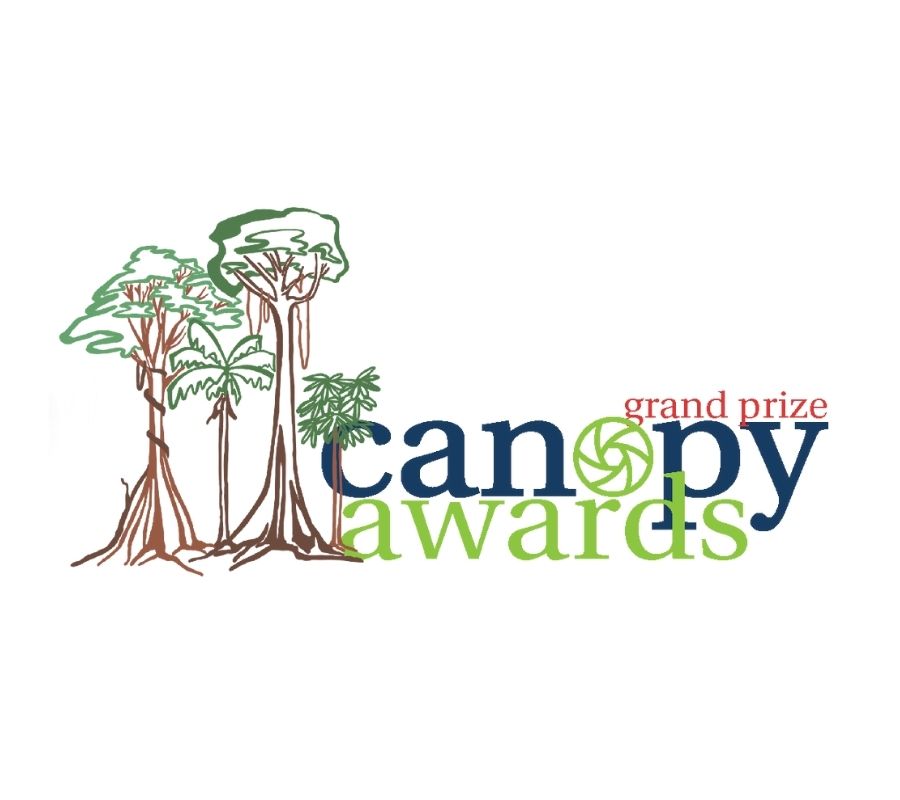 Grand Prize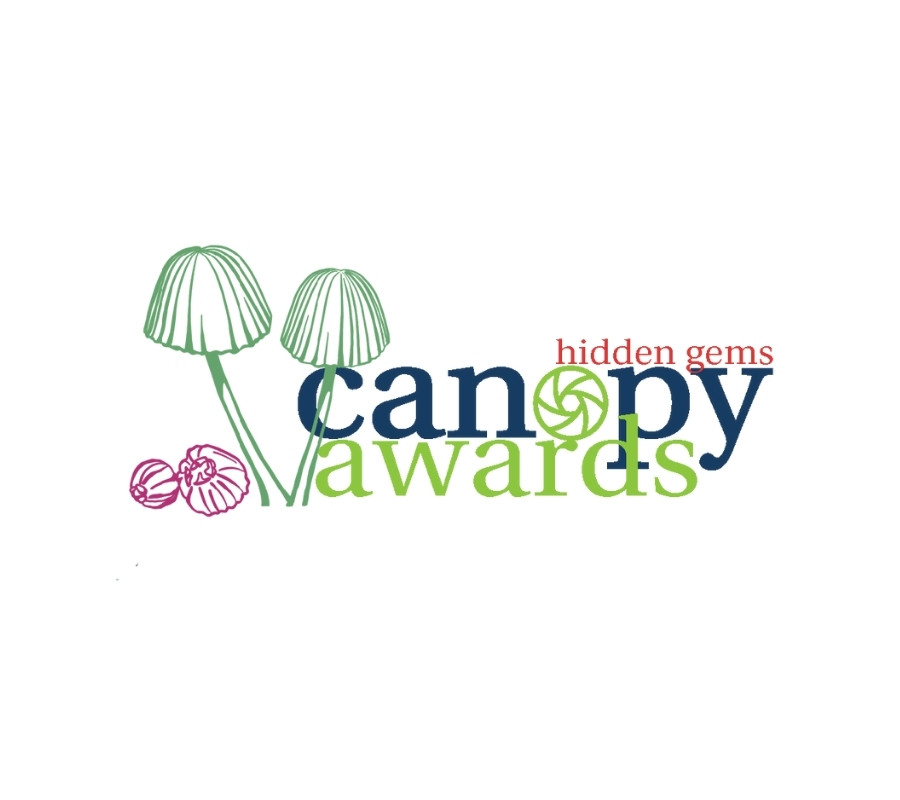 Categories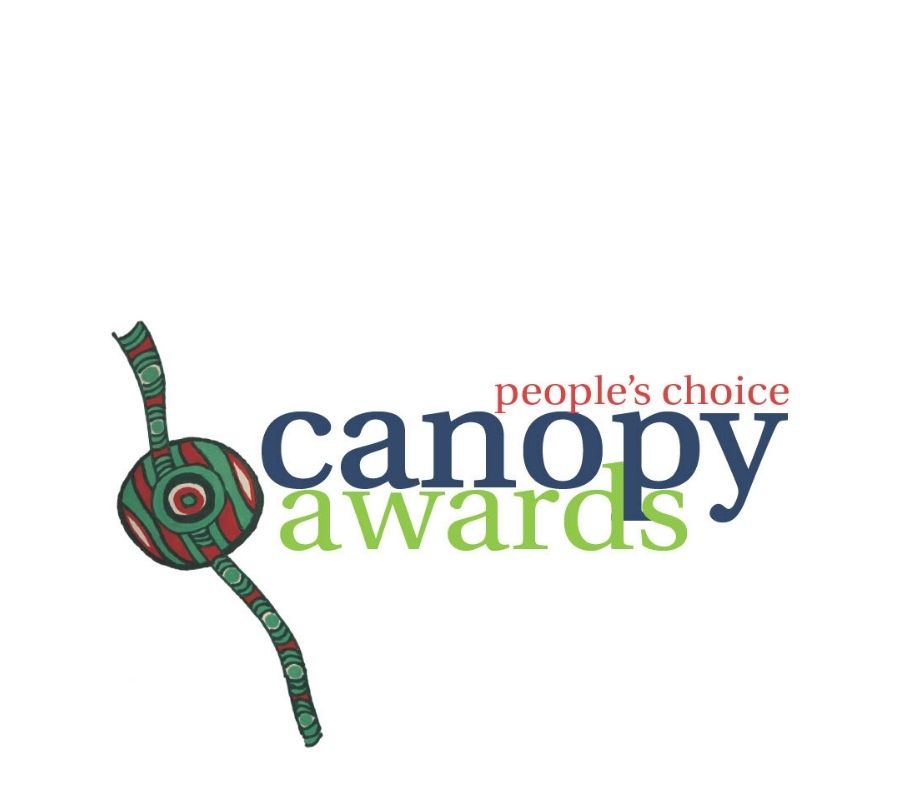 People's Choice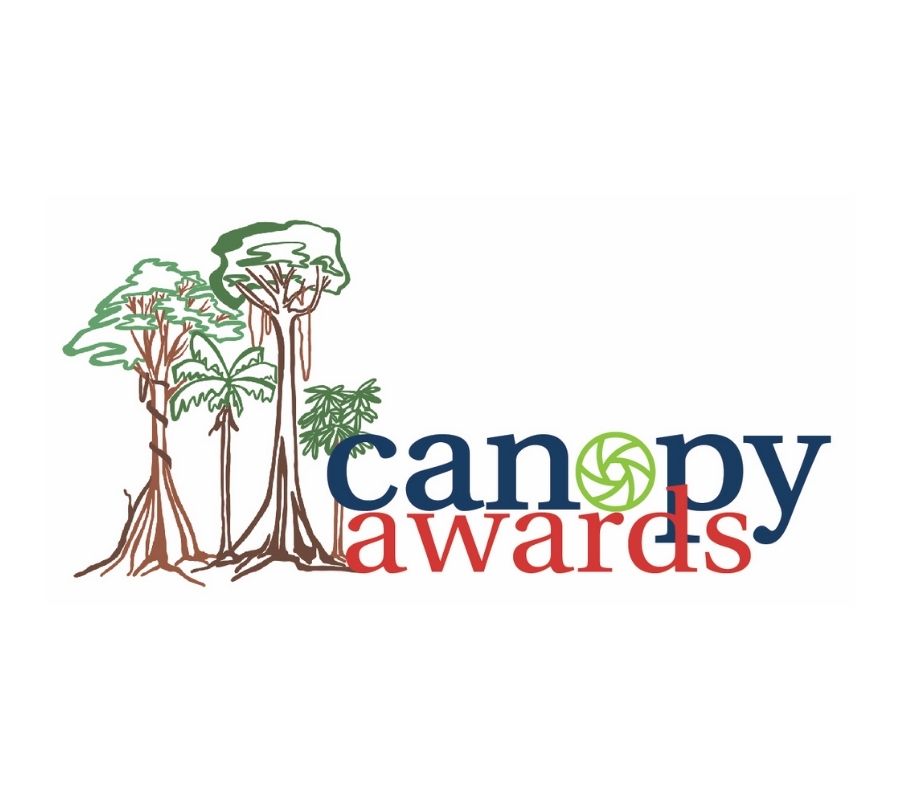 Entry Details
Helping Make the 2023 Canopy Awards Possible
The Canopy Awards Archive

DONATE NOW
When you give generously, you become part of a committed team of individuals who collectively are helping to preserve some of the most biodiverse habitats and the species that live within them on this planet. Become a Rainforest Rescuer today!
RAINFOREST RESCUE ON INSTAGRAM
This error message is only visible to WordPress admins
There has been a problem with your Instagram Feed.