It's our Nature to Protect
Become a Rainforest Rescuer today
Rainforests are under constant threat from development and climate change. Protecting and restoring rainforests is our business. Join Us!
How YOU can help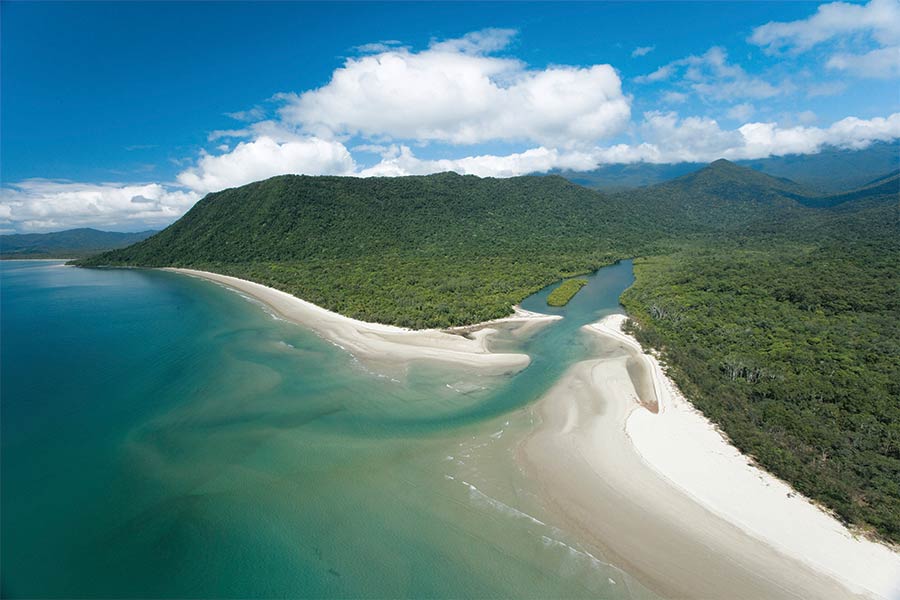 Save a rainforest
Rainforests support around HALF of all land-based species of plants and animals on Earth. Structurally complex, rainforests are essential to both animals and humans.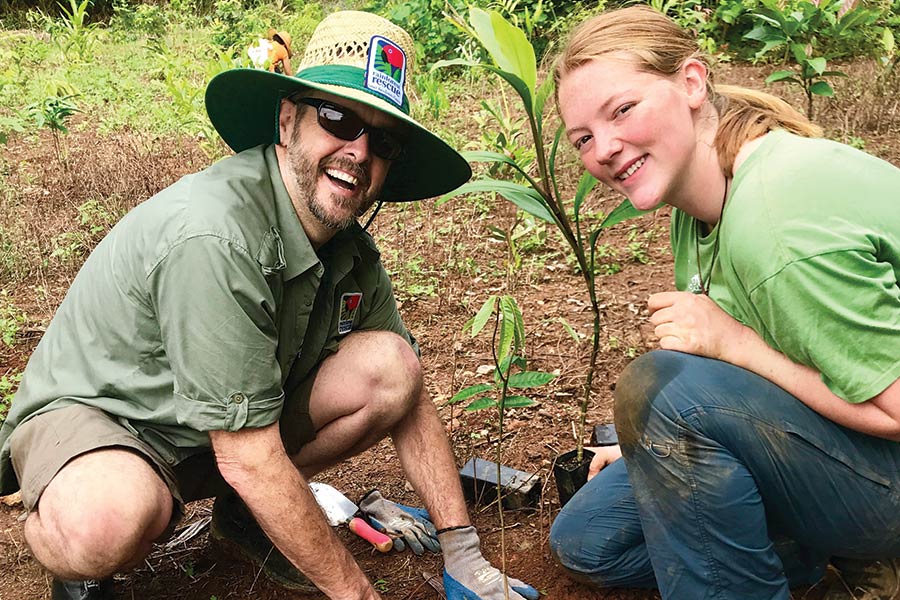 PLANT a rainforest
Many rainforests are disappearing with 65,000 hectares cleared or significantly de-graded every single day! Imagine a world without them and all their species.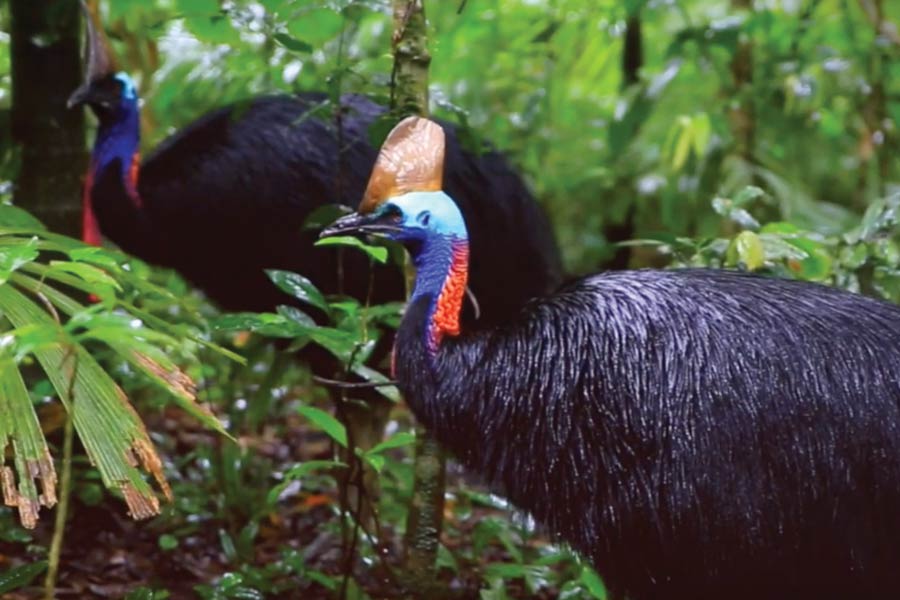 PROTECT WILDLIFE
We are losing the rich diversity of the rainforests. Many of these irreplaceable animal and plant species are now under threat and need our help to survive into the future.

DONATE NOW
When you give generously, you become part of a committed team of individuals who collectively are helping to preserve some of the most biodiverse habitats and the species that live within them on this planet. Become a Rainforest Rescuer today!
Rainforest Rescues:
RECLAIMING FOREST LAND
YOU DID IT!
It's official: LOT 27 Cape Tribulation Rd is now part of the Rainforest Rescue portfolio of protection.
Huge Kudos and Huge Thanks to all of you who helped make this latest rescue possible – this is fantastic! At almost 2 Hectares, this beautiful rainforest block is now safe from development.
Bravo you!
This will also help expand the Cape Kimberley Wildlife Corridor and protect precious biodiversity and habitat.
Click below to read more.
Current Projects:
COMMUNITY TREE PLANTING DAY May 9th, 2020 – 3000+ TREES TO BE PLANTED AT NIGHTWINGS
With climate change evident, planting trees is our best opportunity to help reduce carbon in the atmosphere and restore the land, expanding precious habitat and protect biodiversity. Rainforest Rescue believes in the power of trees and complex rainforest ecosystems to help rebalance our climate and ensure a more sustainable world. Rainforests provide rich ecosystem services that support and enhance life on our planet. COME BE A PART OF THE SOLUTION. JOIN US May 9th, 2020, in the Daintree in Far North Queensland.
Keep an ear out…
Sign up and we'll keep you posted with the latest news on Rainforest Rescue's work preserving a vast biodiversity of plants and wildlife in our rainforests.
From little things, big things grow
and look how you've helped us grow since 1999!
0
RAINFOREST TREES PLANTED
278,699 in Australia
33,000 Overseas
34 in Daintree, Queensland
1 in Pyengana, Tasmania
0
ANNUAL COMMUNITY TREE PLANTING DAYS
held in the Daintree, Queensland
in the Daintree, Queensland
in our Daintree Rainforest Nursery