IT'S OUR NATURE TO PROTECT
Together We Can Protect Rainforests Forever
Protecting and restoring rainforests is our business. Join Us!
How YOU can help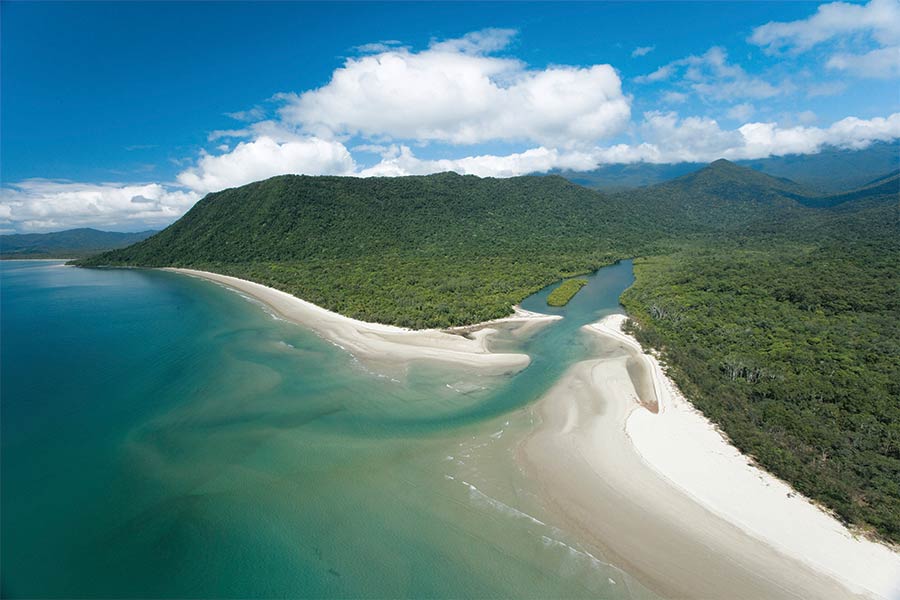 PROTECT A RAINFOREST
Our 'Protect a Rainforest' project focuses on purchasing rainforest blocks for conservation and protecting them forever, increasing connectivity and protecting biodiversity.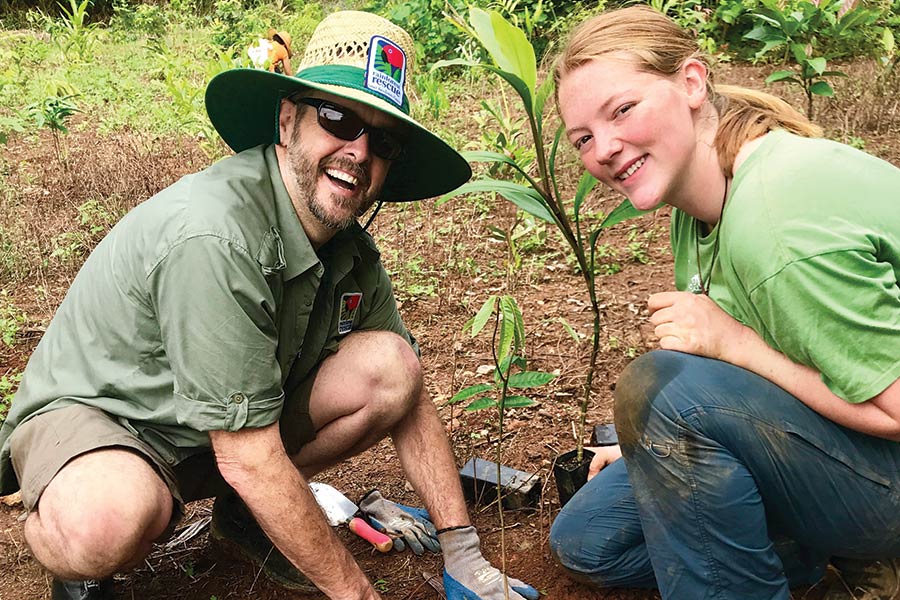 PLANT A RAINFOREST
Our 'Plant a Rainforest' projects replant rainforest and re-establish habitat for plants and animals' endemic to that specific ecosystem. We believe Trees Are The Answer.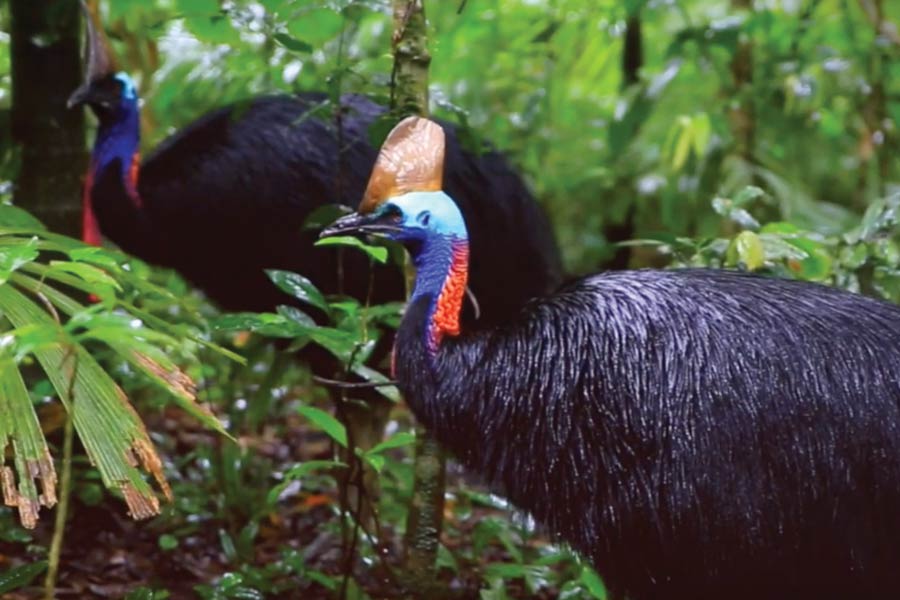 PRESERVE WILDLIFE
Rainforests support an incredible range of plant and wildlife species that contribute significantly to the health of the rainforest ecosystem, such as The Southern Cassowary.
From little things, big things grow
and look how you've helped us grow since 1999!
0
RAINFOREST TREES PLANTED
293,568 in Australia
33,000 Overseas
0
RAINFOREST PROPERTIES RESCUED
39 in Daintree, Queensland
1 in Pyengana, Tasmania
0
SQUARE METRES OF RAINFOREST RESCUED
967,451 in the Daintree
809,400 in Tasmania
0
PROPERTIES PROTECTED FOREVER
by Nature Refuge status
in Australia
0
YEARS PROTECTING RAINFORESTS

PROTECT LOT 41 FOREVER
We have the opportunity to double the size of the protected area in the Cape Kimberley Wildlife Corridor. Lot 41 is ideally located right next to the National Park. This purchase will further contribute to the Milky Pine Nature Refuge and enhance connectivity by expanding the wildlife corridor.

THE DAILY AUS IN THE DAINTREE
The team from The Daily Aus, in partnership with the Australian Conservation Foundation (ACF), came to the Daintree Rainforest to see the impacts of climate change for themselves and understand the vital role our work plays in helping mitigate climate change.

KURRANJI BUBU – LOT 46
In 2010 we purchased an abandoned palm oil plantation at Lot 46 Cape Tribulation Rd & began restoring it. In 2021 the local Yalanji language committee granted Lot 46 the traditional name of Kurranji Bubu (Cassowary Land) and it is now a protected Nature Refuge.

DONATE NOW
When you give generously, you become part of a committed team of individuals who collectively are helping to preserve some of the most biodiverse habitats and the species that live within them on this planet.
Become a Rainforest Rescuer today!
"At Klorane we are pharmacists, we are botanists, and we are committed to the planet. And we have been doing this for over 50 years. 2022 marks an important year as we are going one step further in our environmental actions by supporting Rainforest Rescue in growing 50,000 trees in the Daintree. It is our mission to support crucial plant rescue and protection programs, as well as inspiring a love of plant science in generations to come."

Head of Oceania Region for Klorane and CEO of Pierre Fabre Australia
Rainforest Rescue on Instagram
This error message is only visible to WordPress admins
There has been a problem with your Instagram Feed.