Yes, I want to make a donation to Protect Rainforests Forever!
Donate Now
Help us make a difference
xx

donation of $

xx

AUD to Rainforest Rescue.
xx donation of $xx to Rainforest Rescue.
Choose your donation amount
Please fill in your details below
Your one-off donation will assist with the purchase, preservation, and protection of rainforests and their species.
Signing up for monthly giving? Our Rainforest Guardian programme keeps us going strong so we can keep producing solid conservation outcomes.
Becoming a Rainforest Guardian is an effective and simple way for you to support our mission and to make saving rainforests a regular activity.
Your monthly donation to Rainforest Rescue goes a long way towards protecting rainforests forever… and it's tax-deductible!
Your donation will help fund Rainforest Rescue's Plant a Rainforest & Save a Rainforest projects which focus on planting trees and buying back at-risk rainforest. Every gift helps to grow, plant, and maintain one tree for one year OR buy back two square meters of rainforest habitat.
Together, we can Protect Rainforests Forever.
Want to donate using Cryptocurrency? Click here.
If you'd like to make a donation as a gift, please visit our LivingGifts page.
Need some help? Something not right? Contact us so we can help.
More ways to get involved
Become a Rainforest Rescuer today!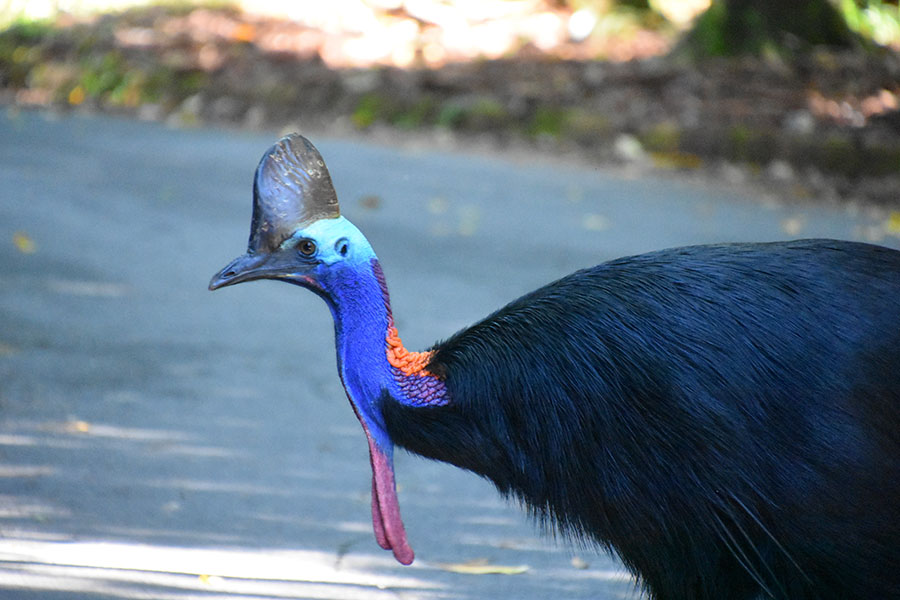 Individuals
Your contribution shows you CARE about protecting precious Rainforests and rare species of wildlife!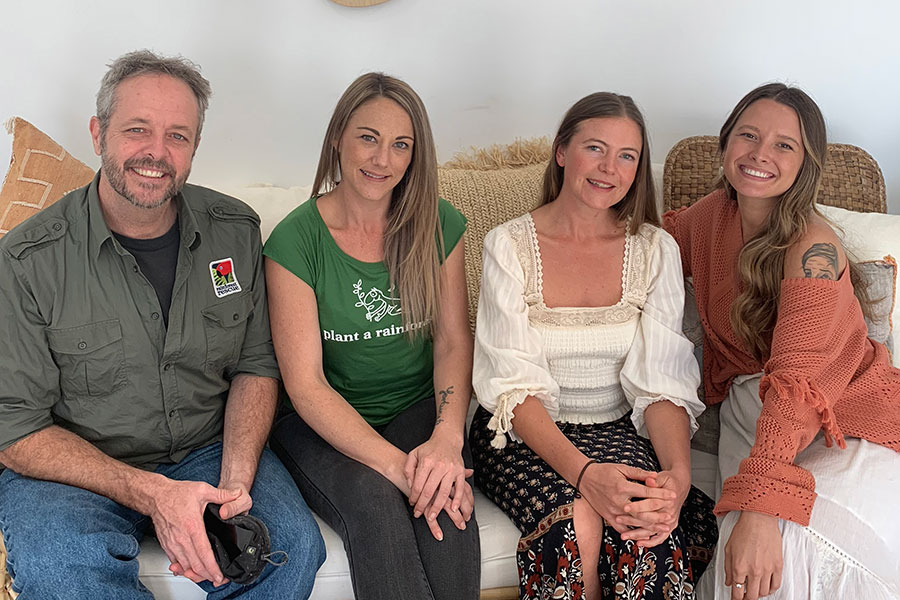 Businesses
Your business can support Rainforest Rescue's Partnership Programme in a variety of ways.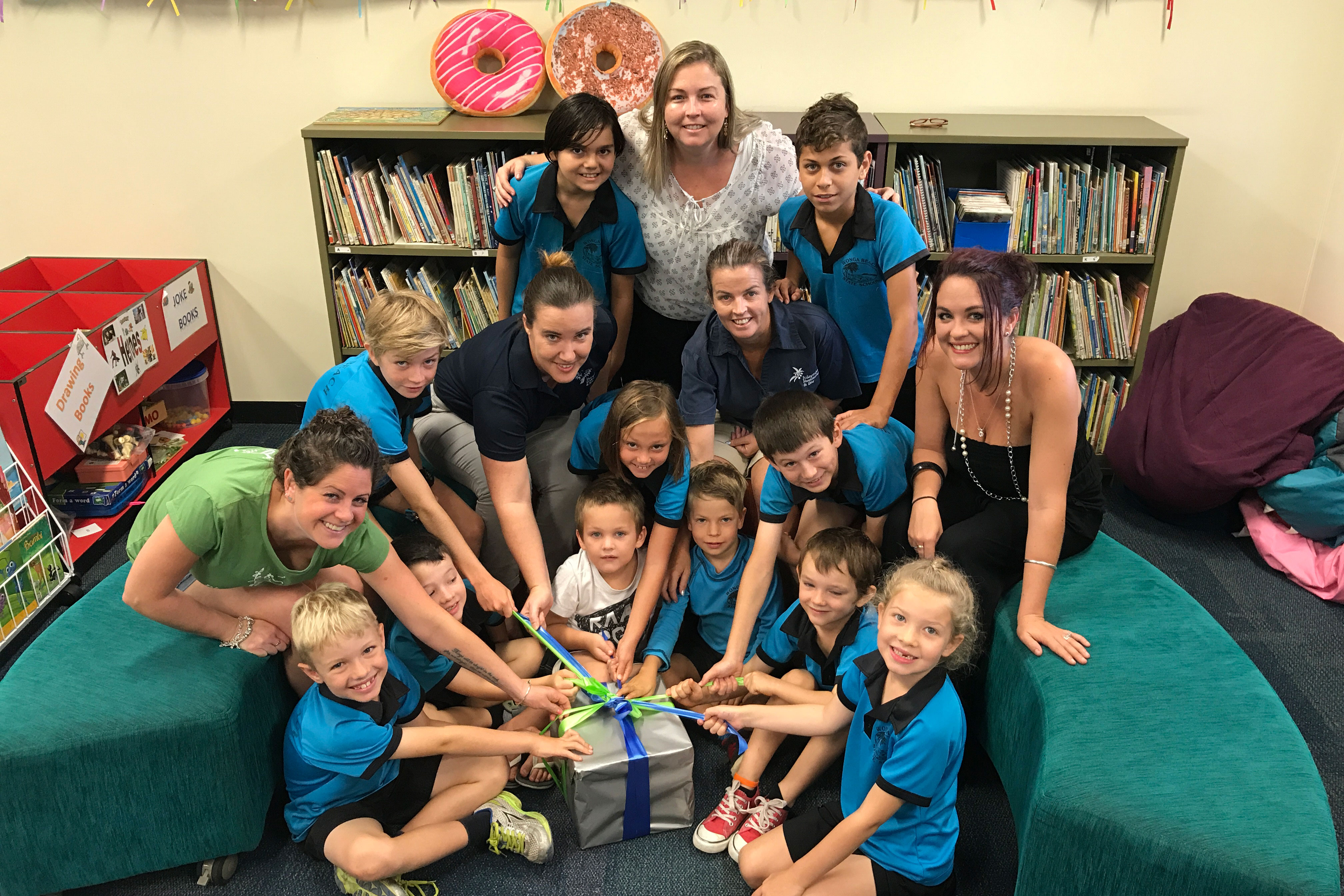 Schools
Inspire and support students to make a difference by learning to ensure rainforests are protected forever!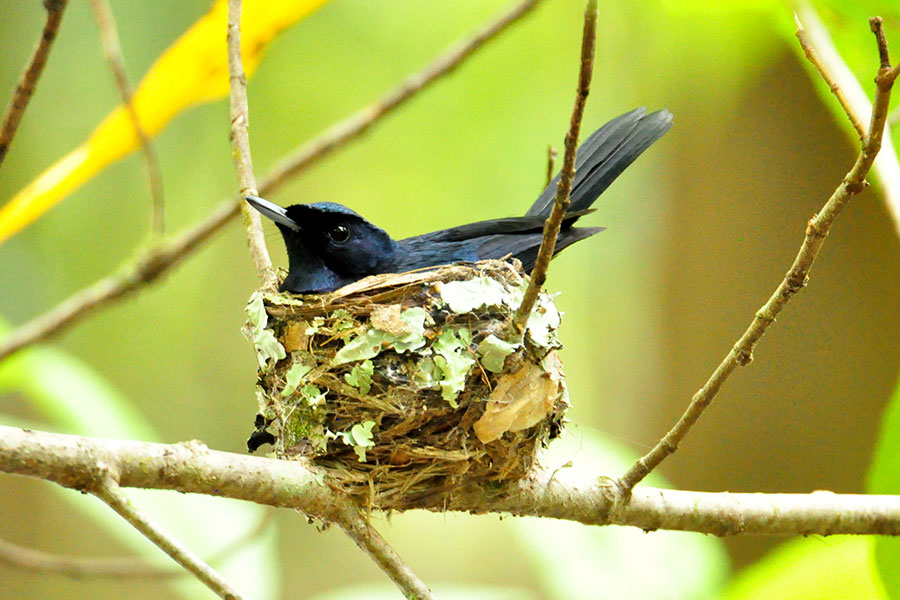 Bequests
For conservation beyond your lifetime, consider a bequest to help protect our Rainforests as your gift to future generations.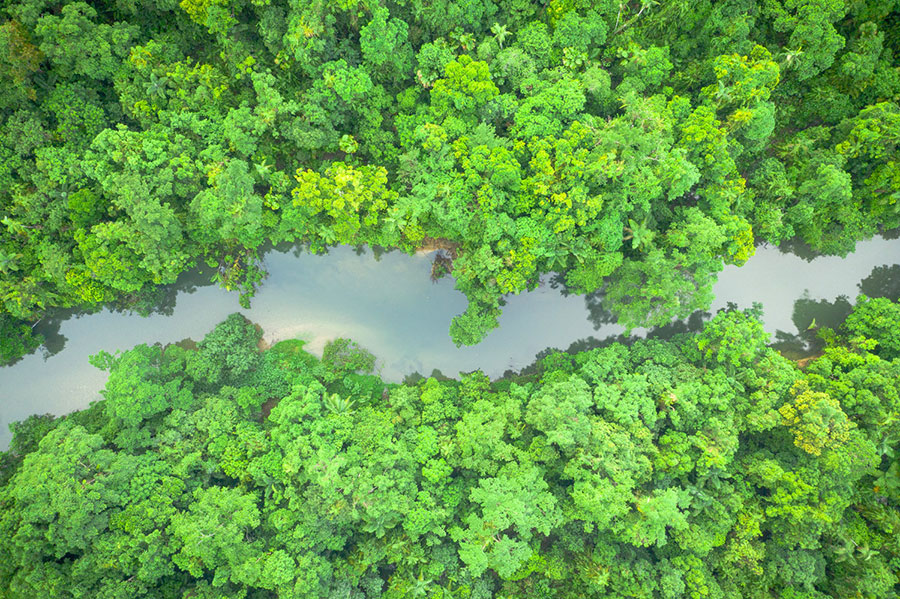 Workplace Giving
A simple, tax effective way for employees & employers to protect rainforests while enhancing your brand values.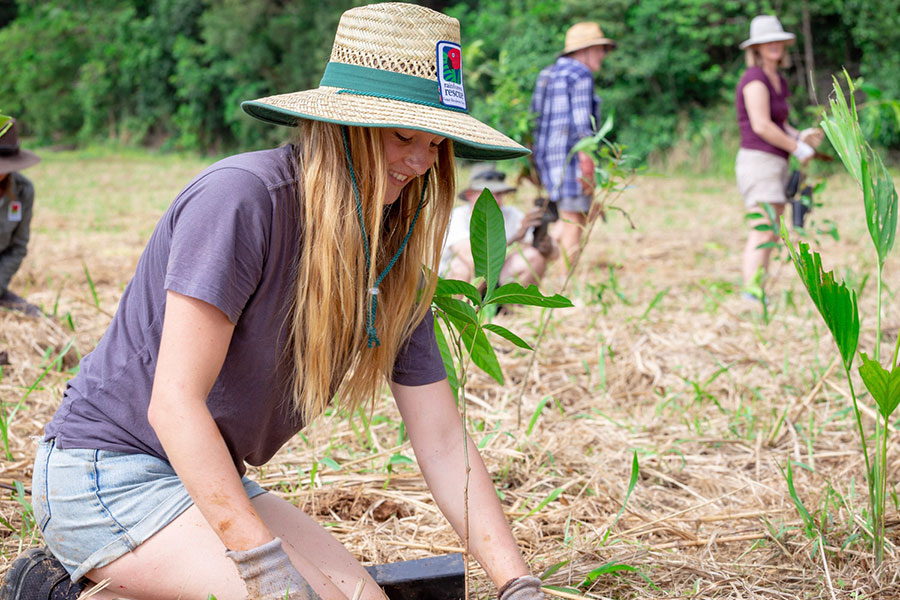 Volunteers
As a volunteer you can help Protect Rainforests Forever, matching your interests, skills and experience with our needs.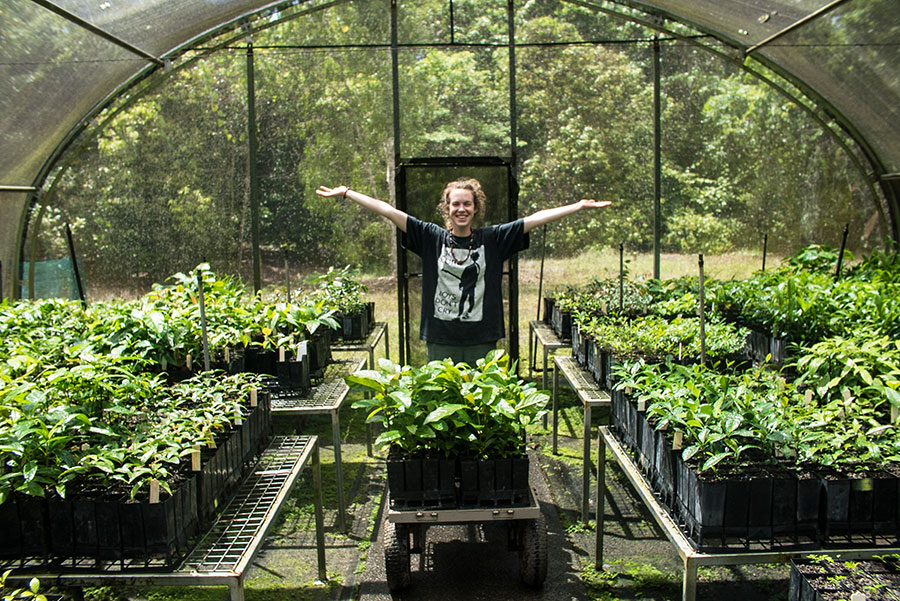 Interns
Work on projects ranging from eco-tourism, cassowary conservation, sustainable business and marketing.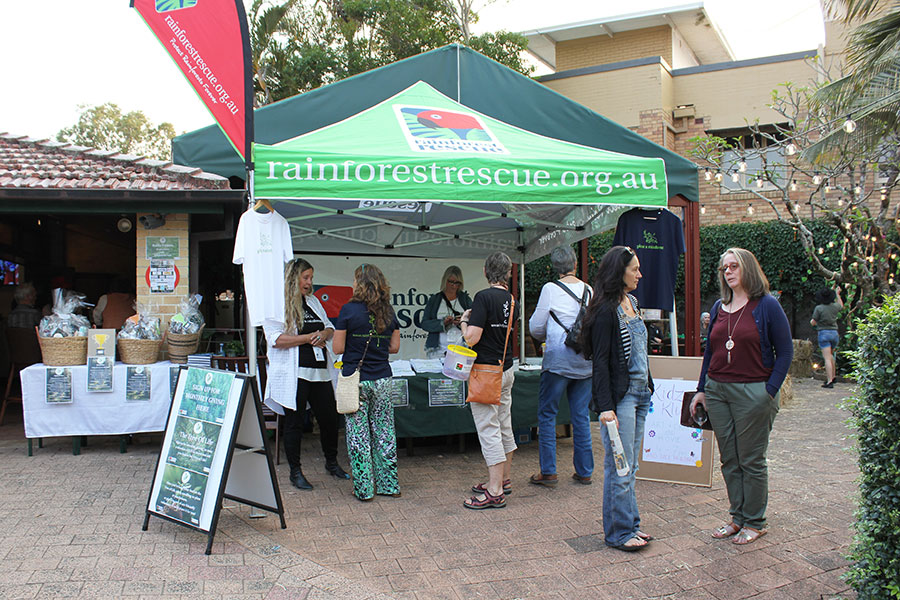 Forest Fundraisers
Share your passion for the environment with friends and colleagues to inform, inspire and enrol their support.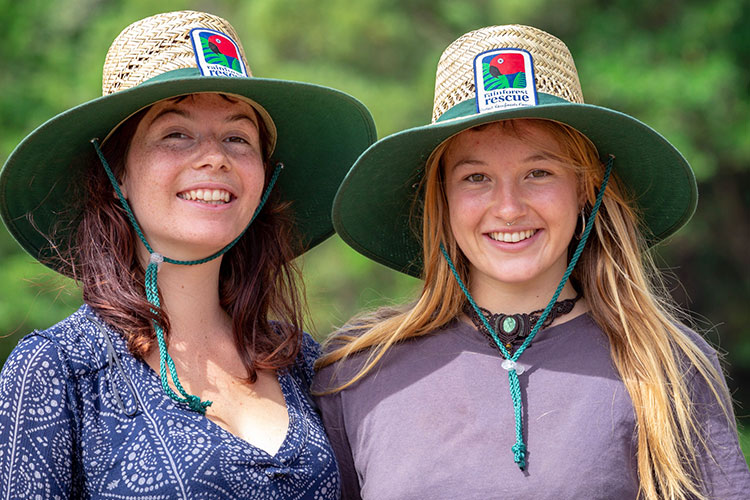 Wear Your Support
Shop at our store for cool rainforest gear, gifts and cards to share your support for the environment.