Workplace Giving is a great way for your company and staff to support Rainforest Rescue!
Workplace Giving provides a simple and tax-effective way for employees and employers to protect rainforests, the habitat for a multitude of rare, endangered and vulnerable flora & fauna that dwell in the beautiful Daintree Rainforest.
Workplace Giving helps us with long term planning and is an easy way for employers and staff to collectively help Save Rainforests Forever! While the upland Daintree is protected, the lowland Daintree (with breath-taking conservation and biodiversity value) is largely unprotected.
With your generous support, our teams are working every day to protect and preserve many precious species endangered by compromised habitats.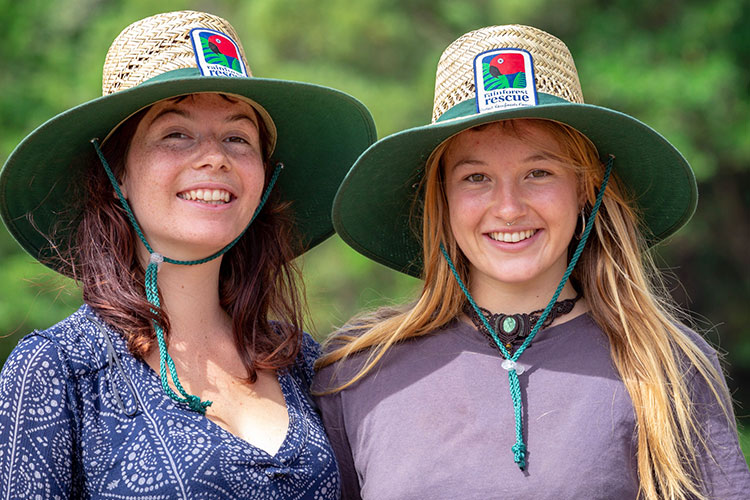 For Employees
Workplace Giving is a simple, regular and cost effective way of donating from your salary. Contribute as little as $1 a day to support Rainforest Rescue in protecting the pristine habitat of endangered species such as the Cassowary and hundreds more.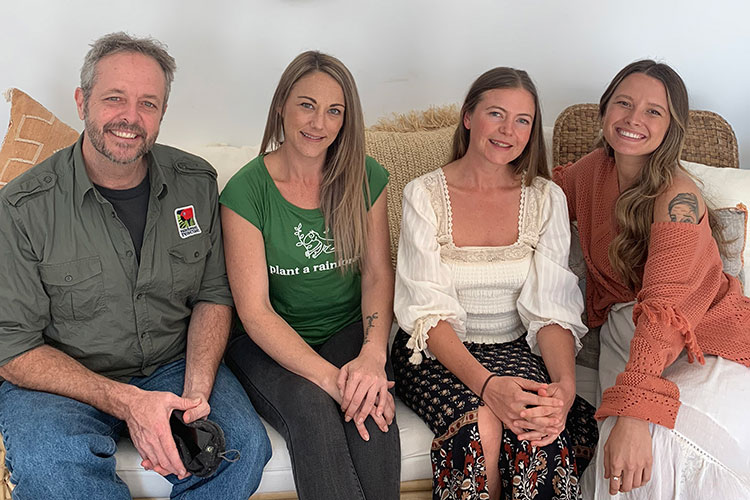 For Employers
Match your employee's donations through workplace payroll deductions. By saving rainforests, you and your staff are protecting endangered wildlife as part of your company's mission, fulfilling corporate social responsibility and enhancing your brand.
Workplace Giving offers your organisation accountability and control and is both cost-effective and tax-effective.
If you want to establish a Workplace Giving Programme:
• Fill out the Work to Protect Rainforests Forever form.
• For more information or assistance contact Rainforest Rescue
Stay in the loop
Head over to Rainforest Rescue's News page for the latest updates on our work preserving a vast biodiversity of plants and wildlife in our rainforests. Make sure you're subscribed to our quarterly eNews to receive updates direct to your inbox!