Workplace Giving is a great way for your company and staff to support Rainforest Rescue!
Workplace Giving provides a simple and tax-effective way for employees and employers to protect rainforests, the habitat for a multitude of rare, endangered, and vulnerable flora & fauna that dwell in the beautiful Daintree Rainforest. While the upland Daintree is protected, the lowland Daintree (with breath-taking conservation and biodiversity value) is largely unprotected.
Workplace Giving helps us with long-term planning and is an easy way for employers and staff to collectively help Protect Rainforests Forever!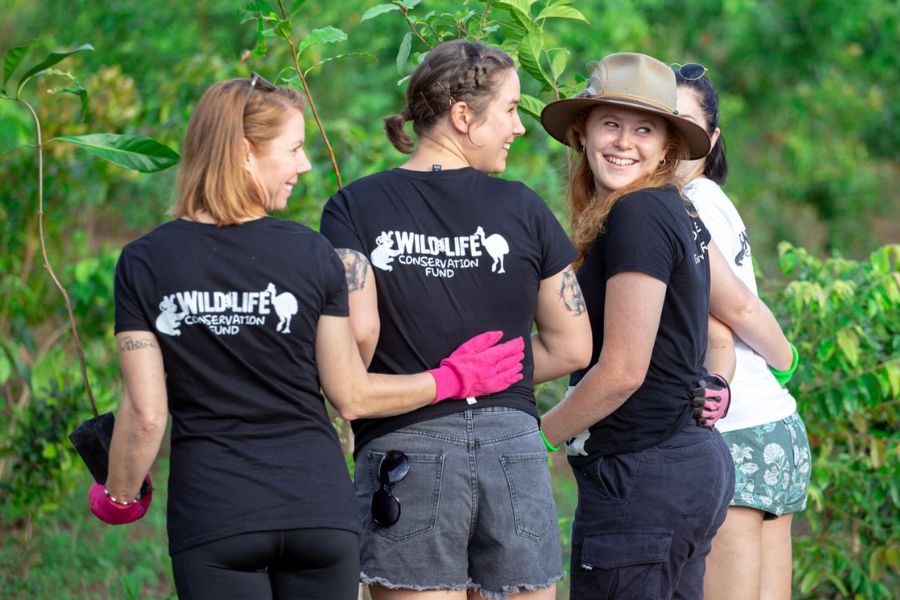 Workplace Giving is a simple, regular and cost-effective way of donating from your salary. Contribute to support Rainforest Rescue in protecting the pristine habitat of endangered species like Bennett's Tree Kangaroo, the Spotted-tail Quoll, the Southern Cassowary, and more.
Workplace donations are 100% tax deductible, coming out of your pre-tax salary and thus reducing your taxable income. There is no minimum or maximum contribution required to participate.
To establish a Workplace Giving gift, we suggest chatting with your Payroll Officer. This form may be useful in setting up your gift – 'Work to Protect Rainforests Forever' form. For more information on Workplace Giving for Employees, visit the ATO's website.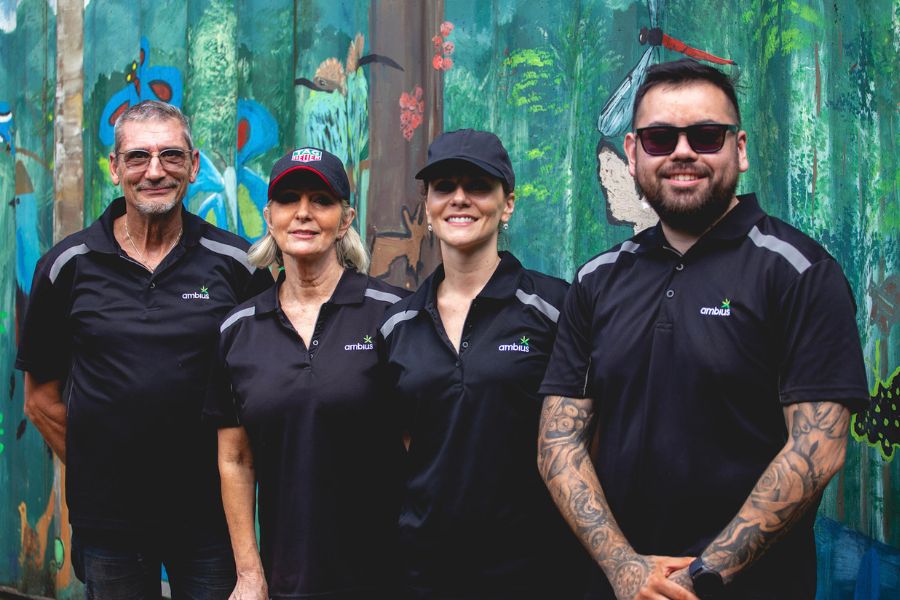 As a Workplace Giving Employer, you can match your employees' donations through Workplace Payroll Deductions, making rainforest preservation part of your business mission. Workplace Giving enhances your Corporate Social Responsibility (CSR) status and reputation, demonstrates a commitment to help mitigate climate change, and builds greater employee morale.
We work collaboratively with our Workplace Giving employers to ensure their programs are meaningful and engaging. Rainforest Rescue will support you and your staff through regular impact communications and a range of engaging activities.
The benefits of being a Workplace Giving Employer include:
Attract Proactive Workers – According to statistics, at least 42% of young Australians prefer to work for an organisation that is having a positive impact on the world. By 2010 this group will make up 75% of the workforce.
Retain Happy Employees – 85% of employees surveyed said that their company's Workplace Giving program made it 'a better place to work' and research shows that staff who participate are more loyal to the company.
Increase ROI – Employers with highly engaged employees deliver up to 7 times greater shareholder returns than organisations with low employee engagement.
To learn more about being a Workplace Giving Employer, visit the ATO's website.
Third Party Workplace Giving Platforms
As an employer, you can sign up to a third-party workplace giving platform and encourage your employees to engage with us. Rainforest Rescue is currently registered with the third-party platforms listed below.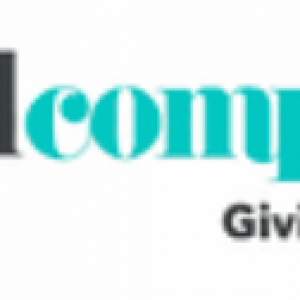 Good Company Delivers workplace giving solutions with payroll giving facilitation, charity gift cards, online giving, matching, volunteering, and skilled volunteering to drive your Company's employee engagement.—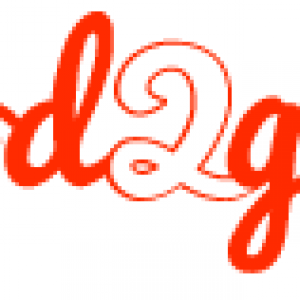 Good2Give helps your business maximise the impact and benefits of charitable giving through effective technology solutions, as well as providing expert advice on community investment strategies, including workplace giving, grants programs, and corporate foundations.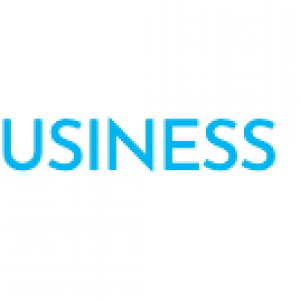 B1G1 lets you integrate giving into your business and create inspiring stories so that you positively impact lives every day.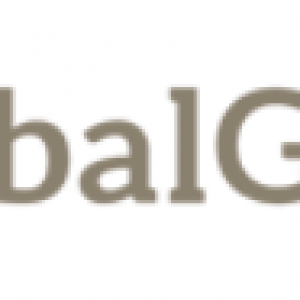 GlobalGiving is a nonprofit that supports other nonprofits by connecting them to donors and companies.———————————————————————
Interested in joining the Workplace Giving Employers Community?
Click here to contact Rainforest Rescue's Partnerships Director, Kristin.
Stay in the loop
Head over to Rainforest Rescue's News page for the latest updates on our work preserving a vast biodiversity of plants and wildlife in our rainforests. Make sure you're subscribed to our quarterly eNews to receive updates direct to your inbox!