Past Projects
Rainforest Rescue is a not-for-profit organisation that has been protecting and restoring rainforests since March 1999 by providing opportunities for individuals and businesses to Protect Rainforests Forever. Read about our Past Projects below.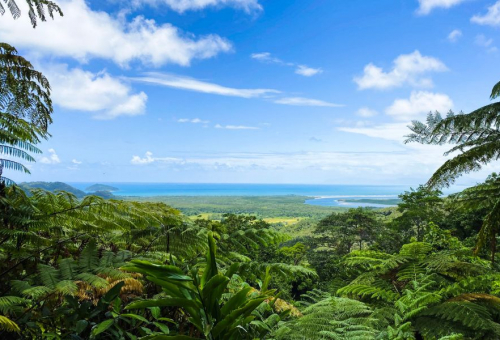 Voices for the Rainforest Campaign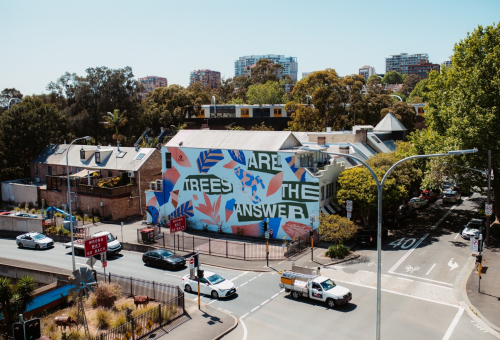 Converse City Forests Collaboration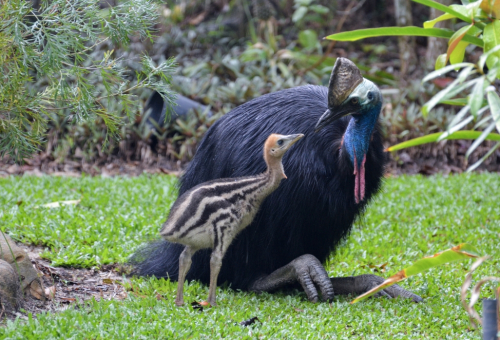 Mission Beach
Cassowary Project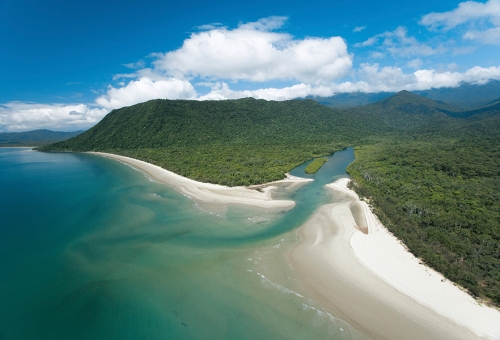 Rainforest2Reef Campaign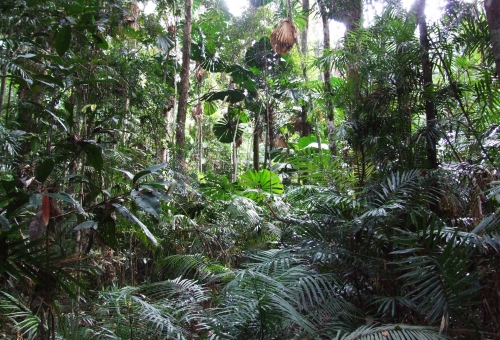 Big Scrub Restoration
Project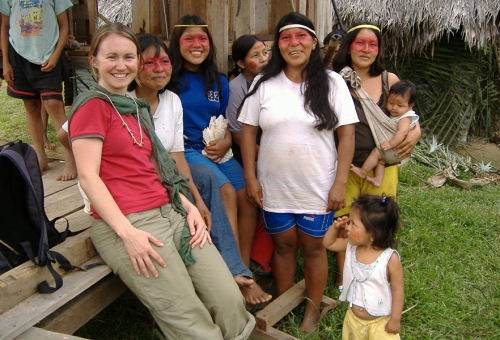 Ecuador Cloud Forest Project

DONATE NOW
When you give generously, you become part of a committed team of individuals who collectively are helping to preserve some of the most biodiverse habitats and the species that live within them on this planet. Become a Rainforest Rescuer today!