Meet Rainforest Rescue's Advisors
Rainforest Rescue collaborates closely with our conservation partners and scientific advisors to measure the impact of our work. Meet our Advisors below.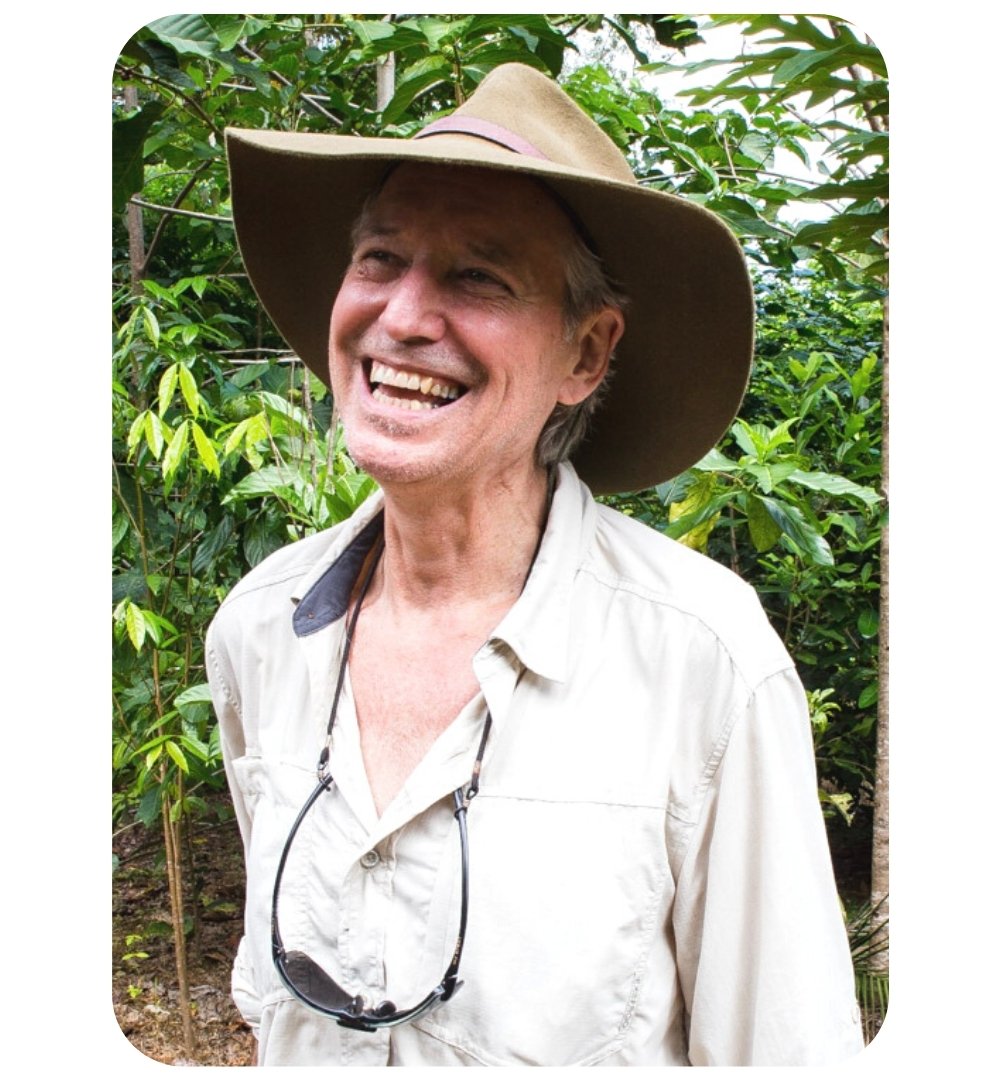 Dr. Robert Kooyman | Scientific Advisor
Dr. Robert Kooyman has been involved with protected area and conservation management for over 40 years. His current research focus is on the evolutionary ecology, botany, and paleo-botany of the Gondwanan, Australian, and Southeast Asian rainforests. He continues to be involved in large-scale rainforest restoration in Australia, and Madagascar and has undertaken studies of the rate and direction of recovery from disturbance of rainforest types around the world. He has participated in collaborative global studies of rainforest species distributions, as well as forest dynamics and ecology, and has published extensively in high-impact scientific journals. He is a Research Fellow with Macquarie University, and an Honorary Research Associate with the Royal Botanic Gardens Sydney, and Missouri Botanical Garden (USA).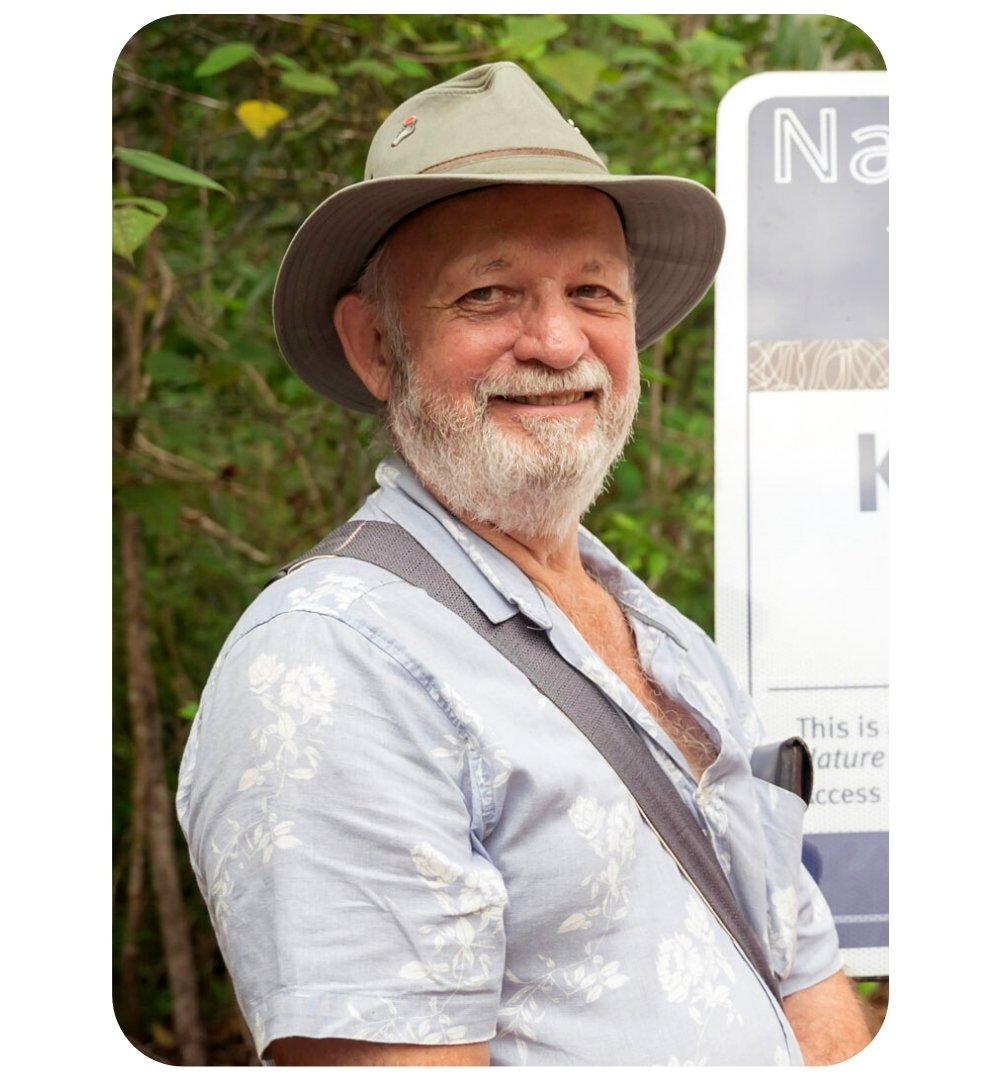 Allen Sheather | Daintree Ecological Advisor
A long-time champion for the Daintree, Allen Sheather has been involved in the fight to protect rainforest for many years, including setting up the Daintree Community Nursery and being involved in a range of conservation projects and organisations. He has lived in the area since the early '90s and has honed his botanical knowledge of the local rainforest over this time. Allen's ecological knowledge is vital to Rainforest Rescue's identification of vulnerable rainforest to protect and help with our Plant a Rainforest program.
Stay in the loop
Head over to Rainforest Rescue's News page for the latest updates on our work preserving a vast biodiversity of plants and wildlife in our rainforests. Make sure you're subscribed to our quarterly eNews to receive updates direct to your inbox!