Meet Rainforest Rescue's Advisors
Rainforest Rescue collaborates closely with our conservation partners and scientific advisors to measure the impact of our work. Meet our Advisors below.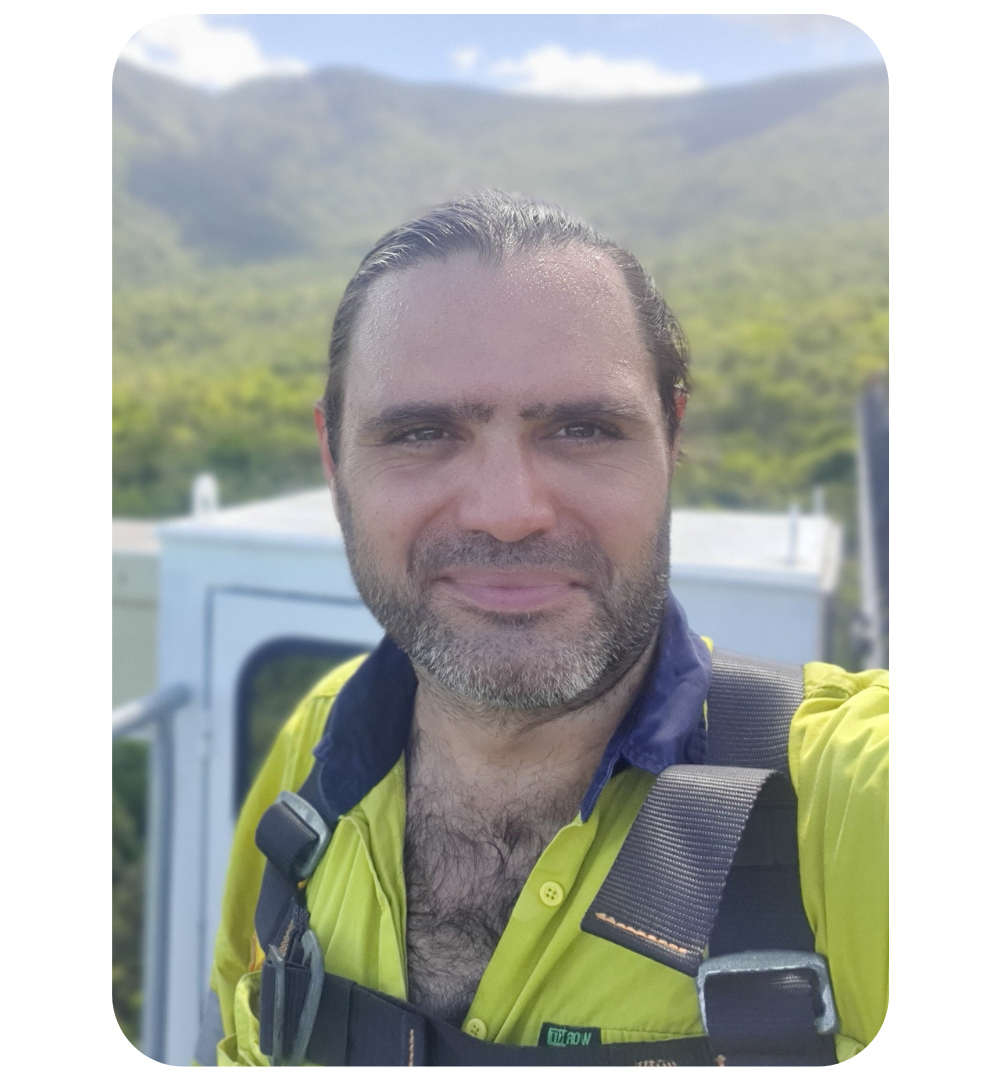 Dr Alex Cheesman | Tropical Plant Ecophysiologist & Restoration Advisor
Dr Alex Cheesman (Alex) is a scientist interested in the impacts climate change is having on tropical landscapes. Passionate about the tropics since a young age (having been raised on a healthy diet of Attenborough documentaries) Alex has had the opportunity to work in Panama with the Smithsonian Tropical Research Institute, and more recently here in Australia with James Cook University.
As an active research-scientist he is interested in how science can help inform better restoration practice and help secure meaningful outcomes.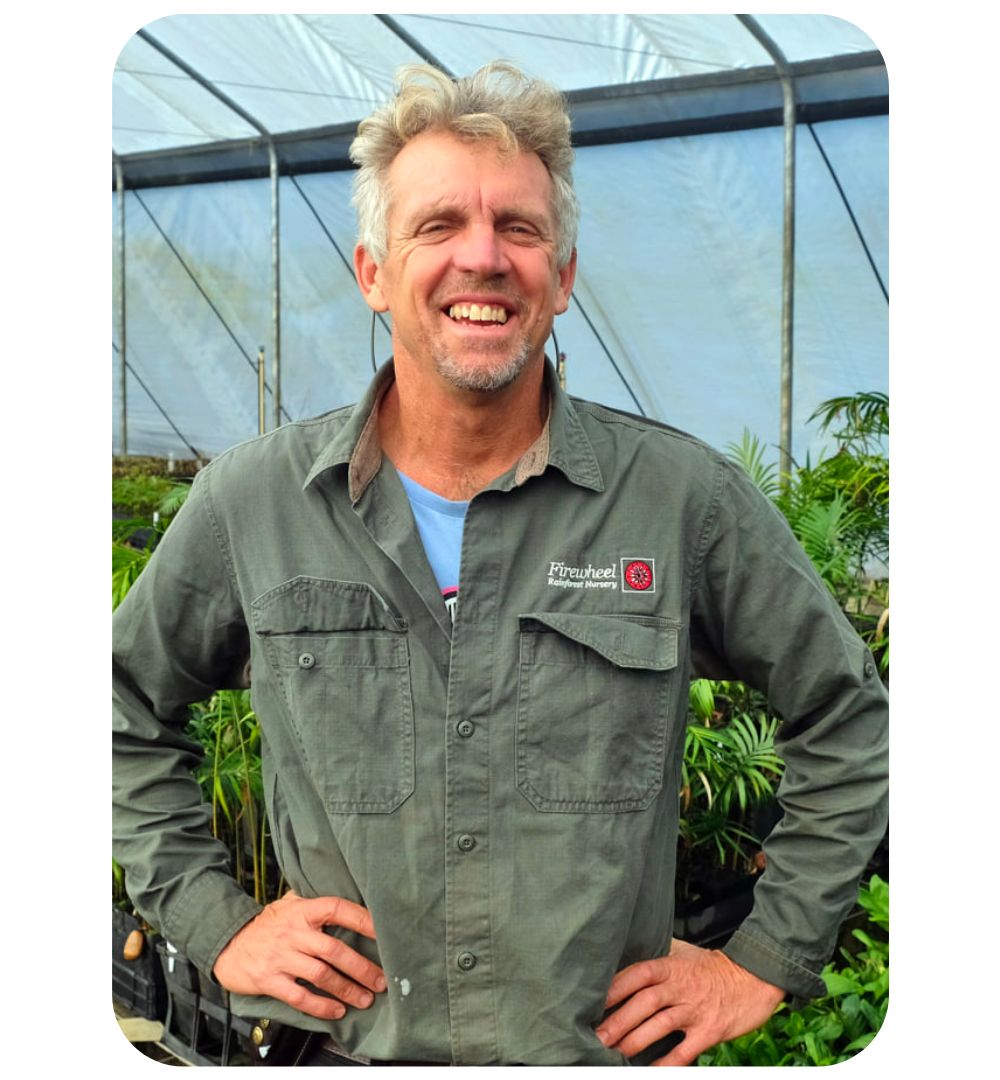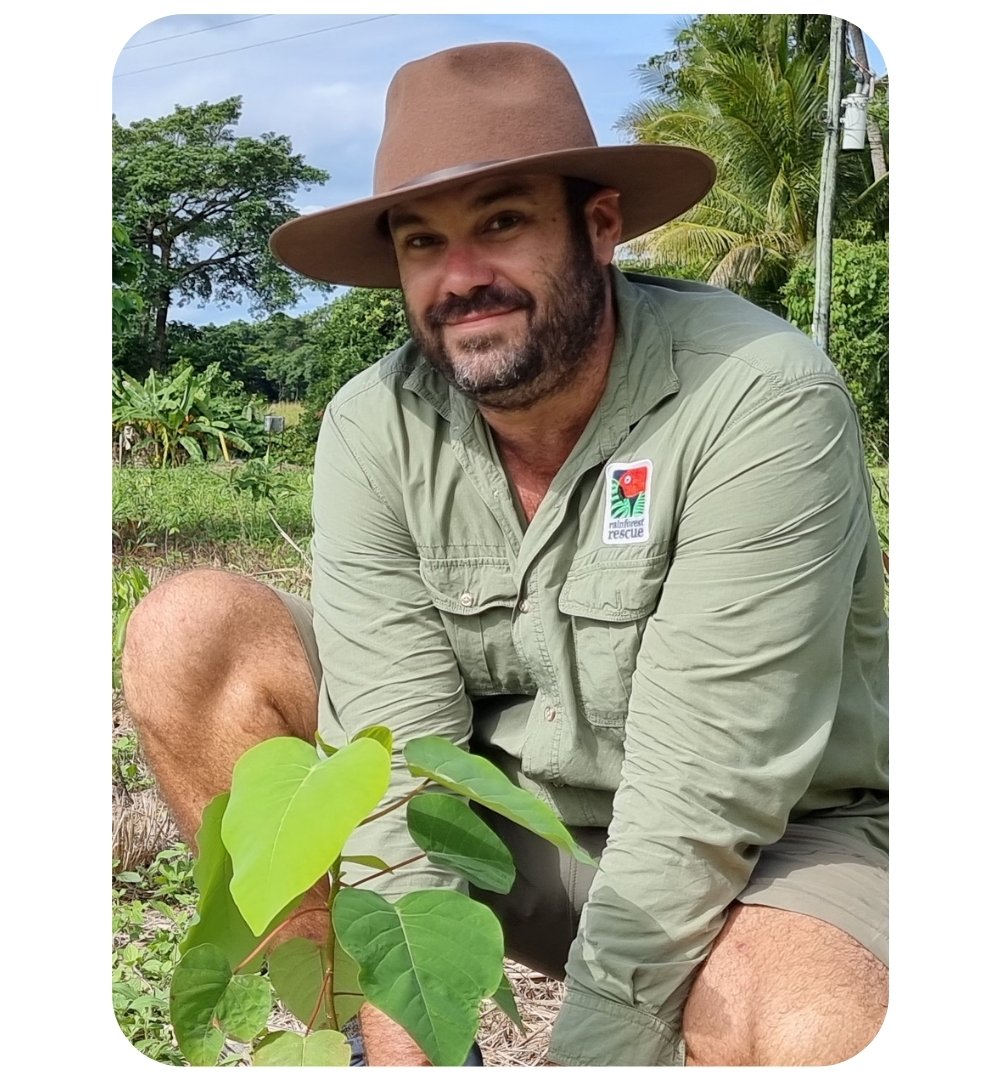 Justin McMahon | Restoration Advisor
As a result of living from the Northern Territory to central, south-east, and far northern Queensland, Justin always knew he wanted to incorporate the unique Aussie landscape and its ecology into his day-to-day life.
Justin has worn many hats in his professional life – tour guide (both on and off the water), zookeeper (specialising in Lumholtz Tree Kangaroos), operations manager, teacher's aide, youth liaison worker, and Land Manager – but his true passion is our natural world, particularly protection and restoration of threatened flora and fauna. Justin worked with Rainforest Rescue as Land Manager from 2020 – 2023.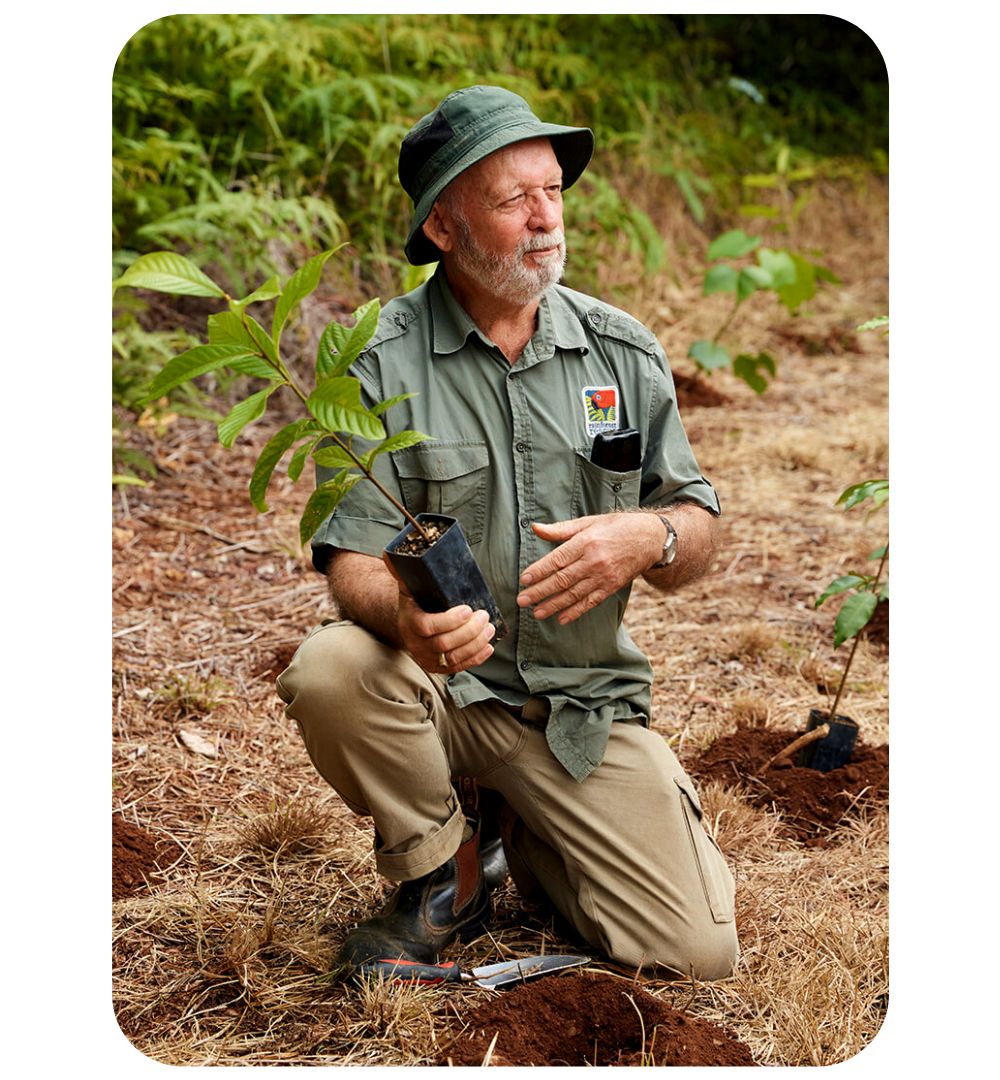 Allen Sheather | Daintree Ecological Advisor
A long-time champion for the Daintree, Allen Sheather has been involved in the fight to protect rainforest for many years, including setting up the Daintree Community Nursery and being involved in a range of conservation projects and organisations. He has lived in the area since the early '90s and has honed his botanical knowledge of the local rainforest over this time. Allen's ecological knowledge is vital to Rainforest Rescue's identification of vulnerable rainforest to protect and help with our Plant a Rainforest program.
Stay in the loop
Head over to Rainforest Rescue's News page for the latest updates on our work preserving a vast biodiversity of plants and wildlife in our rainforests. Make sure you're subscribed to our quarterly eNews to receive updates direct to your inbox!