Yes, I want to make a cryptocurrency donation to Protect Rainforests Forever!
Rainforest Rescue now accepts cryptocurrency donations!
Your donation will help fund Rainforest Rescue's Plant a Rainforest & Save a Rainforest projects which focus on planting trees and buying back at-risk rainforest. Every $10 helps to grow, plant, and maintain one tree for one year OR buy back two square meters of rainforest habitat.
Tax Benefits
Donating cryptocurrency is a non-taxable event, meaning you do not owe capital gains tax on the appreciated amount and can deduct it on your taxes. This makes Bitcoin, Ethereum, and other cryptocurrency donations one of the most tax-efficient ways to support your favorite cause. If you want to learn more about how donating crypto can lower your taxes, check out thegivingblock.com/faq. Talk to a crypto-savvy tax professional or connect with The Giving Block to get connected with one.
We accept the following cryptocurrencies
Bitcoin (BTC), Ethereum (ETH), USD Coin (USD), Avalanche (AVAX), Samoyedcoin (SAMO), Galxe (GAL), Euler Finance (EUL), STEPN (GMT), Tune.FM (JAM), Metis (METIS), Bonfida (FIDA), Chiliz (CHZ), Binance USD (BUSD), Zebec Protocol (ZBC), REVV (REVV), Qredo (QRDO), Polkadot (DOT), Solana (SOL), Dogecoin (DOGE), Shiba Inu (SHIB), Polygon (MATIC), Dai (DAI), Litecoin (LTC), ChainLink (LINK), Uniswap (UNI), Bitcoin Cash (BCH), Decentraland (MANA), Filecoin (FIL), The Sandbox (SAND), ApeCoin (APE), Fantom (FTM), Axie Infinity Shards (AXS), Tezos (XTZ), Aave (AAVE), Zcash (ZEC), Maker (MKR), The Graph (GRT), Gala (GALA), Quant (QNT), Enjin Coin (ENJ), Loopring (LRC), Synthetix (SNX), Basic Attention Token (BAT), Curve Dao Token (CRV), Amp (AMP), Compound (COMP), Skale (SKL), PAX Gold (PAXG), yearn.finance (YFI), Audius (AUDIO), Ankr (ANKR), 1inch (1INCH), Bancor Network Token (BNT), 0x (ZRX), Liquity USD (LUSD), Livepeer (LPT), Render Token (RNDR), Dogelon Mars (ELON), Rally (RLY), UMA (UMA), SushiSwap (SUSHI), Storj (STORJ), Spell Token (SPELL), Ren (REN), Lido (LDO), Maple Finance (MPL), Ethereum Name Service (ENS), Raydium (RAY), Injective (INJ), Fetch.ai (FET), Merit Circle (MC), Civic (CVC), Liquity (LQTY), Orchid (OXT), Numeraire (NMR), Keep3r (KP3R), API3 (API3), Wrapped Centrifuge (WCFG), Mask Network (MASK), Balancer (BAL), Alchemix (MIST), DeFi Pulse Index (DPI), Smooth Love Potion (SLP), BarnBridge (BOND), Saber (SBR), Moss Carbon Credit (MCO2), Kyber Network (KNC), Magic Internet Money (MIM), Somnium Space (CUBE), Radicle (RAD), Gemini Dollar (GUSD
Together, we can Protect Rainforests Forever.
Click here to return to our standard currency donation form.
If you'd like to make a donation as a gift, please visit our LivingGifts page.
Need some help? Something not right? Contact us so we can help.
More ways to get involved
Become a Rainforest Rescuer today!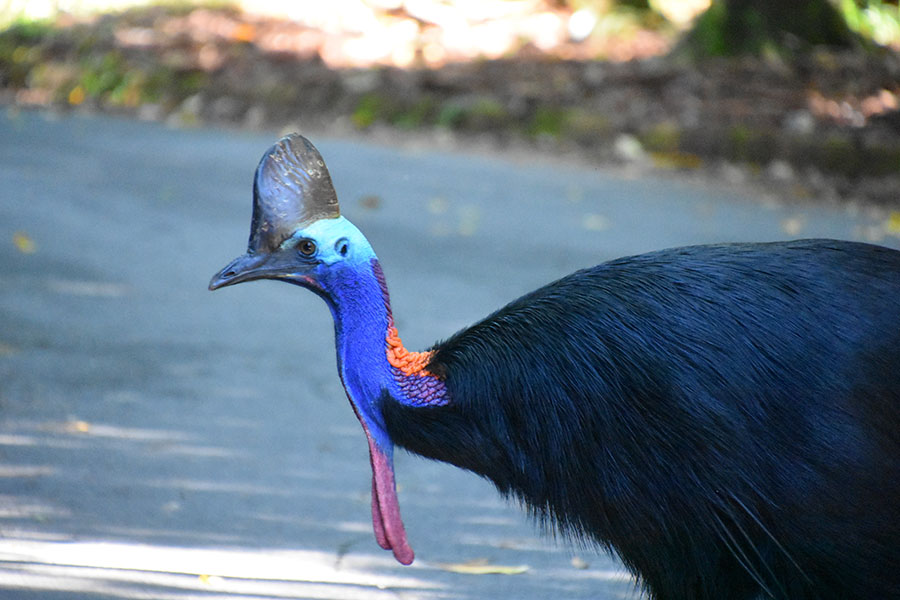 Individuals
Your contribution shows you CARE about protecting precious Rainforests and rare species of wildlife!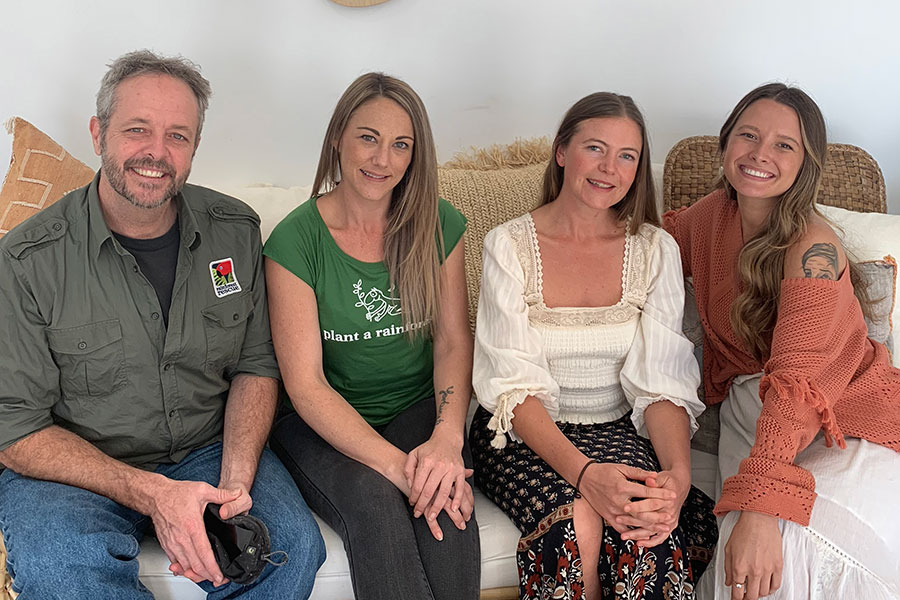 Businesses
Your business can support Rainforest Rescue's Partnership Programme in a variety of ways.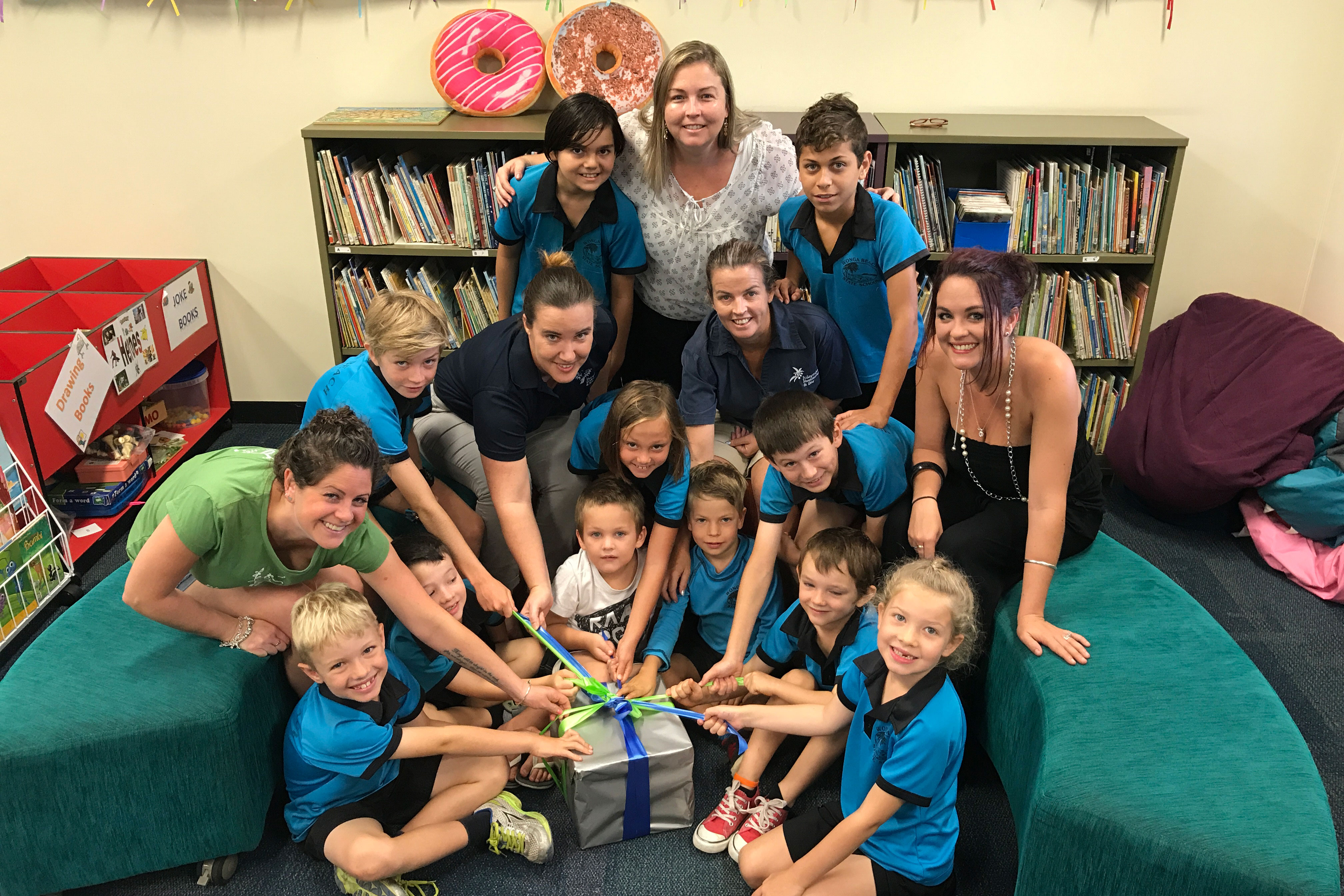 Schools
Inspire and support students to make a difference by learning to ensure rainforests are protected forever!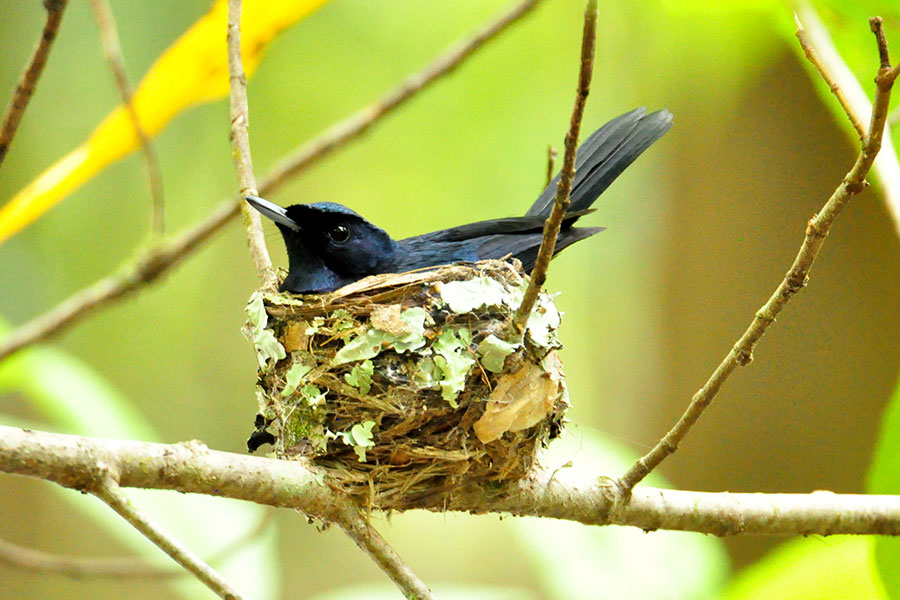 BEQUESTS
For conservation beyond your lifetime, consider a bequest to help protect our Rainforests as your gift to future generations.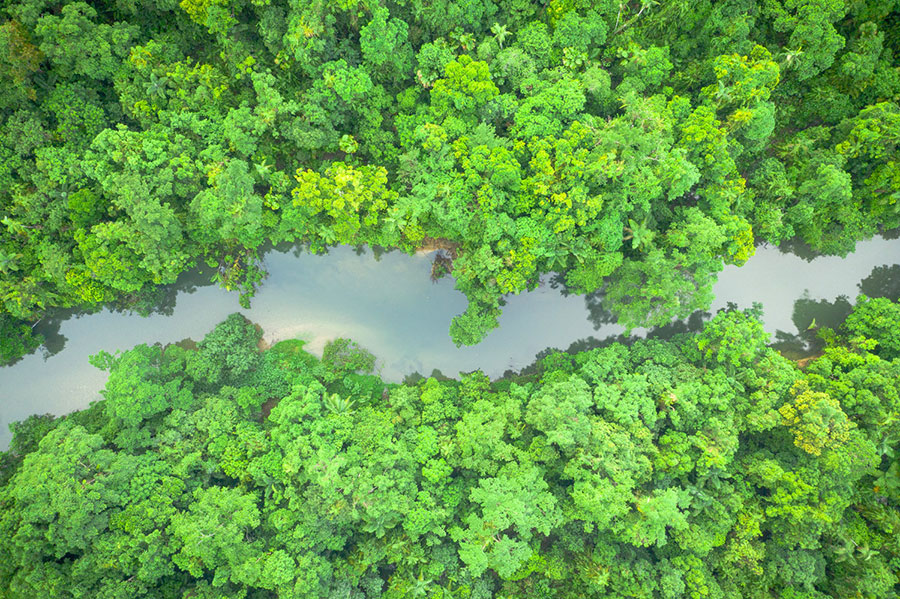 Workplace Giving
A simple, tax effective way for employees & employers to protect rainforests while enhancing your brand values.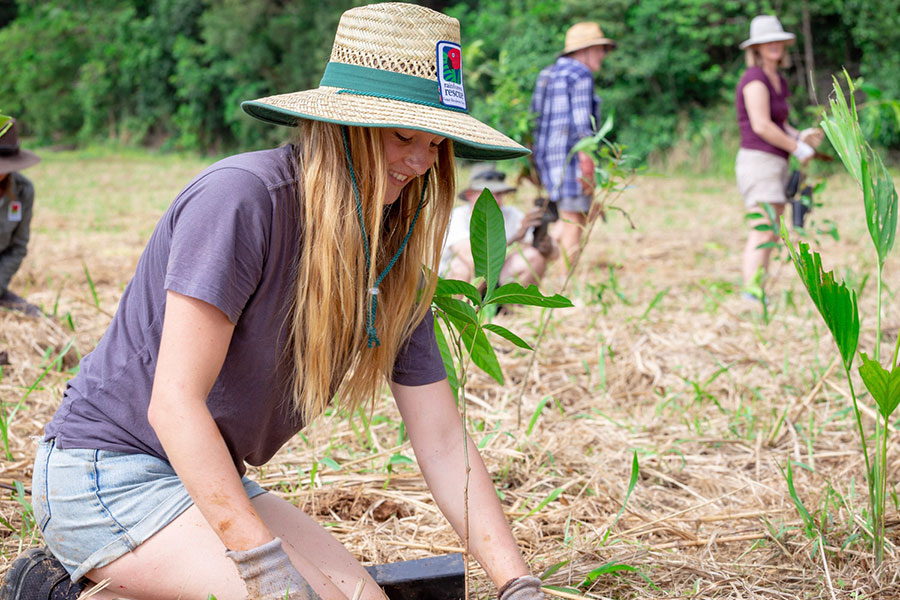 Volunteers
As a volunteer you can help Protect Rainforests Forever, matching your interests, skills and experience with our needs.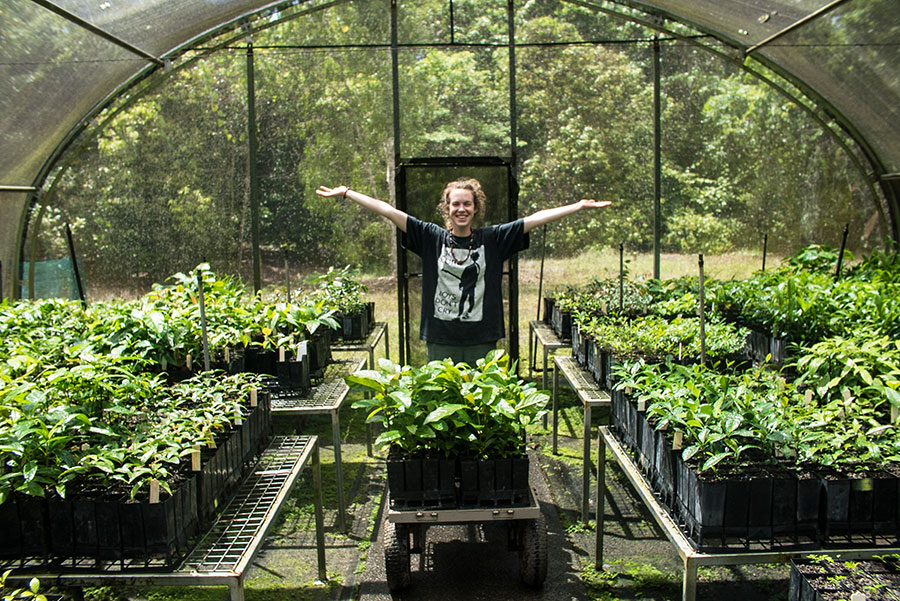 Interns
Work on projects ranging from eco-tourism, cassowary conservation, sustainable business and marketing.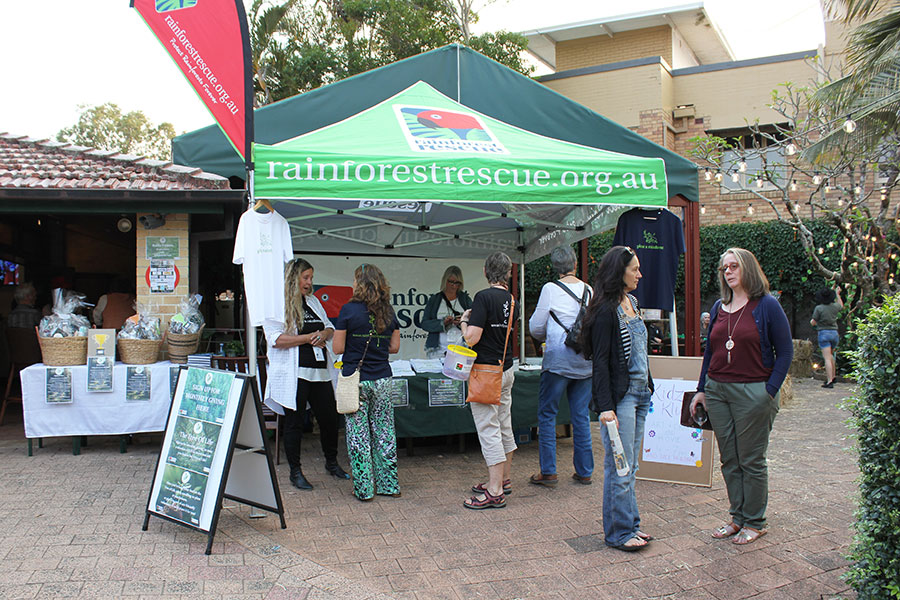 Forest Fundraisers
Share your passion for the environment with friends and colleagues to inform, inspire and enrol their support.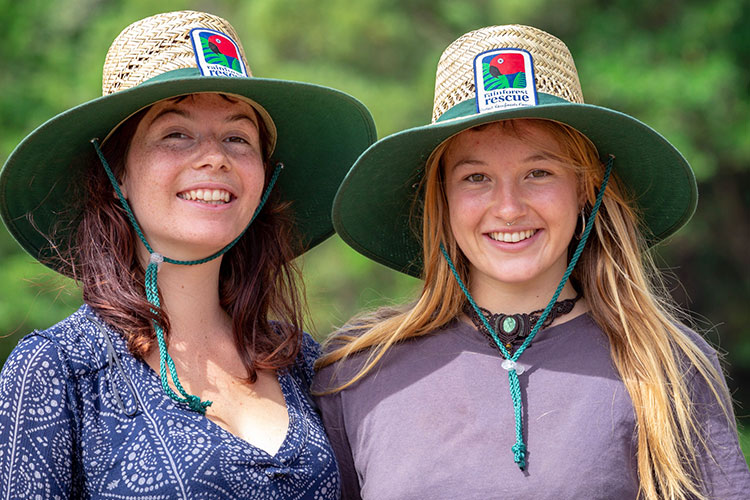 WEAR YOUR SUPPORT!
Shop at our store for cool rainforest gear, gifts and cards to share your support for the environment.