Your shutter might only be open for a moment but your pictures could help Protect Rainforests Forever.
Thank you to everyone involved with the 2022 Rainforest Rescue Canopy Awards.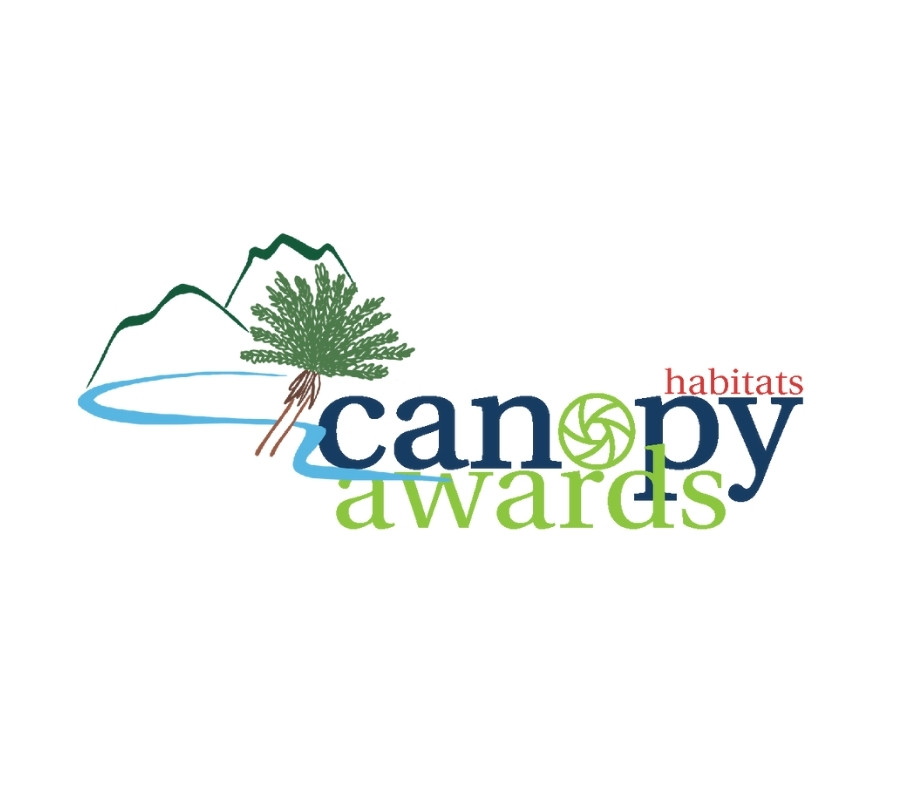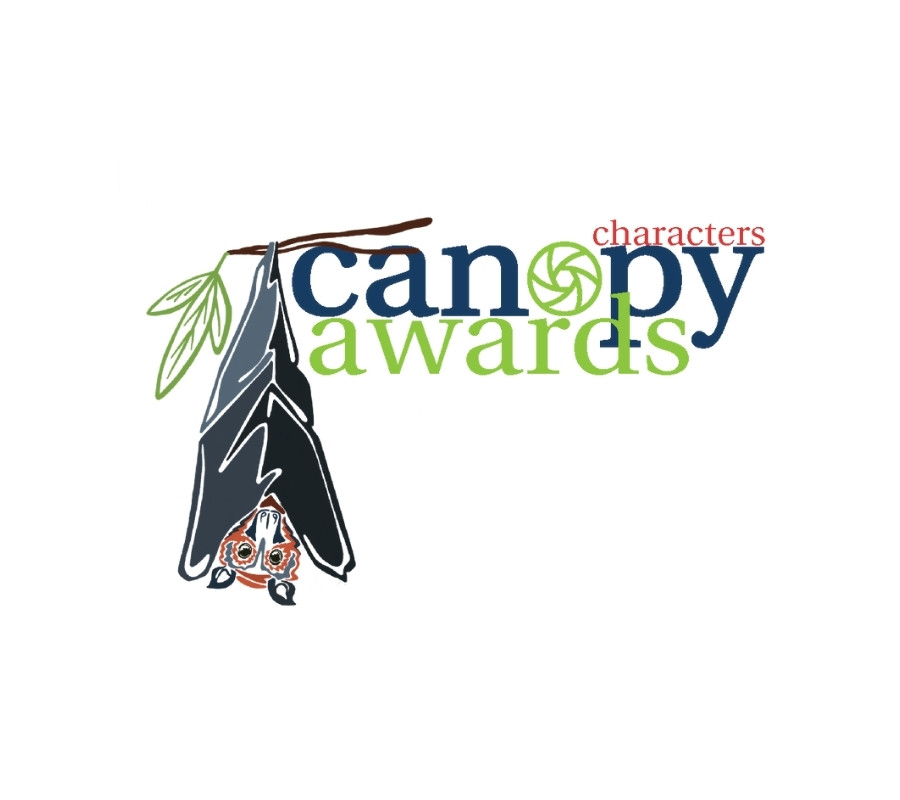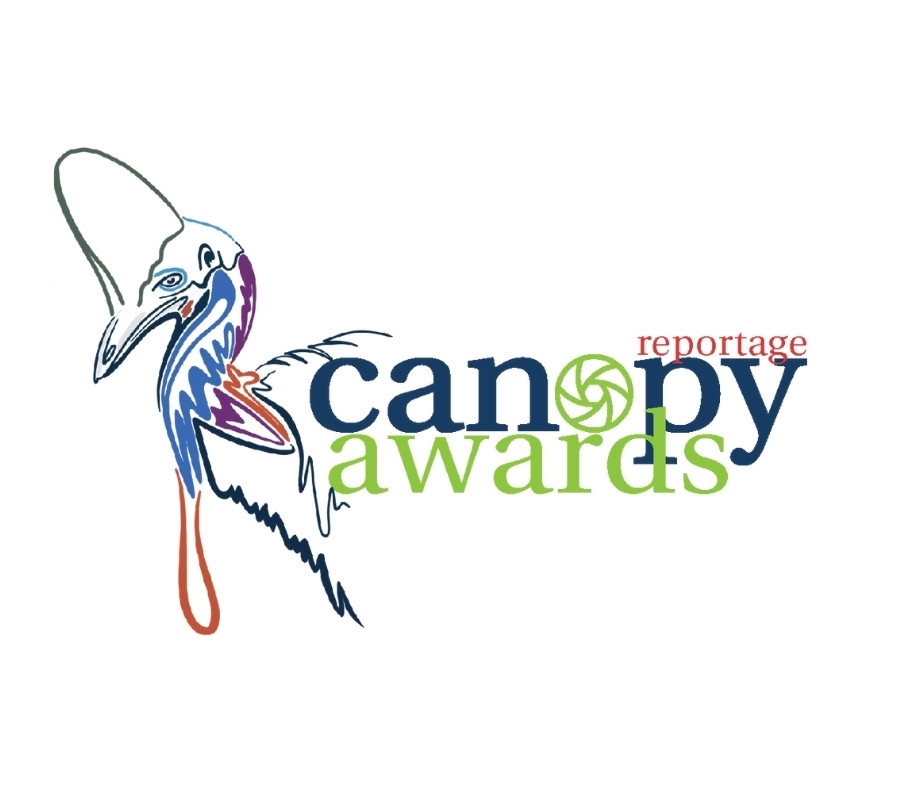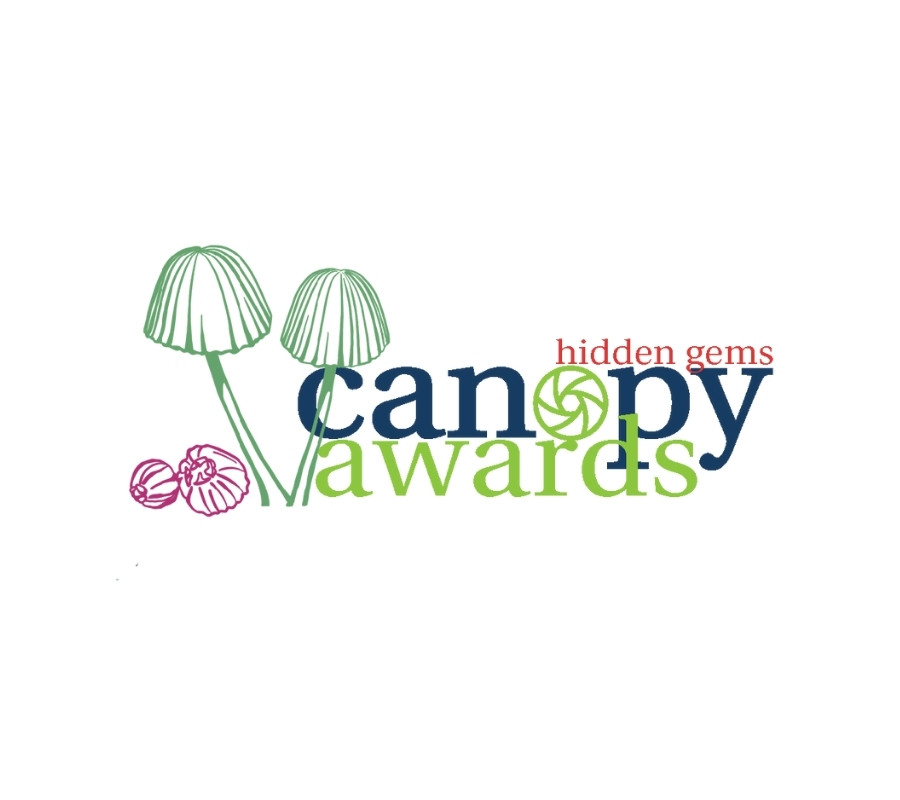 2022 RAINFOREST RESCUE CANOPY AWARDS CATEGORIES
Winners will be announced for each of the four categories in Juniors (up to 16 years old) and Open (17+ years old).
Habitats – Landscapes & scenes taken in or of Rainforest

Characters – Wildlife taken in, or on the margins of Rainforest

Reportage – Threats, activism, and actions relating to Rainforest

Hidden Gems – Plants, details, and abstractions taken in, or of Rainforest
Junior Winners receive:
f-stop Guru 25L Ultra-Light Travel and Sports Camera Backpack (RRP $320 AUD) plus $250 AUD cash from Will + Bear.
Open Winners receive:
f-stop AJNA 37L DuraDiamond™ Travel and Adventure Camera Backpack (RRP $500 AUD) plus $500 AUD cash from Will + Bear.
Enter ANY photo, of ANY rainforest, taken at ANY time.
Click here to return to the Rainforest Rescue Canopy Awards homepage