Current Projects
Rainforest Rescue is a not-for-profit organisation that has been protecting and restoring rainforests since March 1999 through projects that re-establish rainforests through planting, maintenance, and restoration programs, as well as purchasing and protecting high conservation value rainforest and preserving its biodiversity.
Our mission is to Rescue vulnerable rainforests by buying threatened properties; Restore damaged and fragmented habitat through reforestation; Conserve the biodiversity and cultural heritage of Rainforest; and Learn from the forest, sharing and raising awareness. Our vision is To Protect Rainforests Forever.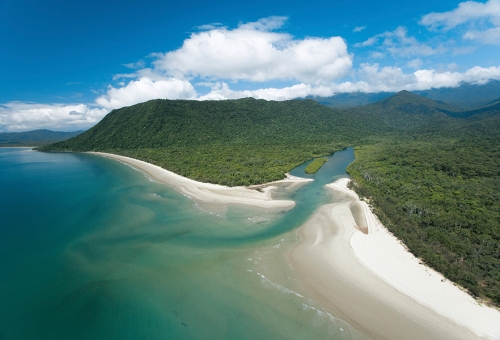 Daintree Projects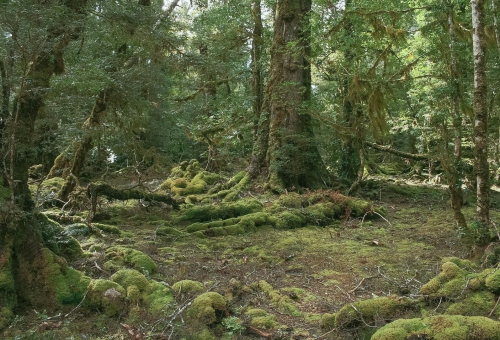 'Forest Lodge' Tasmania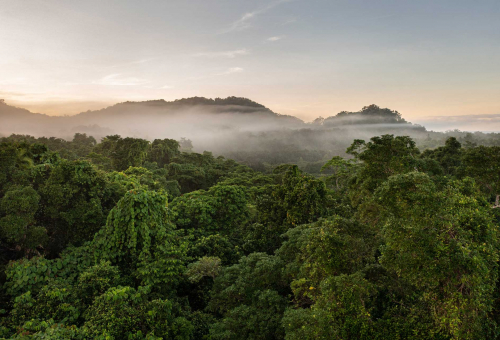 Properties Saved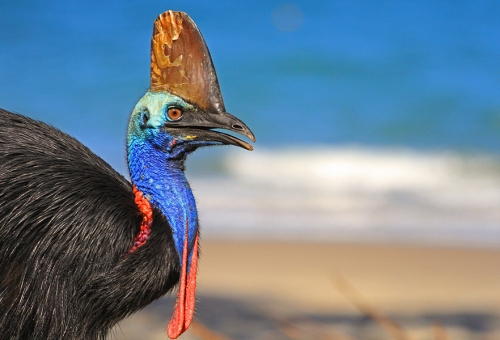 Save The Cassowary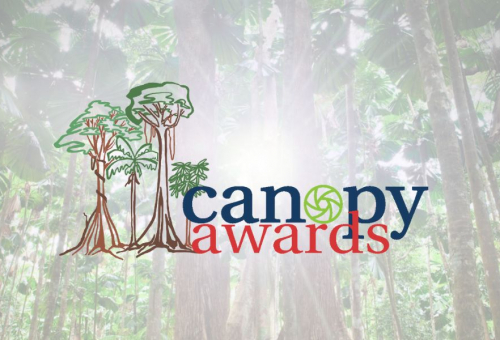 Canopy Awards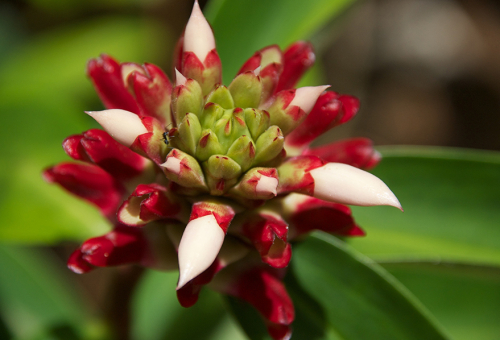 Past Projects
Looking for information on Rainforest Rescue's Past Projects? Click here.

DONATE NOW
When you give generously, you become part of a committed team of individuals who collectively are helping to preserve some of the most biodiverse habitats and the species that live within them on this planet. Become a Rainforest Rescuer today!