2023 Canopy Awards – Meet the Judges

"Your shutter might only be open for a few seconds but your pictures could help Protect Rainforests Forever."
Rainforest Rescue's annual photography competition, The Canopy Awards, invites photographers from around the globe to contribute their perspectives on the worlds rainforest.
The shortlisted submissions for 2023 are now with our judges and the winners will be announced in the last two weeks of July. In the interim, keep your eyes peeled for the People's Choice Award voting which will be held on our Facebook page from 1st to 16th July, and keep reading to meet the 2023 Canopy Awards Judges.
2023 Canopy Awards – Meet the Judges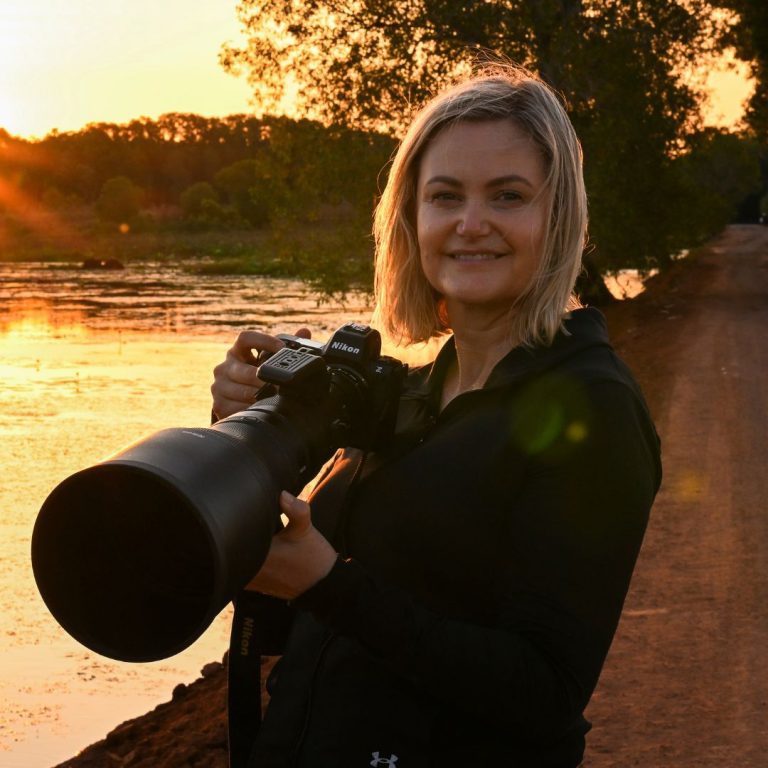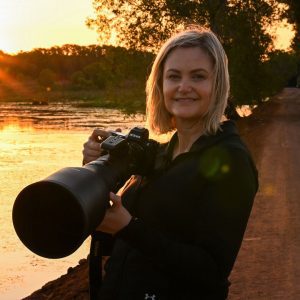 GEORGINA STEYTLER Nature Photographer
West Australian wildlife photographer, Georgina Steytler, is known for her ability to capture the very essence of nature, bringing a depth of expertise and a clear eye to the role her role on the judging panel of the 2023 Canopy Awards.
With a wealth of experience spanning a decade, Georgina has devoted her work to conservation projects and sharing the artistry of nature photography.
Georgina's talents have garnered her an impressive array of accolades, including placings in prestigious awards such as Australian Photography Awards' Wildlife Photographer of the Year, Australian Geographic Nature Photographer of the Year, Bird Photographer of the Year (Best Portfolio and Creative Prize), and Grand Prix Winner of EAAFP Waterbirds Photo Contest. Visit Georgina's website to learn more.

MATT PALMER Landscape Photographer
A passionate artist based in Alpine Victoria, Matt Palmer's photographs are renowned for their qualities of storytelling and for establishing a sense of place.
Matt has received over 200 awards across documentary and landscape photography categories, including Australian Professional Photographer of the Year in 2019, and the 2022 Canopy Awards Grand Prize & Habitats Category Prize. Matt runs the Alpine Light Gallery located in Bright, Victoria with his partner, landscape photographer Mieke Boynton.
Having judged local, regional, national and international awards, along with his talent as a photographer, Matt brings a abundance of judging experience to this year's panel. Visit Matt's website to learn more.

STEVEN NOWAKOWSKI Nature Photographer and Publisher
Steven Nowakowski is an award-winning wilderness photographer and conservationist, based in North Queensland, Australia.
With a keen eye for exploring and capturing the heart of nature, Steven has not only honed his craft, but has also immersed himself in the vibrant landscapes of the Wet Tropics region. Steven has exhibited both locally and internationally, and his talents have been recognised with an array of awards, including the Wet Tropics Management Authority Cassowary Award for the Arts.
Steven's connection to the Wet Tropics region has helped shape his photography, and as a member of this year's Canopy Awards judging panel, his passion for rainforest and for conservation photography will undoubtedly bring valuable insights in to panel deliberations. Visit Steven's website to learn more.
"Together, this exceptional trio of judges promises a thorough evaluation of the incredible photographs received for this year's Canopy Awards."

– Darren Jew, Canopy Awards Convenor, Photographer and Rainforest Rescue Ambassador