Partners for Protection

Spotlighting our Partners for Protection because Businesses can be a powerful proponent for change. Make saving rainforests your business.
This edition of 'Partners for Protection' shines a light on not only business partnerships but also acknowledges the wonderful commitment level across the philanthropic trust and foundation sector.
Everyone here at Rainforest Rescue are thrilled to honour these organisations as our Partners for Protection: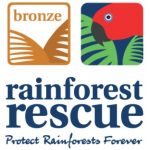 Bronze Appeal
We warmly welcome three new Bronze Tiered partnerships in Hudson Financial, H&B Fencing & Gates and Young Folks Digital.
BioPak continues to build on their forever protection of five hectares of endangered Daintree rainforest, and the 22,700 plus trees funded last edition to restore damaged rainforest, to add now the funding of 9,375 trees propagated at our New Native Nursery!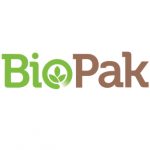 Cairns Airport have renewed their pledge to fund the planting of a Daintree rainforest seedling for every day of operation in 2021.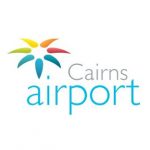 Many other new vision-match organisations have also joined the Rainforest Rescue Business Program including: atiyah, B Alternative, Ivanhoe Community Grocers, Riso, Zotima, and many more. We thank all of our Business partners – large and small – for investing in Rainforest Rescue and our ability to make even greater change.
To showcase the increased support from the Philanthropic Foundations and Trusts we have created a new dedicated page here – so please check out the wonderful commitment made to the work that we do.
Thank you to all of you – we truly could not do this without you.
To see a list of our current Partners, check out the Business & Business Tiers pages of our website.
Thank you for helping us Protect Rainforests Forever.
---
Want more good Rainforest news in your life?
Subscribe to our eNews  | Follow us on Instagram  |  Like us on Facebook  | Subscribe to our YouTube channel
Help Protect Rainforests Forever
Donate to Protect Rainforests Forever  |  Become a Rainforest Guardian for as little as $2 a month  |  Partnership Options