Spotlighting Our Partners for Protection

Spotlighting our Partners for Protection because Businesses can be a powerful proponent for change. Make saving rainforests your business.
Well, it feels like the Rainforest Rescue Business Partners' program is busier than ever! For our 'Partners for Protection', we like to shout out to those businesses that help us keep fighting the good fight, in protecting the precious Daintree lowland rainforest:
Moving on up!

We warmly welcome two new Silver Tiered Partners to the Rainforest Rescue Family, in SuperFeast and WILD LIFE Sydney Zoo & Conservation Fund. These businesses have increased their support to us significantly; and have move don up to Silver Level from our Bronze Level program. Thank you so much!
Welcoming our newest Partners for Protection

We've been absolutely blown away by recent business commitments. They've been large and small organisations; all whom have a wonderful vision-match with the work that Rainforest Rescue does.  Here they are, in all their glory:

 
Also, the wonderful Tripod Coffee have a lovely offer for all of you … just click on the logo below and pop in the code "4THERAINFOREST" for 25% off your first purchase with them!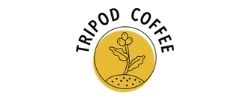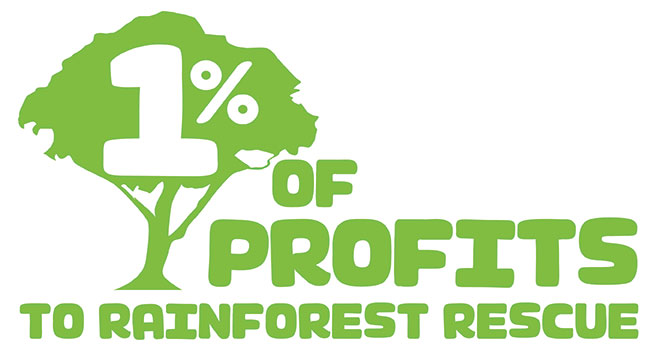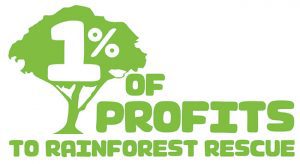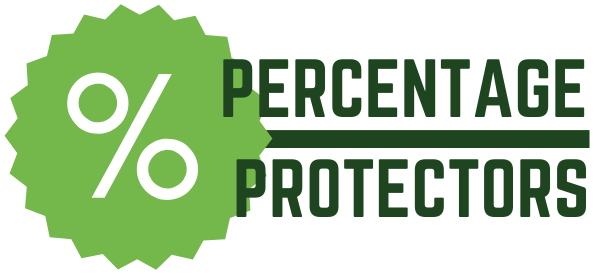 Renewed & Continued Partnerships
New Foundations for the Rainforest Rescue Family!
MacPac Fund for Good has joined the Rainforest Rescue Foundations' Family!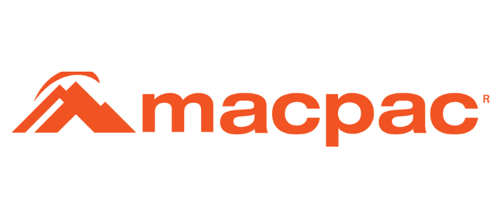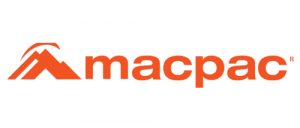 Thank you so much to all our amazing business partners! For any information on Rainforest Rescue's program please email kristin@rainforestrescue.org.au
To see a list of our current Partners, check out the Business & Business Tiers pages of our website.
Thank you for helping us Protect Rainforests Forever.
---
Want more good Rainforest news in your life?
Subscribe to our eNews  | Follow us on Instagram  |  Like us on Facebook  | Subscribe to our YouTube channel
Help Protect Rainforests Forever
Donate to Protect Rainforests Forever  |  Become a Rainforest Guardian for as little as $2 a month  |  Partnership Options