Spotlighting our Partners for Protection

Spotlighting our Partners for Protection because Businesses can be a powerful proponent for change. Make saving rainforests your business.
Moving on up!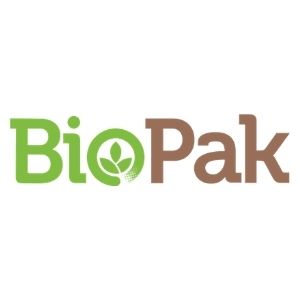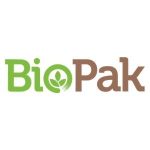 BioPak's latest investment as a Platinum partner has really bumped their total up – they have now contributed over 22,700 trees to regenerate damaged Daintree rainforest and saved a total of five hectares of threatened rainforest. WOW! A great example of how businesses can affect positive outcomes.
"We are extremely proud to be collaborating with Rainforest Rescue and to witness the amazing progress they have made in the Daintree Forest. Donating 1% of profits to Rainforest Rescue has been part of our business model since 2012 and we are looking forward to being involved in their next projects."

Lea Maguero, Environment & Sustainability Manager, BioPak
To read more about BioPak's Positive Impact click here.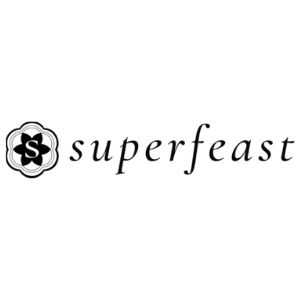 Bronze partner Superfeast has brought their Bronze Tier investment up a notch with their recent contribution towards the forever protection and maintenance of 449 square metres of endangered Daintree rainforest!
Last but not least, sending out a big Welcome Back to Analytics Anomalous who have rejoined as a Rainforest Rescue Canopy Club Member.
Welcoming our newest Partners for Protection
We've welcomed some awesome new Partners for Protection to the '1% of profits to Rainforest Rescue' partnership program

And a new Partner for Protection has joined the 1% for the Planet party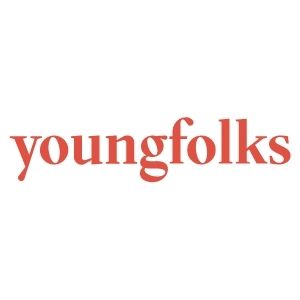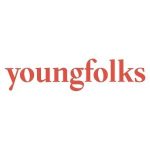 To see a list of our current Partners, check out the Business & Business Tiers pages of our website.
Thank you for helping us Protect Rainforests Forever.
---
Want more good Rainforest news in your life?
Subscribe to our eNews  | Follow us on Instagram  |  Like us on Facebook  | Subscribe to our YouTube channel
Help Protect Rainforests Forever
Donate to Protect Rainforests Forever  |  Become a Rainforest Guardian for as little as $2 a month  |  Partnership Options