Partners for Protection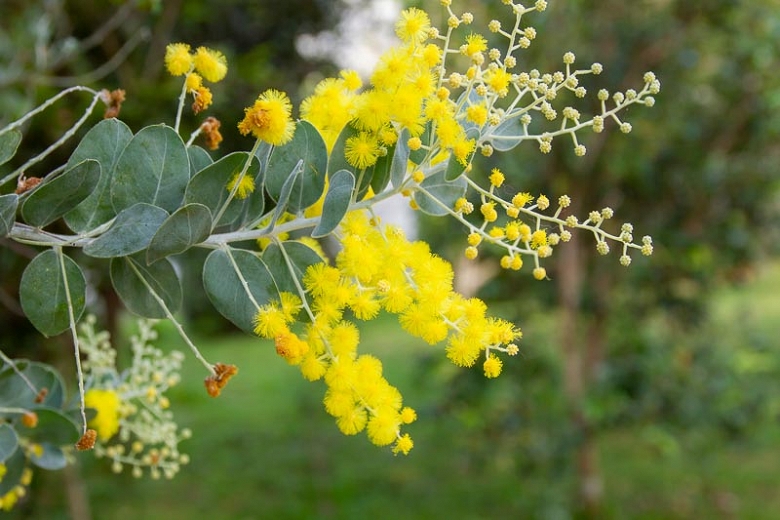 As we gear up for the Holiday period it is a time of reflection. In addition, our quarterly Partners for Protection naturally gets us thinking about all our Business Partners and Foundations, filling us with enormous gratitude—whether it's helping us spread the word on the need to protect the unprotected Daintree lowland or through a financial commitment, we extend our warmest thanks to each and every Partner. Stronger together, we are all making huge impact, every day.
This past quarter we have special Shout-Outs for these wonderful organisations:
CANOPY CLUB

Welcome to our newest Canopy Partner, The Cause Effect!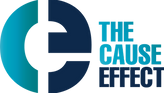 BRONZE PARTNERS

Welcome to our newest Bronze Partner, Baiia Swimwear.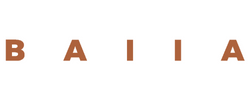 MOVING ON UP
Moving on up from Canopy Club to a Bronze Level Partnership is Blue Frog Marketing and Sedgwick County Zoo.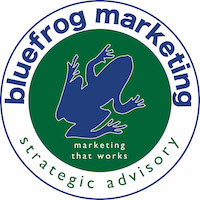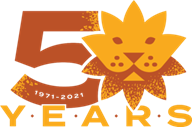 GRANTS PARTNERS
Our last Grant was gratefully received by the Douglas Shire Council.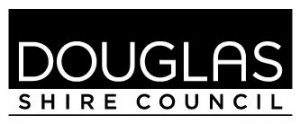 PERCENTAGE PROTECTORS
One of the most popular Rainforest Rescue business partnerships' program is the Percentage Protectors, welcome eSuite as our newest Partner here.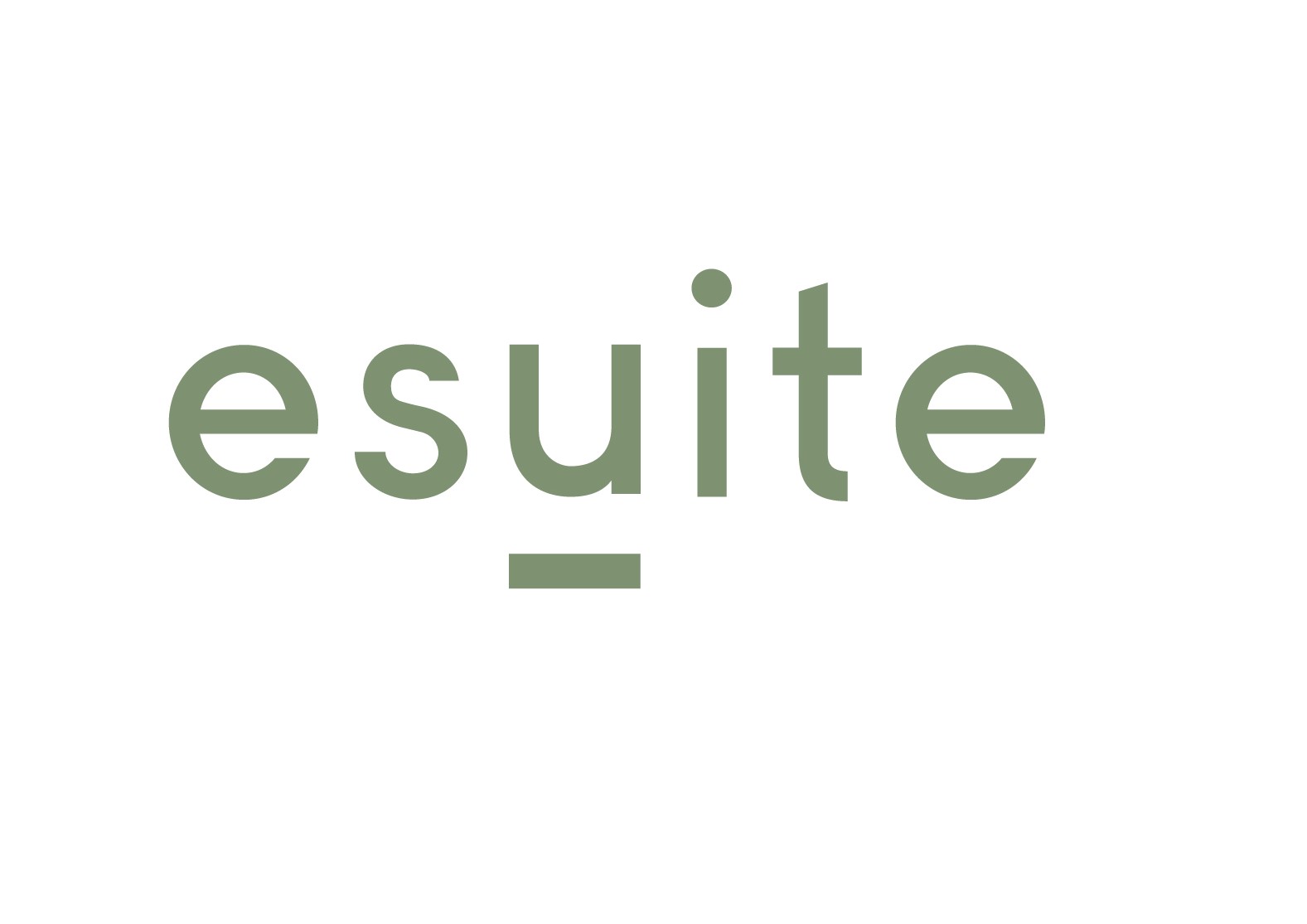 Thank you to all our supporting businesses and organisations great and small – we couldn't make the huge impact that we do – without you, our Partners for Protection.
For any information on Rainforest Rescue's program please email kristin@rainforestrescue.org.au
To see a list of our current Partners, check out the Business & Business Tiers and Foundation pages of our website.
Thank you for helping us Protect Rainforests Forever.
---
Want more good Rainforest news in your life?
Subscribe to our eNews  | Follow us on Instagram  |  Like us on Facebook  | Subscribe to our YouTube channel
Help Protect Rainforests Forever
Donate to Protect Rainforests Forever  |  Become a Rainforest Guardian for as little as $2 a month  |  Partnership Options