Welcoming our Newest Partners for Protection

Welcoming our Newest Partners for Protection
We want to welcome our newest Partners for Protection. The team has been so touched by this last quarter's support from Businesses and Foundations. We are experiencing some lovely growth in both these areas – which means even better outcomes for the unprotected Daintree rainforest.
Our much-loved Gold Partner, Will & Bear has officially joined the family with the launch of the epic 'Make Earth Green Again' caps. We ? you, Will & Bear.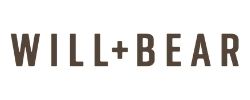 We warmly welcome new Silver Tiered Partners, SCRATCH and 9 Degrees Boulder Gym.



Moving on up!
We warmly welcome two new Tiered Partners to the Rainforest Rescue Family, in Wandering Folk moving on up to GOLD! And Forest Super Foods, to SILVER. These businesses have increased their ongoing support to us significantly; and have moved on up in their investment to Rainforest Rescue. Thank you so much!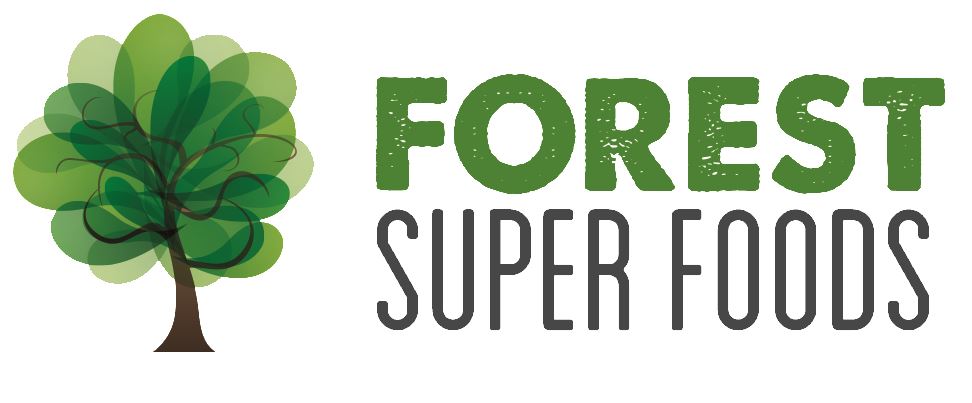 Renewed and Continued Partnerships
A big shout out to these Partners who have refreshed their commitment to us:
PERPETUAL FOUNDATION – THE SCOPARIA ENDOWMENT
Canopy Club

So many awesome vision-match Canopy Club Partners have joined the Rainforest Rescue family!
1% For the Planet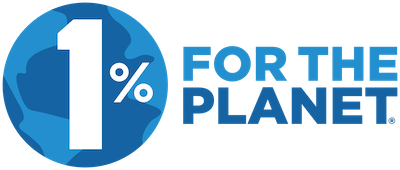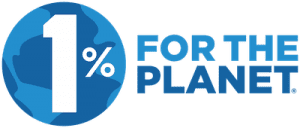 These awesome companies have joined the ever-growing list of 1%FTP businesses contributing to our work:
1% of Profits to Rainforest Rescue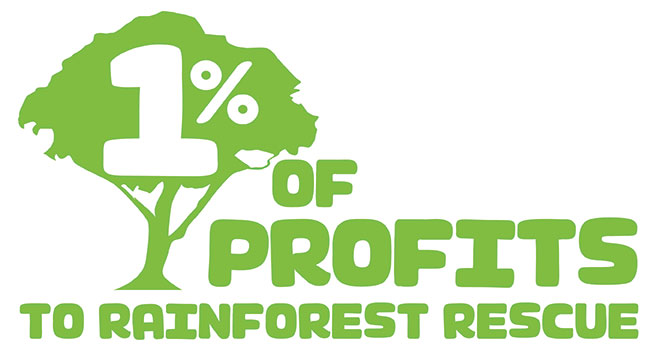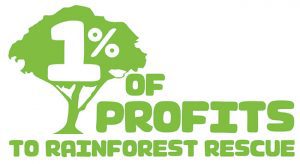 This program keeps on growing too, with the additional love from Symbios Growth, Sky High Heels and 9 Degrees Boulder Gym.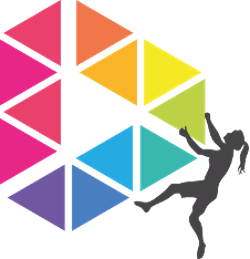 Thank you so much to all our amazing business partners! For any information on Rainforest Rescue's program please email kristin@rainforestrescue.org.au
To see a list of our current Partners, check out the Business & Business Tiers and Foundation pages of our website.
Thank you for helping us Protect Rainforests Forever.
---
Want more good Rainforest news in your life?
Subscribe to our eNews  | Follow us on Instagram  |  Like us on Facebook  | Subscribe to our YouTube channel
Help Protect Rainforests Forever
Donate to Protect Rainforests Forever  |  Become a Rainforest Guardian for as little as $2 a month  |  Partnership Options