Amber and Penny – the story continues!
Amber and Penny – #NextGenRainforestRescuers
You may have seen our article last month titled 'The Future is in Good Hands' which featured some #NextGenRainforestRescuers, including Amber and Penny, two sisters from South Australia who are achieving great things in their local community. If you missed it, you can read it here.
Since then, Amber and Penny have been busy little bees!
In collaboration with their local council, Amber and Penny have installed a "Little Library" at their local park. The library has been beautifully painted featuring the amazing Southern Cassowary! The artwork was designed and painted by local Aboriginal Artist Jardi Welch.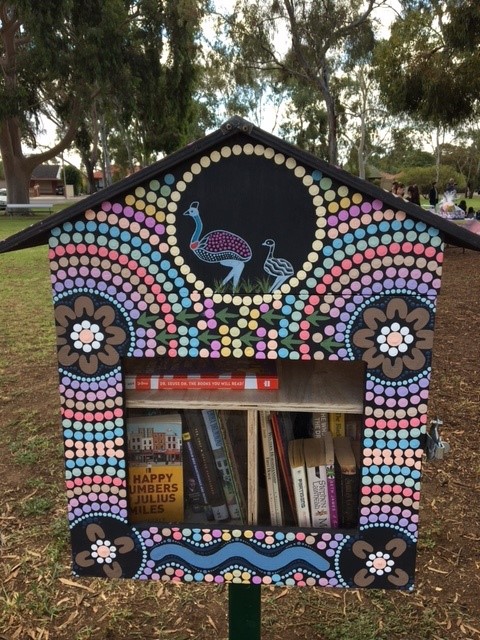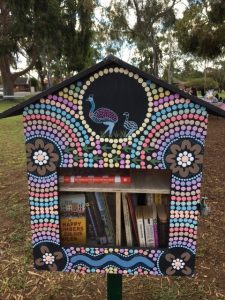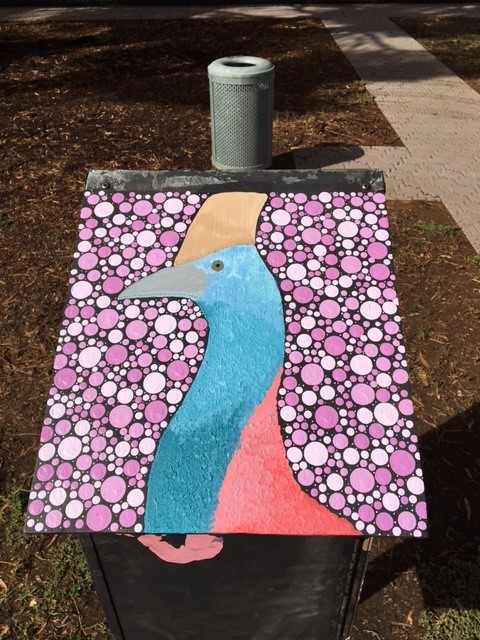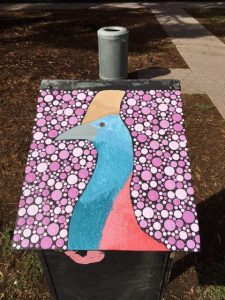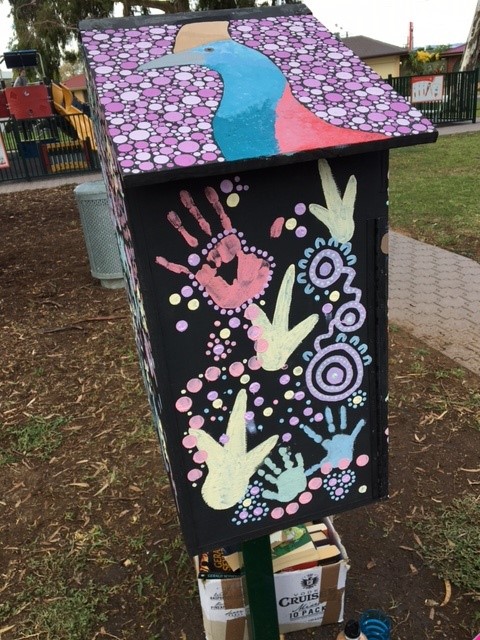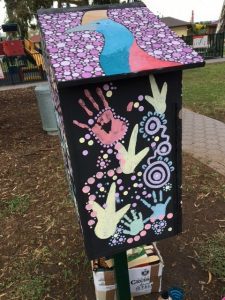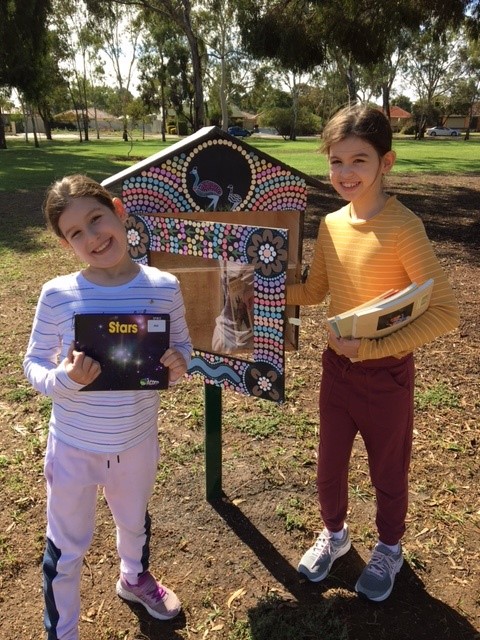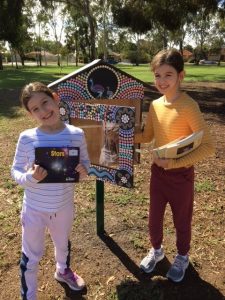 To launch the little library and celebrate their success, Amber and Penny held a Family Fun Day on Saturday 24 May 2021 which was open to the whole community. The girls organised cassowary crafts, face painting & raised lots of awareness about cassowaries and the important role they play in our rainforests. They also ran a raffle on the day and raised funds for Rainforest Rescue to help us rescue and restore more cassowary habitat.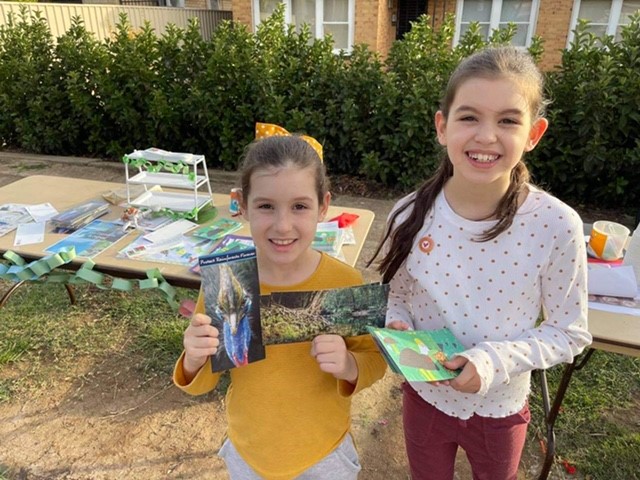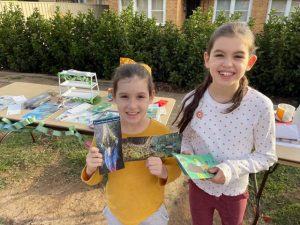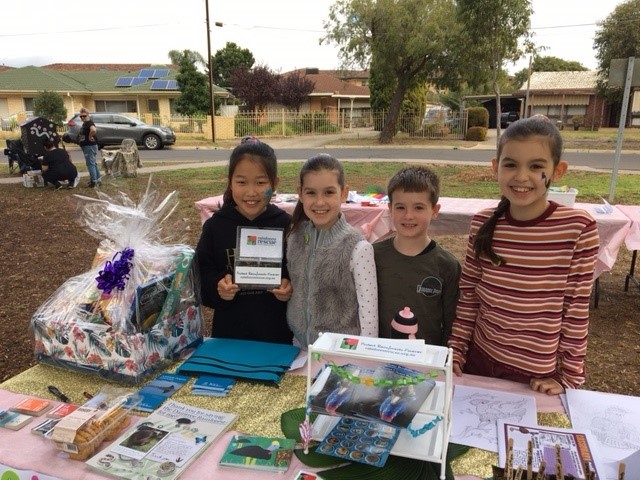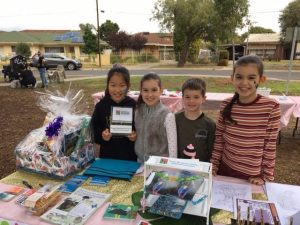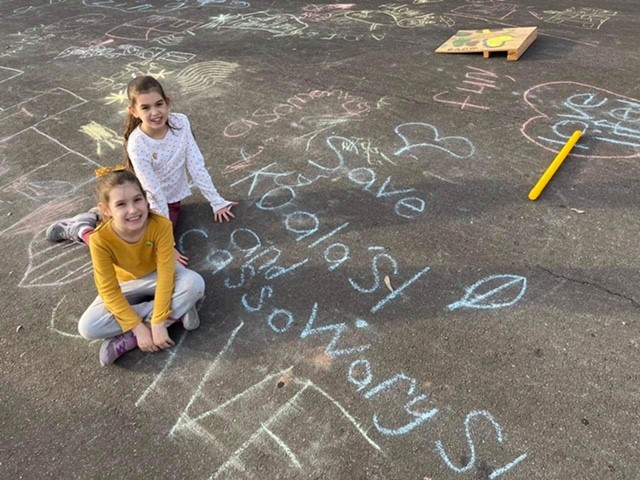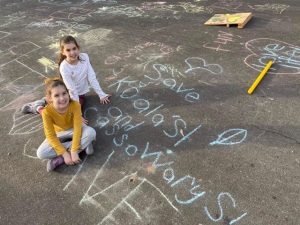 The local council supported the event by closing the road so the children could draw and write positive messages on the road. We're delighted to hear that Play Streets is now going to be an ongoing Council-supported initiative in Amber and Penny's town. Well done girls!
Sending out a massive thank you to Amber, Penny, their mum Sharon, and everyone else involved. Together, we can Protect Rainforests Forever.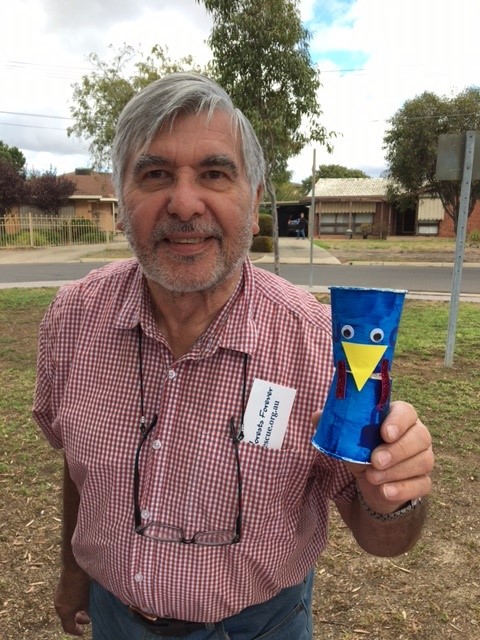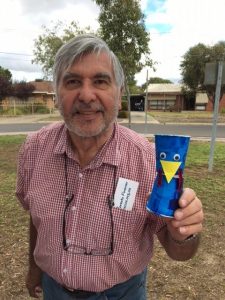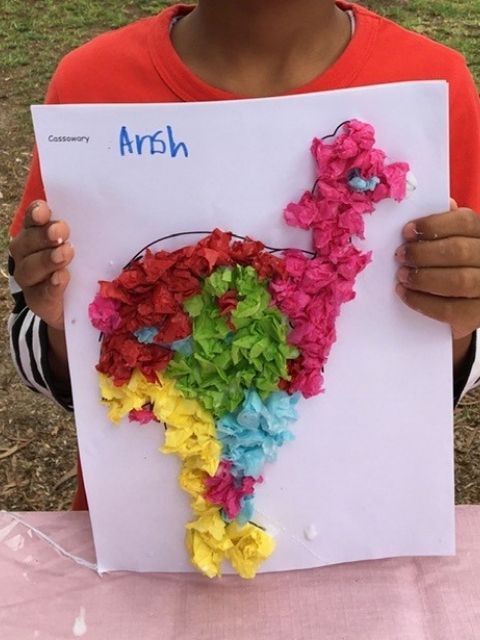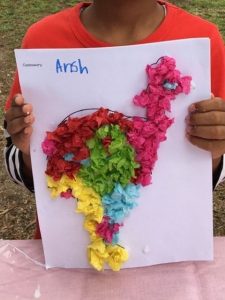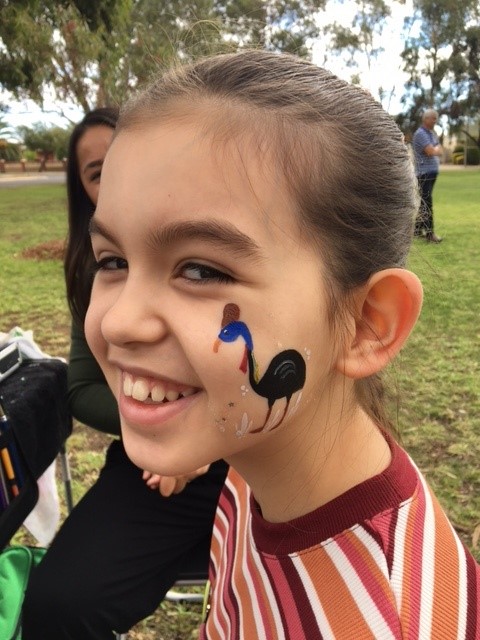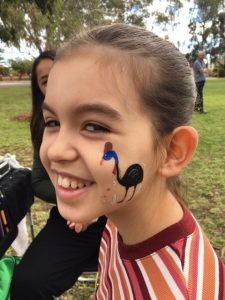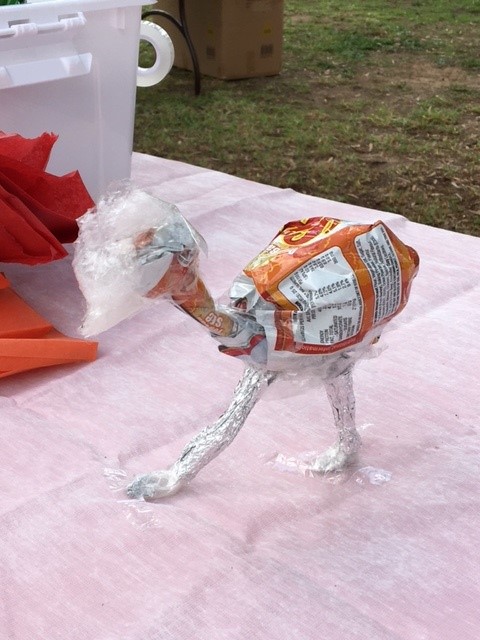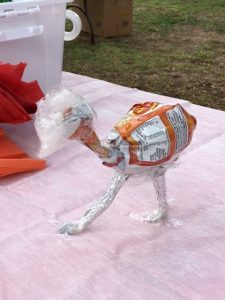 ---
Want more good Rainforest news in your life?
Subscribe to our eNews  | Follow us on Instagram  |  Like us on Facebook  | Subscribe to our YouTube channel
Help Protect Rainforests Forever
Donate to Protect Rainforests Forever  |  Become a Rainforest Guardian for as little as $2 a month  |  Partnership Options