Tree Planting Video Preview
Check out this 2021 Tree Planting video preview by Martin Stringer.
There's quite an art to storytelling and Martin is definitely a story-teller. He did a fantastic job in capturing the atmosphere of the day. On top of the photographs and videos, he even managed to get some trees into the ground!
In this short but emotive video, the passion, care and joy of the tree planters shines through.
Some contents or functionalities here are not available due to your cookie preferences!
This happens because the functionality/content marked as "Google Youtube" uses cookies that you choosed to keep disabled. In order to view this content or use this functionality, please enable cookies: click here to open your cookie preferences.
Making a Difference
Equipped with a determination to make a difference, 120 Rainforest Rescuers came from near and far to plant trees at NightWings.
And make a difference they did! At the end of the day, we planted 3,500 Trees, which are now on the way to becoming rainforest habitat. It's incredible to think that once there was only sugar cane here.
Thank You to everyone for making this a success and a historical event.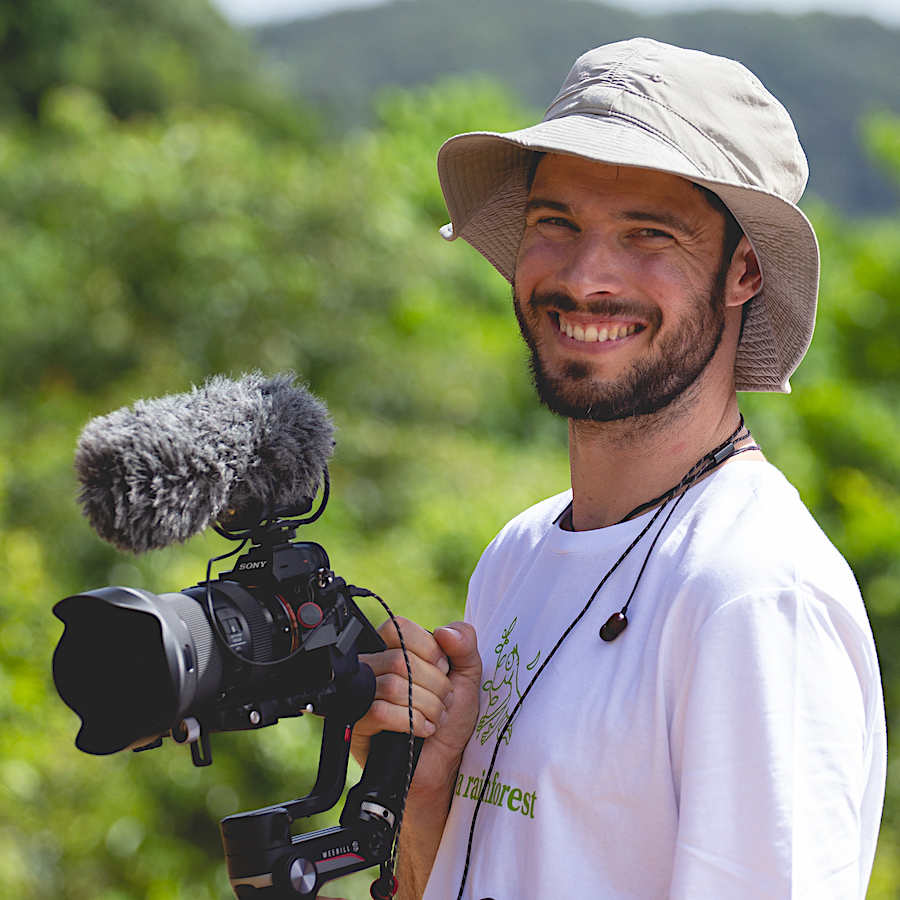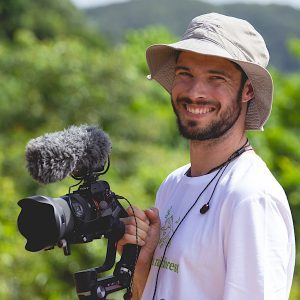 Martin Stringer, image courtesy Silvia Di Domenicantonio
NightWings
Back in 2015 Rainforest Rescue was approached by NightWings land-owner Annie Shoenberger to transform fifteen hectares of old sugarcane fields into thriving Daintree lowland rainforest.
With the help of many individuals, organisations and businesses, we cultivated and started planting trees and revived a wetland area to draw in wildlife. Tens of thousands of trees have been planted at NightWings to repair this damaged land and over tens of thousands of seedlings are growing and calling this land home.
For more information on NightWings Rainforest Centre, visit their Facebook page.
---
Want more good Rainforest news in your life?
Subscribe to our eNews  | Follow us on Instagram  |  Like us on Facebook  | Subscribe to our YouTube channel
Help Protect Rainforests Forever
Donate to Protect Rainforests Forever  |  Become a Rainforest Guardian for as little as $2 a month  |  Partnership Options