Partners for Protection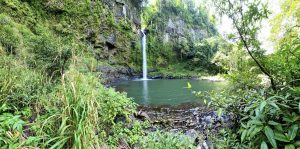 Wow, mid-2022 already – and what a busy year it's been! The team at Rainforest Rescue has been so busy with lots of regeneration, identifying properties for buyback, and the beginning of construction on our new Native Nursery – there are very exciting times ahead, and with our wonderful Partners for Protection at our side, together we are capable of achieving great outcomes for nature. As always, thank you to our continuing partners, and a huge warm welcome to the latest additions below!                                                          
BRONZE PARTNERS

We have an amazing addition to our Bronze Partners! Please welcome Position One Property

CANOPY CLUB

There are so many awesome new partners joining the popular Canopy Club! A warm welcome to you all Daintree Secrets, Super Obvious, and Sunglass Fix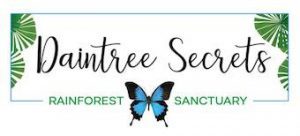 PERCENTAGE PROTECTORS
Our new Percentage Protectors Sap N Tap and VetPrac have also joined the family – Thank you so much both!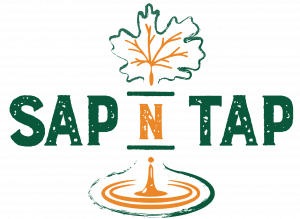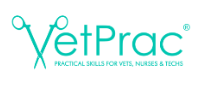 1% OF PROFITS TO RAINFOREST RESCUE

This quarter we also have Eurythmique joining the '1% of Profits to Rainforest Rescue' program, welcome!

GRANTS PARTNERS
And of course, a HUGE shout out to these organisations for their wonderful support
North Queensland Wildlife Trust

Thank you again to all our incredible Business Partners and Foundations, we value your passion for making change, your generosity, and your support. We ?  you all!
For any information on Rainforest Rescue's Partners for Protection program please email kristin@rainforestrescue.org.au
To see a list of our current Partners, check out the Business, Business Tiers, and Foundation pages of our website.
Thank you for helping us Protect Rainforests Forever.
---
Want more good Rainforest news in your life?
Subscribe to our eNews  | Follow us on Instagram  |  Like us on Facebook  | Subscribe to our YouTube channel
Help Protect Rainforests Forever
Donate to Protect Rainforests Forever  |  Become a Rainforest Guardian for as little as $2 a month  |  Partnership Options