Our Latest Partners for Protection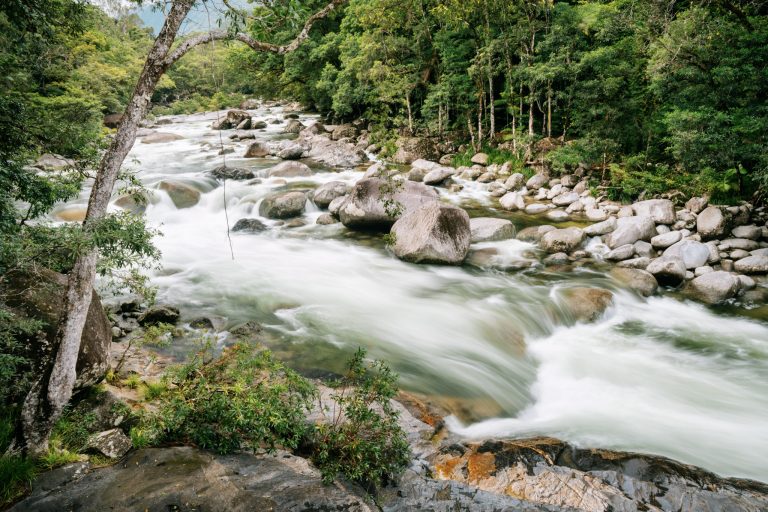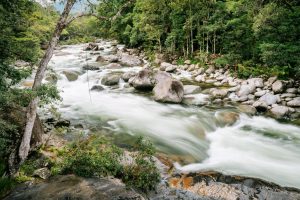 The Daintree stands as a magnificent natural wonder, teeming with life, it tells intricate stories of resilience and evolution that have unfolded over millions of years. In the proclaimed UN Decade on Ecosystem Restoration, it is now more important than ever to protect rainforests and other diverse ecosystems for the benefit of people and nature. Our Business and Foundation Partners play a critical role in helping us achieve this, through our goals of Protection and Restoration. It would not be possible without their help!
Welcome to our latest Partners for Protection, a celebration of the those who have stepped forward to lend their support to Rainforest Rescue's mission and help Protect Rainforests Forever!
GOLD PARTNERS


We are SUPER excited to welcome Roo Troop to the Gold Tier of partnership! Thank you so much Roo Troop for your excellent work protecting the Tree Kangaroos as well as their beautiful habitat!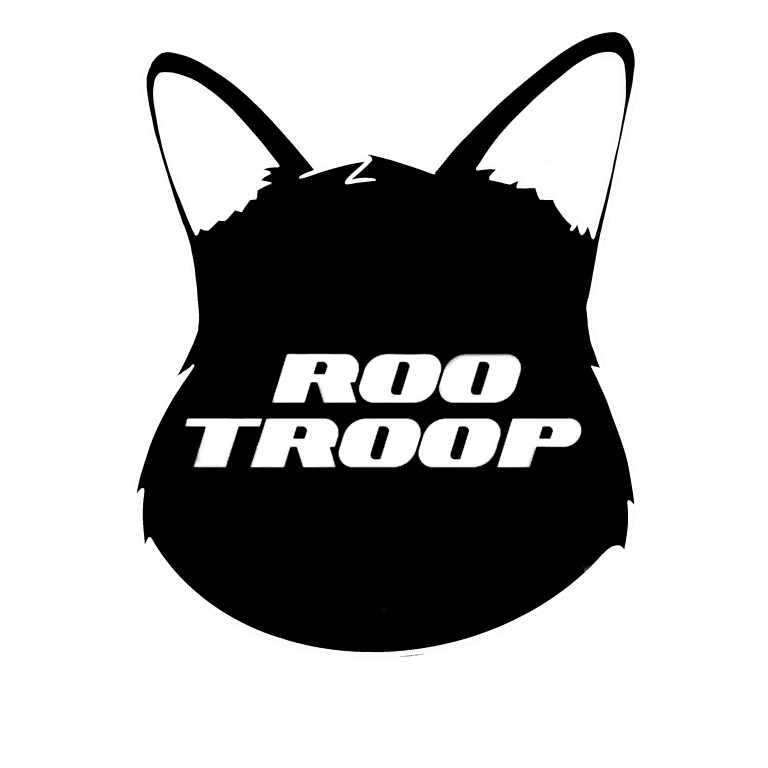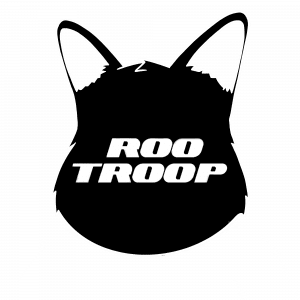 BRONZE PARTNERS


And joining us in Bronze, all the way from Florida we have St. Augustine Alligator Farm Zoological Park!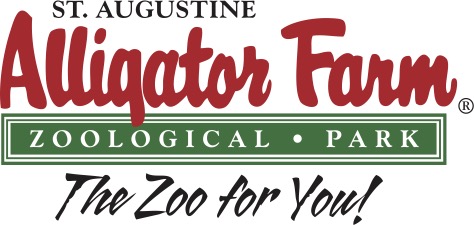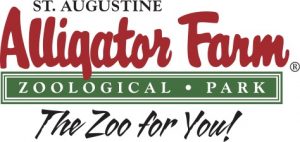 CANOPY PARTNERS


Our three newest Canopy Club members, Beam, Applewood Distillery and Goodtel are all amazing – Welcome to the family!
PERCENTAGE PROTECTORS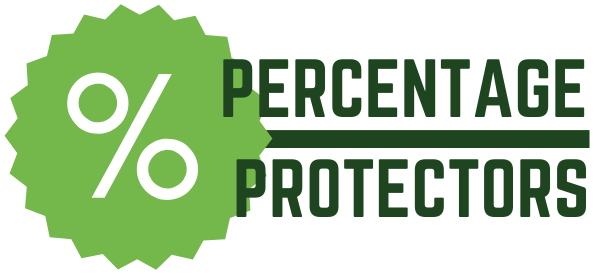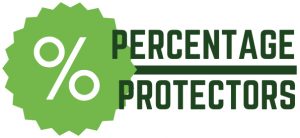 It's quite amazing to see FIVE new Percentage Protectors join the Rainforest Rescue family, a warm welcome to Pinterra, Mini Car Rentals, Small World Journeys, Lifewise Coaching and Passions of Paradise
Our Business and Foundation Partnerships are about more than just financial support. They signify a profound commitment to the shared values of environmental stewardship and demonstrate the huge potential of collective action.
Together, we can make a lasting difference for the rainforests for generations to come. Thank you!
---
Want more good Rainforest news in your life?
Subscribe to our eNews  | Follow us on Instagram  |  Like us on Facebook  | Subscribe to our YouTube channel
Help Protect Rainforests Forever
Donate to Protect Rainforests Forever  |  Become a Rainforest Guardian  |  Partnership Options