Mayu Kataoka – Photography born from love in the heart
On the eve of the opening of the 2023 Canopy Awards, Rainforest Rescue Ambassador Jasmine Carey talks with one of last year's entrants, Mayu Kataoka.
Mayu Kataoka's love for the natural world is not only reflected in her philosophy of mindfulness but also in her photography. She has a particular passion for rainforests and has captured their essence in stunning photographs that convey the beauty and majesty of these ecosystems.
Through her work, Mayu not only showcases the splendour of nature but also raises awareness about the urgent need to preserve these precious ecosystems.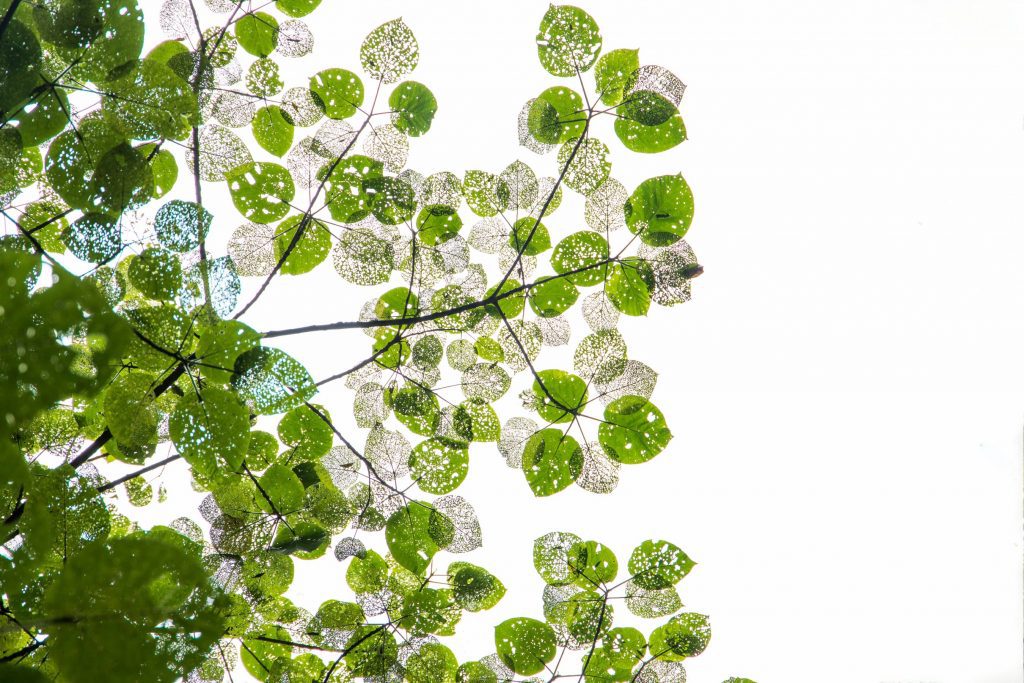 "When I look up, I saw a beautiful pattern in the grey sky, as if they were Japanese paper cutting art"

– Mayu Kataoka
Mayu, what inspired you to enter the Rainforest Rescue Canopy Awards, and how did you choose the photos you submitted?
I love nature and I wanted to put a spotlight on the hidden beauty of nature to make people aware that our world is wonderful, and we must protect our environment. I chose my images because we don't really stop and look up while we walk but when we do, there are so many breathtaking moments and views above our heads. So, when I looked up, the canopy of trees looked so amazing with the light coming through… and I wanted to capture the moment.
Did you use any special techniques to capture the beauty and complexity of the forest in your entry?
I overexposed the photo [from the camera's light meter reading] so that I could enhance the colour of the subject.
Can you tell us about a particularly challenging or memorable experience you had while taking photos in a rainforest?
I visited the forest just after the rain, so the smell of the forest aroma was incredible. Everything in the forest seemed to be alive again with the element of water (rain) and I could feel that the entire forest was breathing as one with me.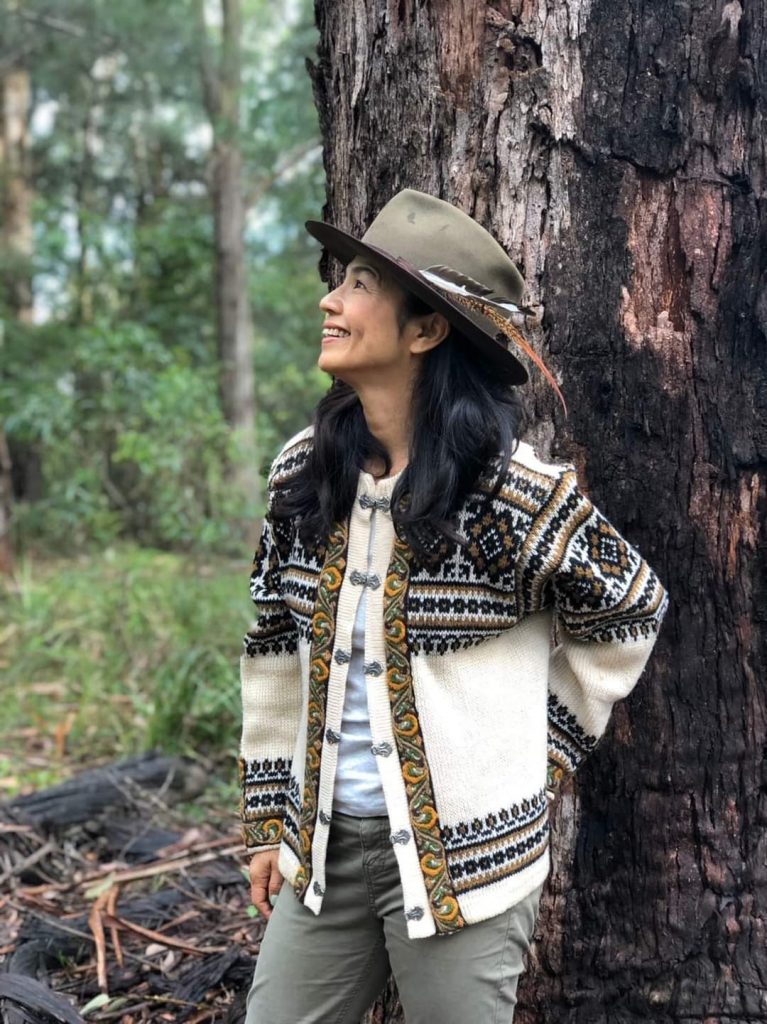 "Art and photography is always born from the love in the heart, and I believe that is the true essence of being human."

– Mayu Kataoka
What draws you to photography and delights you about it?
Finding the stories of each subject and discovering the hidden beauty of the forest!
Why do you think art and photography is important to society?
We are relying more on a digital brain rather than the real brain and we are losing our creativity. Without creativity, we will lose our vision to see things in a colourful and innovative way. Our vision is important as that stimulates our brain and makes us think.
What impact do you hope your photos will have on viewers and on the wider conversation about rainforest conservation?
I hope my photo will inspire people to be aware of the importance and beauty of the rainforest and to create more awareness of protecting our environment. I hope more people will visit the rainforest to discover little or big stories in nature and appreciate each of them – and understand how nature can benefit our minds and bodies.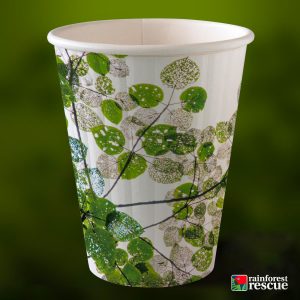 In recognition of her talent, Mayu was named a finalist in the 2022 Canopy Awards, and her photograph has been chosen to feature on one of BioPak's special "Canopy Awards" Art Series BioCups.
---
Want more good Rainforest news in your life?
Subscribe to our eNews  | Follow us on Instagram  |  Like us on Facebook  | Subscribe to our YouTube channel
Help Protect Rainforests Forever
Donate to Protect Rainforests Forever  |  Become a Rainforest Guardian  |  Partnership Options