Martin Stringer wins Films for the Forest Audience Award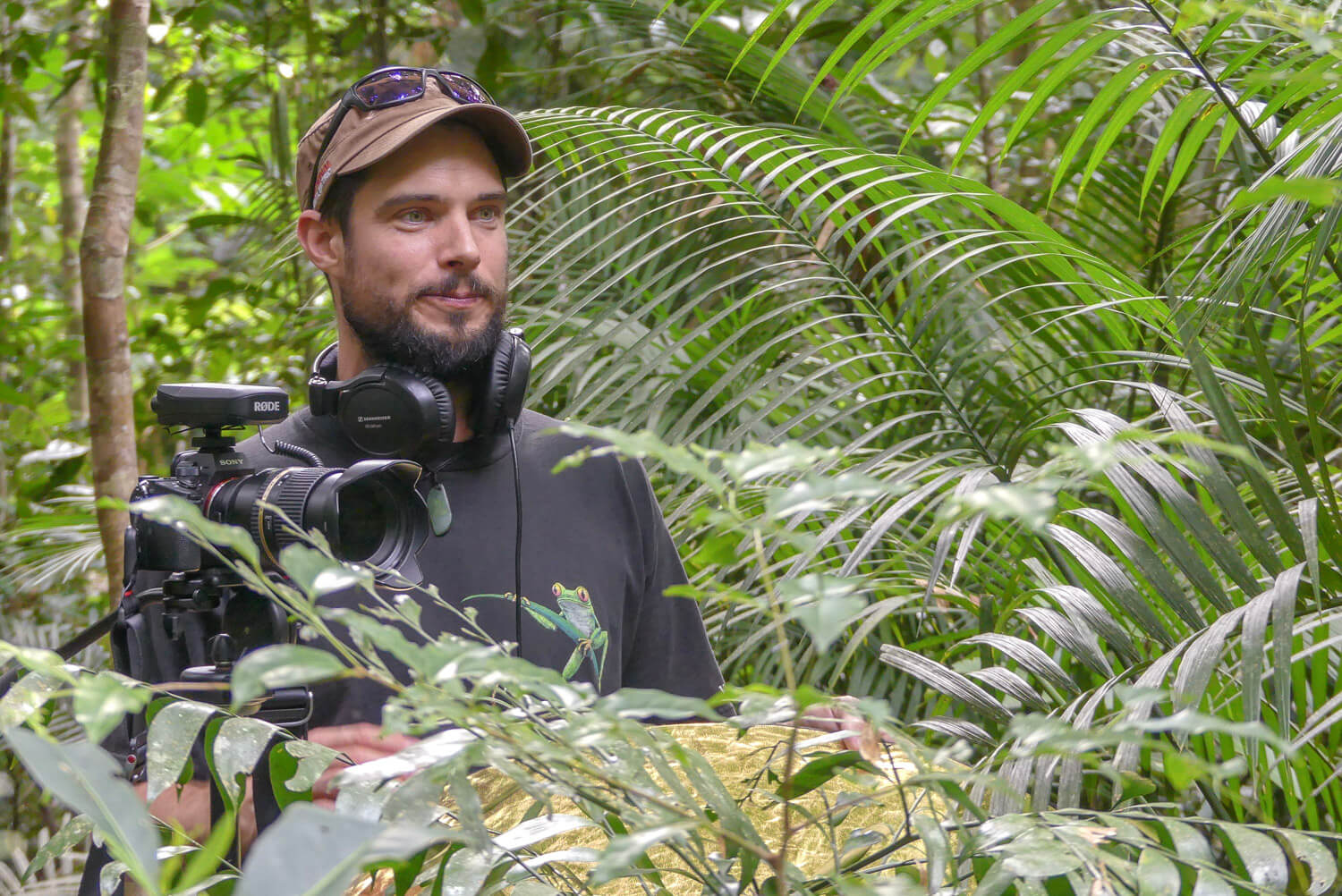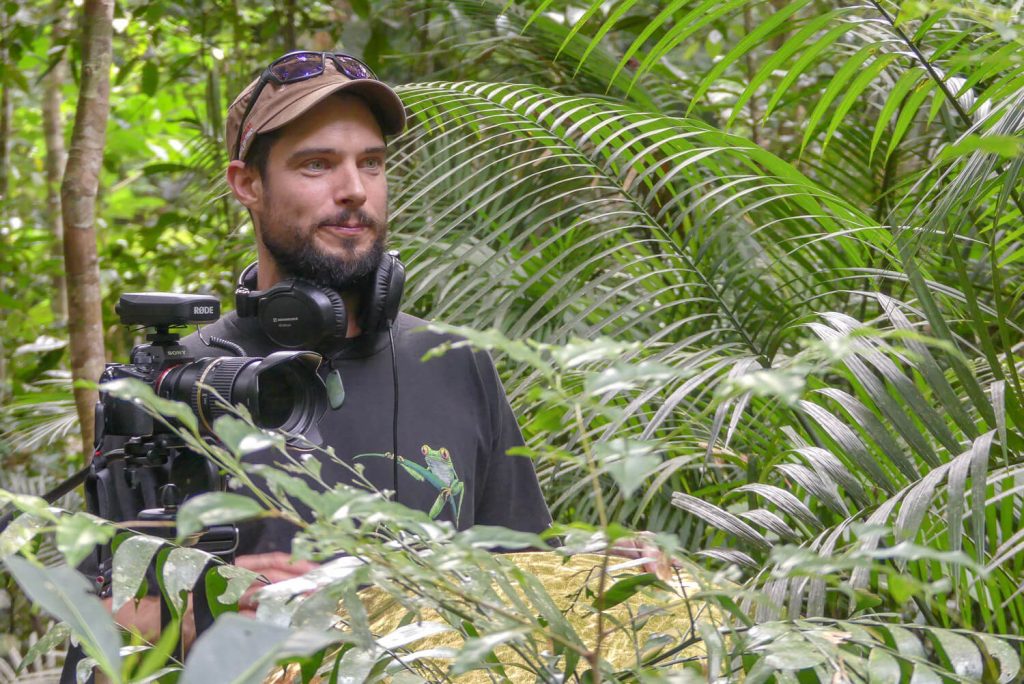 HOT OFF THE PRESS: MARTIN STRINGER WINS FILMS FOR THE FOREST AUDIENCE AWARD!
Rainforest Rescue is excited to announce that our media mogul, Martin Stringer, has won the Audience Award for Rainforest Partnership's Films for the Forest 2020 with his short film "Growing a Rainforest Community".
Films for the Forest (F3) is an annual international short film challenge created in 2010. Since 2012, winning F3 films have screened as part of the annual SXSW Community Screening. F3's goal is to create awareness about the importance of tropical rainforests and the ongoing threats faced by forests and their communities, through the powerful medium of film.
This year F3 went virtual with an online screening to celebrate the 50th Anniversary of Earth Day, with audience members voting at the end of the screening for their favourite film, and we are delighted that Marty's film was so well received.
"Growing a Rainforest Community" is more than just planting a rainforest, it is about reconnecting through culture, nature, and each other. 
Congratulations on winning the Audience Award, Marty – we couldn't be prouder. You're a superstar!
If you haven't already, make sure you check out "Growing a Rainforest Community" by clicking the link below, and feel free to share this with your friends and family.
2020 Films for the Forest Winners
Shorts
1st place – "Eyes In The Forest" directed by Ryan Ffrench
2nd place – "The Man of the Trees" directed by Andrea Trivero
Micro Shorts
1st place – "#Naturenow" directed by Tom Mustill
2nd place –  "POLARBARRY – LET'S BREAK THE ICE!!" – VLOG #27″ directed by Wouter Dijkstra
Audience Award
"Growing a Rainforest Community" directed by Martin Stringer
Some contents or functionalities here are not available due to your cookie preferences!
This happens because the functionality/content marked as "Google Youtube" uses cookies that you choosed to keep disabled. In order to view this content or use this functionality, please enable cookies: click here to open your cookie preferences.
You can learn more about NightWings here, or by visiting their website or their Facebook page.
For more of Martin's work check out his website, Facebook or Instagram.
---
Want more good Rainforest news in your life?
Subscribe to our eNews  | Follow us on Instagram  |  Like us on Facebook  | Subscribe to our YouTube channel
Help Protect Rainforests Forever
Donate to Protect Rainforests Forever  |  Become a Rainforest Guardian for as little as $2 a month  |  Partnership Options