What a Year We've Had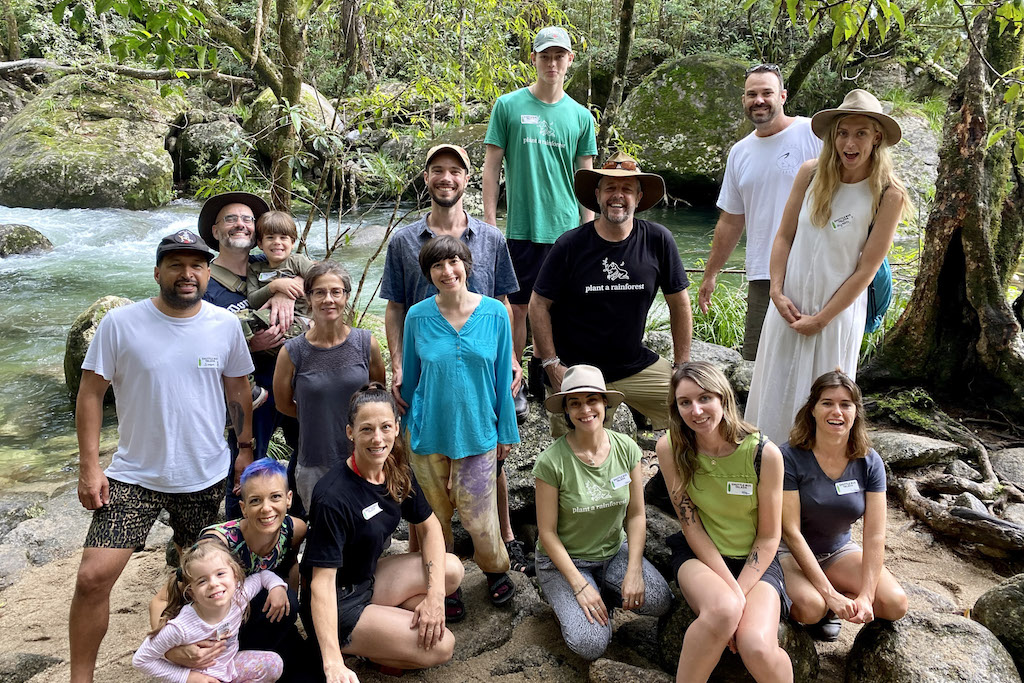 Rainforest Rescue & friends at the glorious Mossman Gorge, image credit Yunganda
What a year we've had … together! The last financial year has been 'interesting' to say the least, with the continuation of the COVID-19 pandemic and the devastating, catastrophic weather events around the country.
The Rainforest Rescue headquarters in Mullumbimby was also affected by the floods. We'd been contemplating downsizing for a little while, so, after much consideration rather than waiting for repairs, we made the decision to relocate to a smaller, more suitable space. As a result, we now find ourselves nestled amongst the vibrant community of Habitat in Byron Bay. Come visit!
Despite all the challenges we've faced, with your support, we've doubled down on our resolve to rescue and restore the Daintree Rainforest, and propagate for a greener and more vibrant future for us all.
Here are just some of the things we've achieved together.
Continuing to Rescue Rainforest
Because of you – and the many people like you who care as much for nature – Rainforest Rescue is in great shape. We've been able to increase the amount of protected Daintree rainforest habitat by 9.88 hectares this last financial year: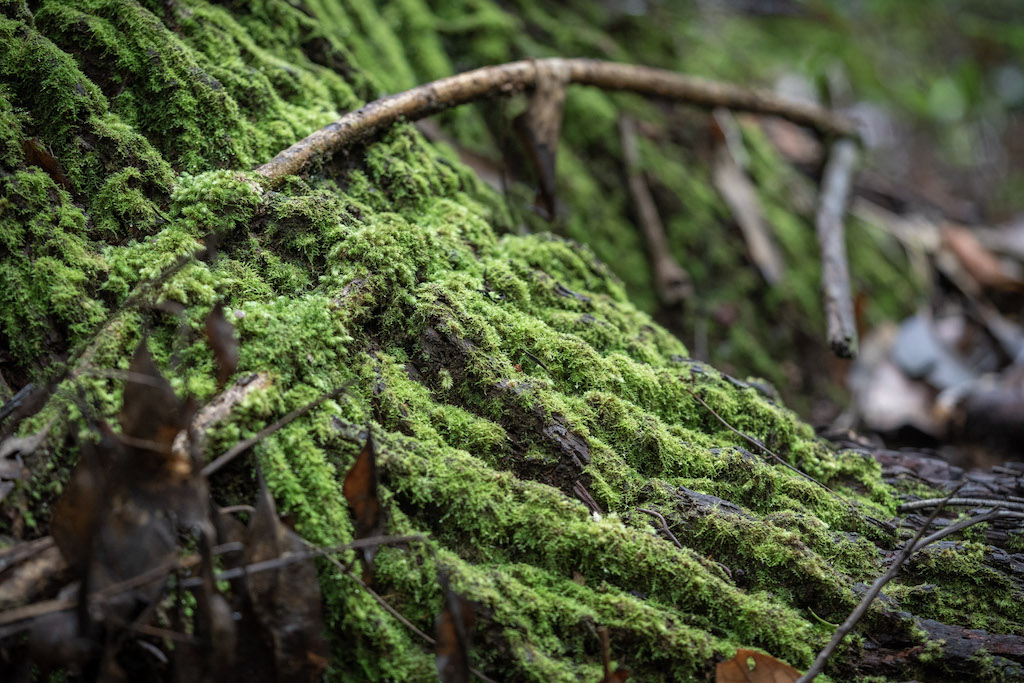 Lot 36 Ronald Road, image credit Martin Stringer
What makes both Cape Tribulation and Ronald Road properties extra special is that we were able to purchase these without asking for your support. This was made possible due to a number of people and groups contributing extra funds towards our SAVE A RAINFOREST project. We call this our Rescue Fund – and that's what it's for.
Together we are protecting some of the most unique ecologies on the planet, 39 in the Daintree. Now, thanks to you, we have 40 protected properties so far – with more to come!
Continuing to Restore Rainforest
Our Annual Tree Planting was held in April at NightWings Rainforest Centre – a once decimated sugar cane field in the Daintree lowland, on Kuku Yalanji Country – and what a planting it was!
137 Rescuers from all walks of life came together to grow the Daintree and fight the effects of climate change … in record time we put over 2,500 young trees in the ground—85 different rainforest species in total!
We also saw the start of restoration at Tranquility—situated at the top end of Douglas Creek in Upper Daintree, this whole property could see up to 300 acres restored, and Rainforest Rescue has been asked to get it started, setting the pace and tone for what we intend will be a wonderful restoration effort.
We're trialling monthly community plantings and so far we've had 3 planting days at Tranquility (November, July and most recently in August).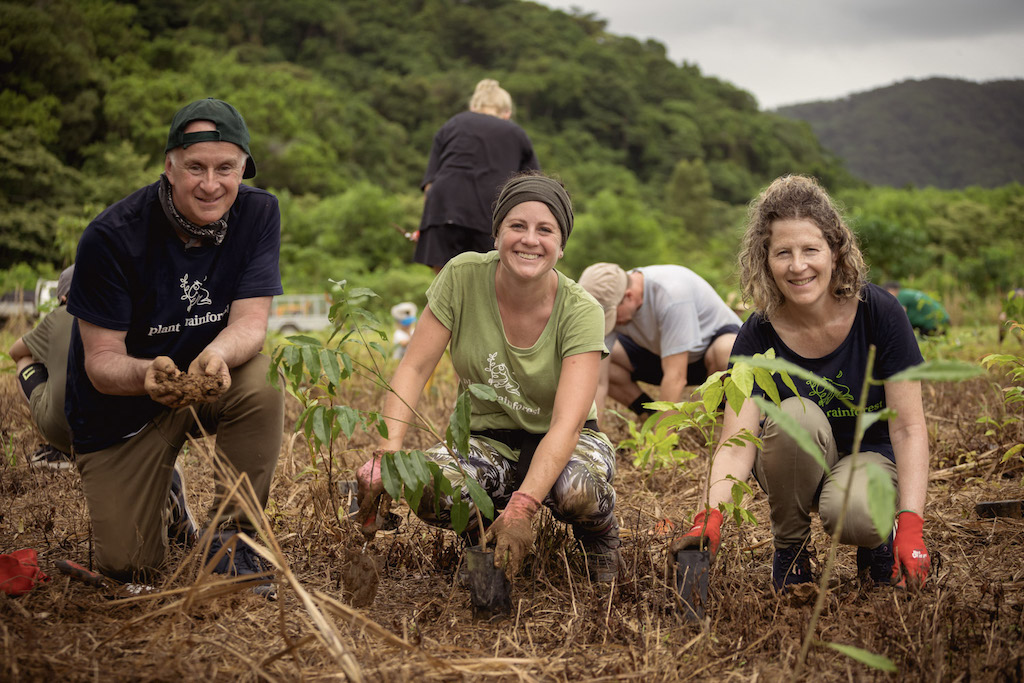 2022 NightWings Community Tree Planting, image credit Silvia Di Domenicanton
Continuing to Propagate
In 2020, Rainforest Rescue commenced plans to build the most productive nursery in the Daintree region. This year, with your support, it became a reality, as the project received approval from council and building commenced.
Finally, as the financial year drew to a natural close – with your incredible support – we now have the funds to purchase the equipment and consumables to scale up the new nursery for its first year of operations.
The new nursery will ultimately produce 150,000 trees per year, providing for the replanting of almost 23 hectares of rainforest habitat every year!
We simply couldn't do what we do, without you.
THANK YOU.
---
Want more good Rainforest news in your life?
Subscribe to our eNews  | Follow us on Instagram  |  Like us on Facebook  | Subscribe to our YouTube channel
Help Protect Rainforests Forever
Donate to Protect Rainforests Forever  |  Become a Rainforest Guardian for as little as $2 a month  |  Partnership Options