Jenna's Birthday Fundraiser
Meet the latest of our inspiring #NextGenRainforestRescuers, Jenna!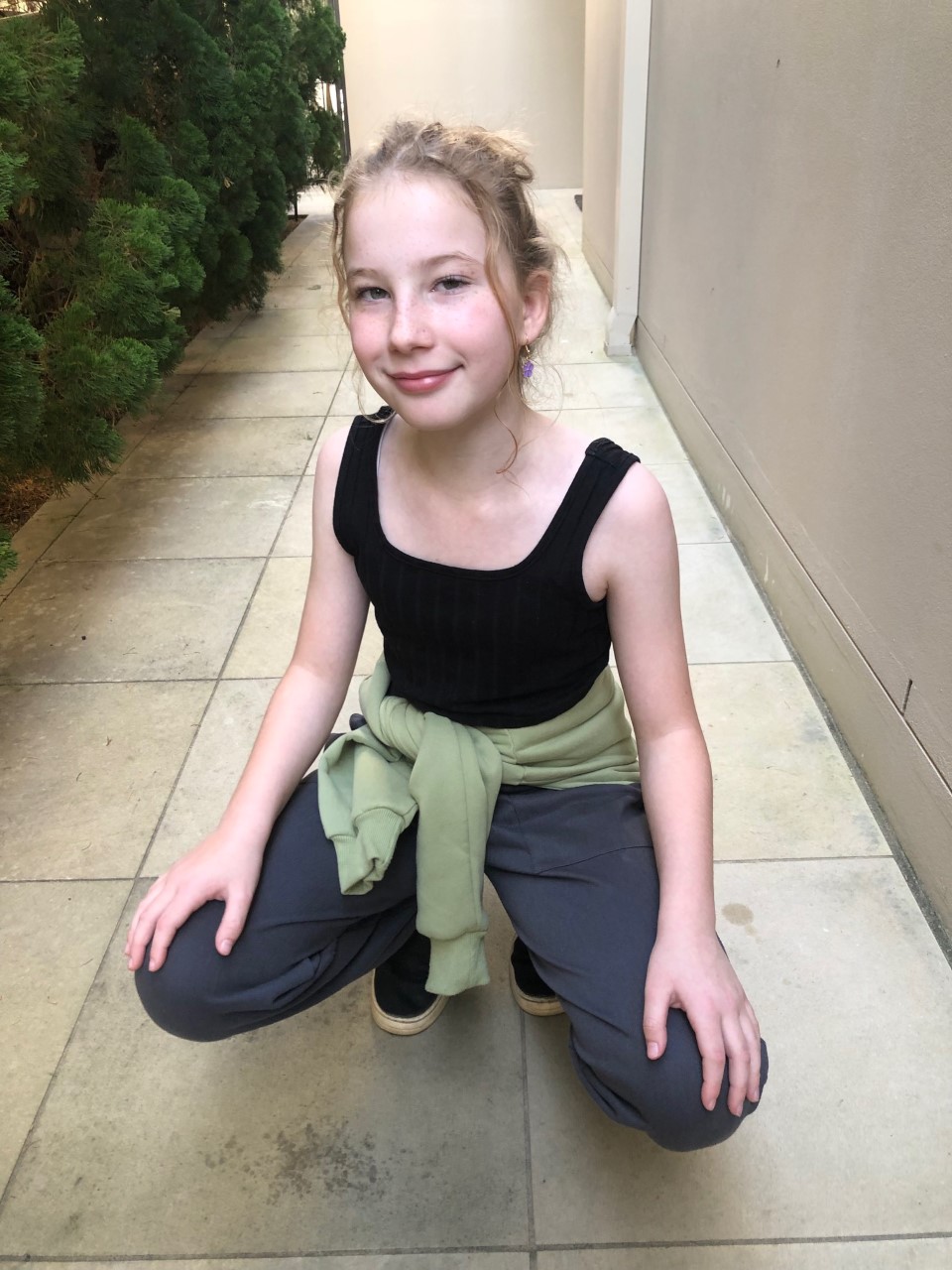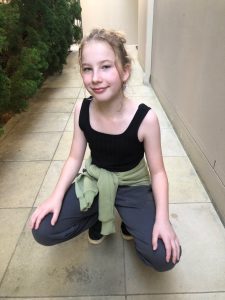 When Jenna was 5 years old, she and her older sister, Summer, planted some trees at one of our rescue properties, Lot 46 Cape Tribulation Rd, which has since been granted a Traditional Eastern Kuku Yalanji name – Kurranji Bubu – which translates to 'Cassowary Land'.
This property, a once decrepit and abandoned oil palm plantation full of illegally dumped rubbish, was successfully granted nature refuge status in March 2021, a legally binding conservation status that ensures it will be protected forever.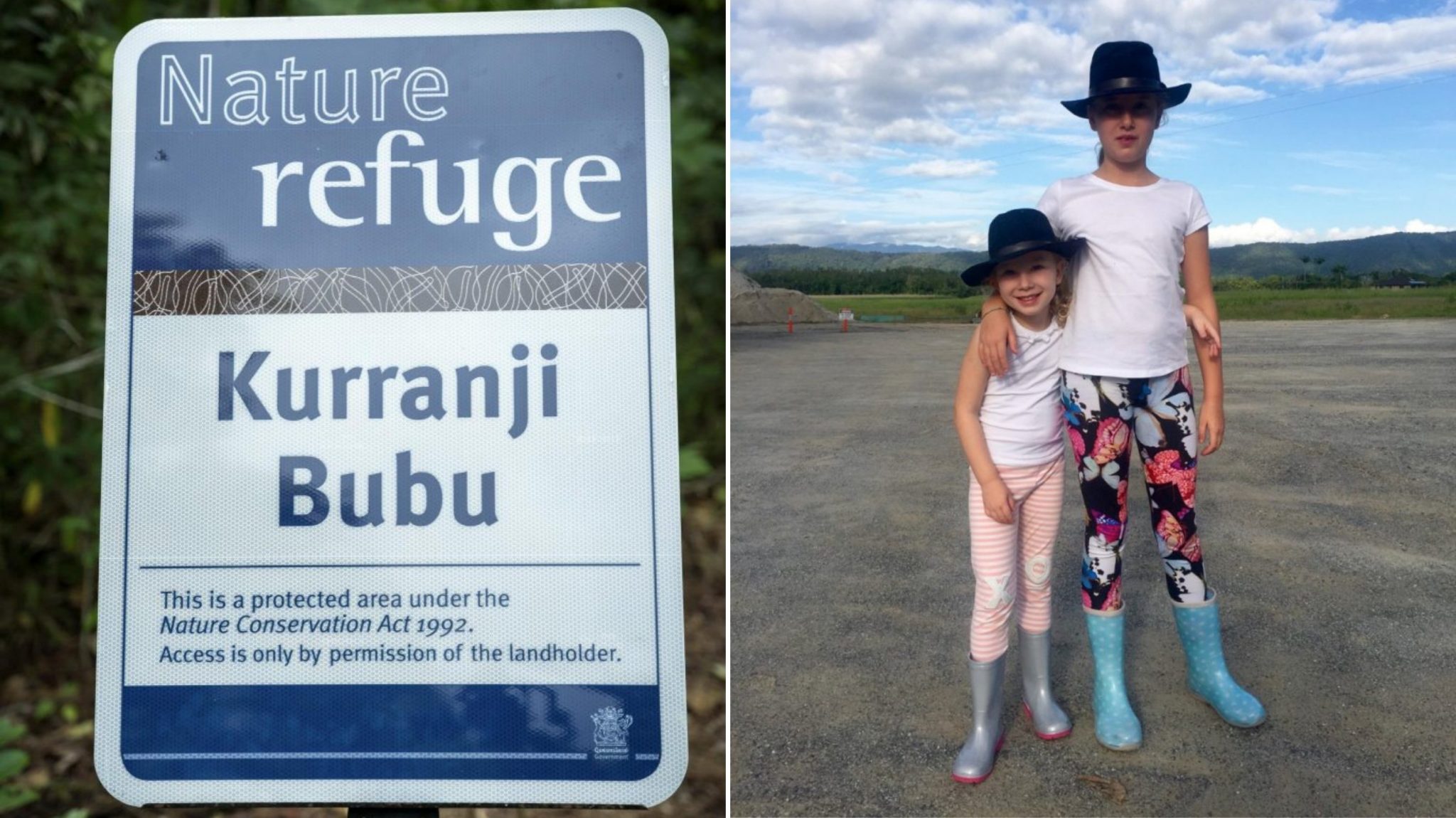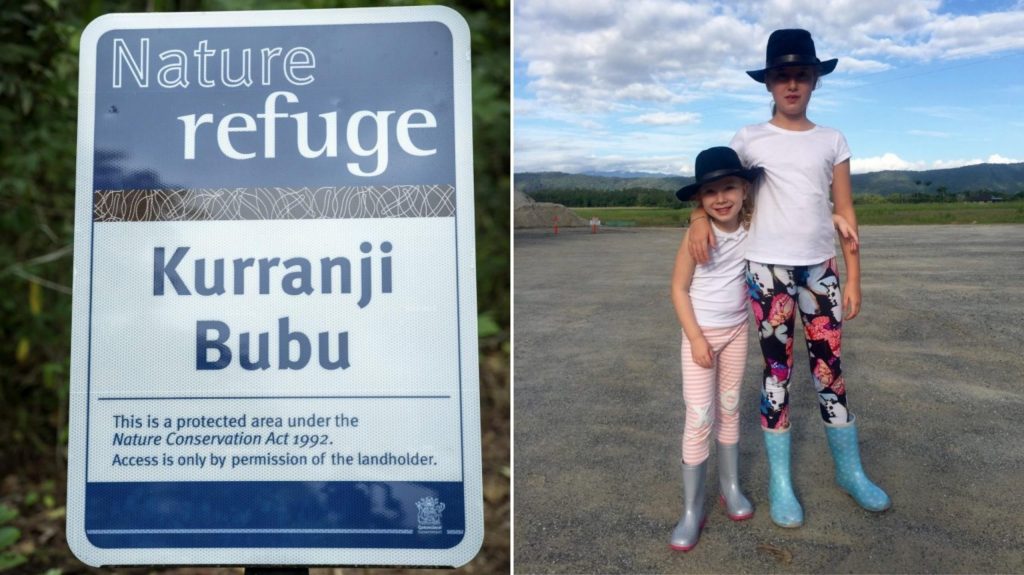 Over the past 6 years, while Kurranji Bubu was being fully restored, Jenna kept an eye on one of the trees she planted, watching it grow taller, just like her! The experience has been so rewarding and meaningful to her, that it inspired a fundraiser for her 11th birthday.
This year, Jenna decided that instead of getting presents from her friends, she would ask them to donate to Rainforest Rescue. What an amazing idea!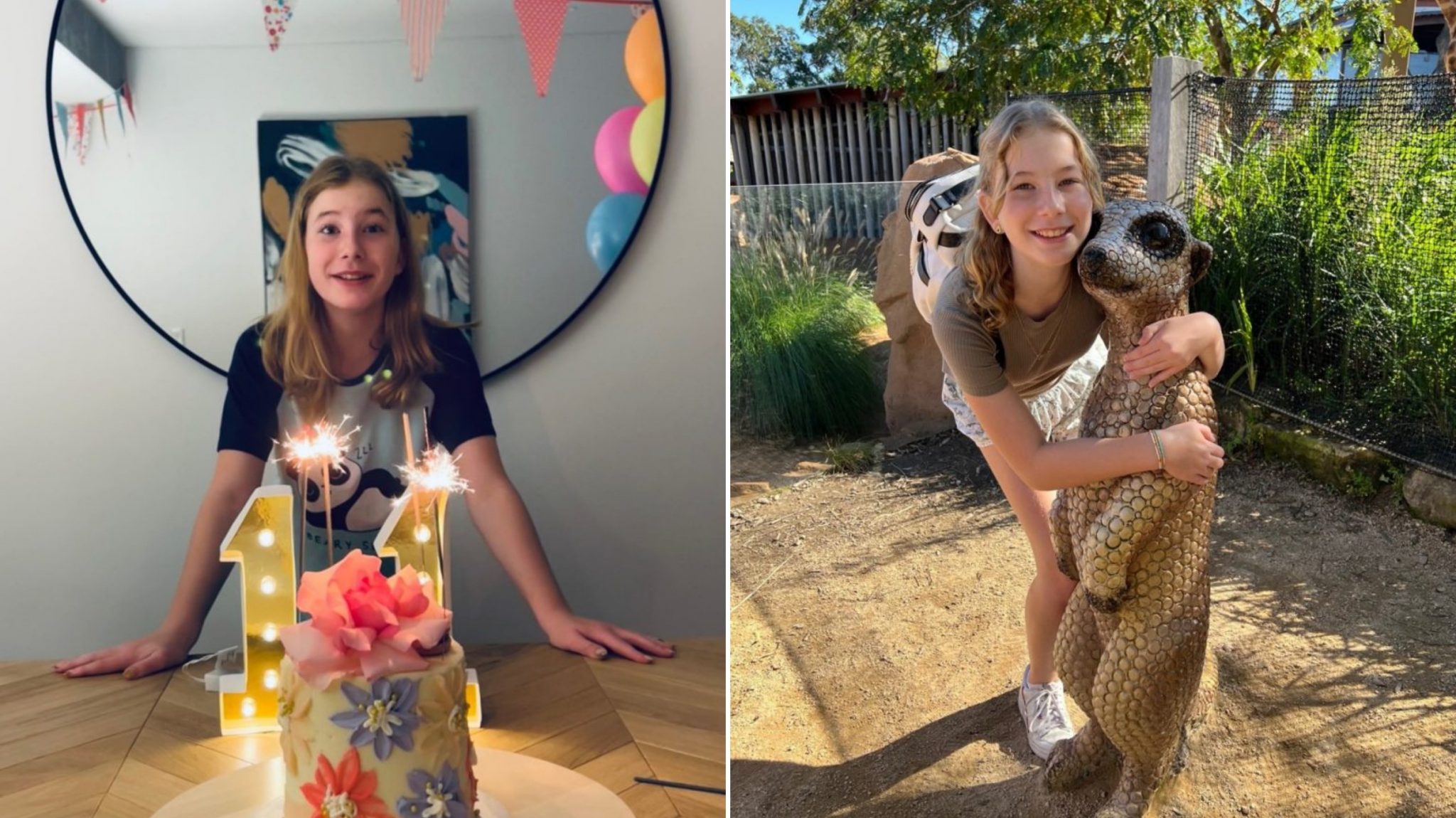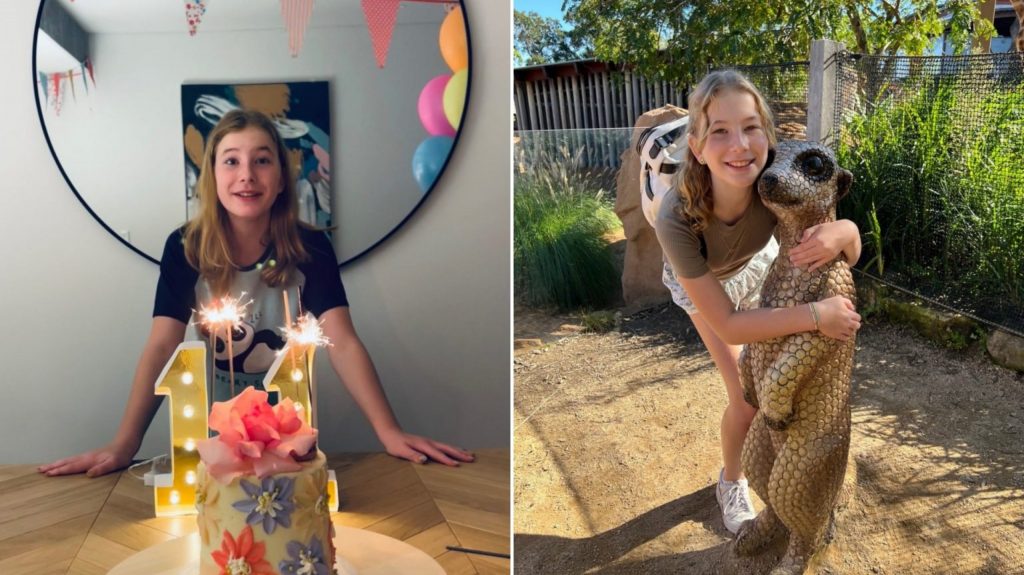 Jenna's birthday fundraiser was estimated to have raised around $250, which including the trees she has already planted, would be equivalent to at least one tree for every year she has been on the planet.
On hearing this news Jenna remarked, "Imagine the impact if everyone on the planet planted a tree every year – wouldn't that be great!"  
We couldn't agree more Jenna!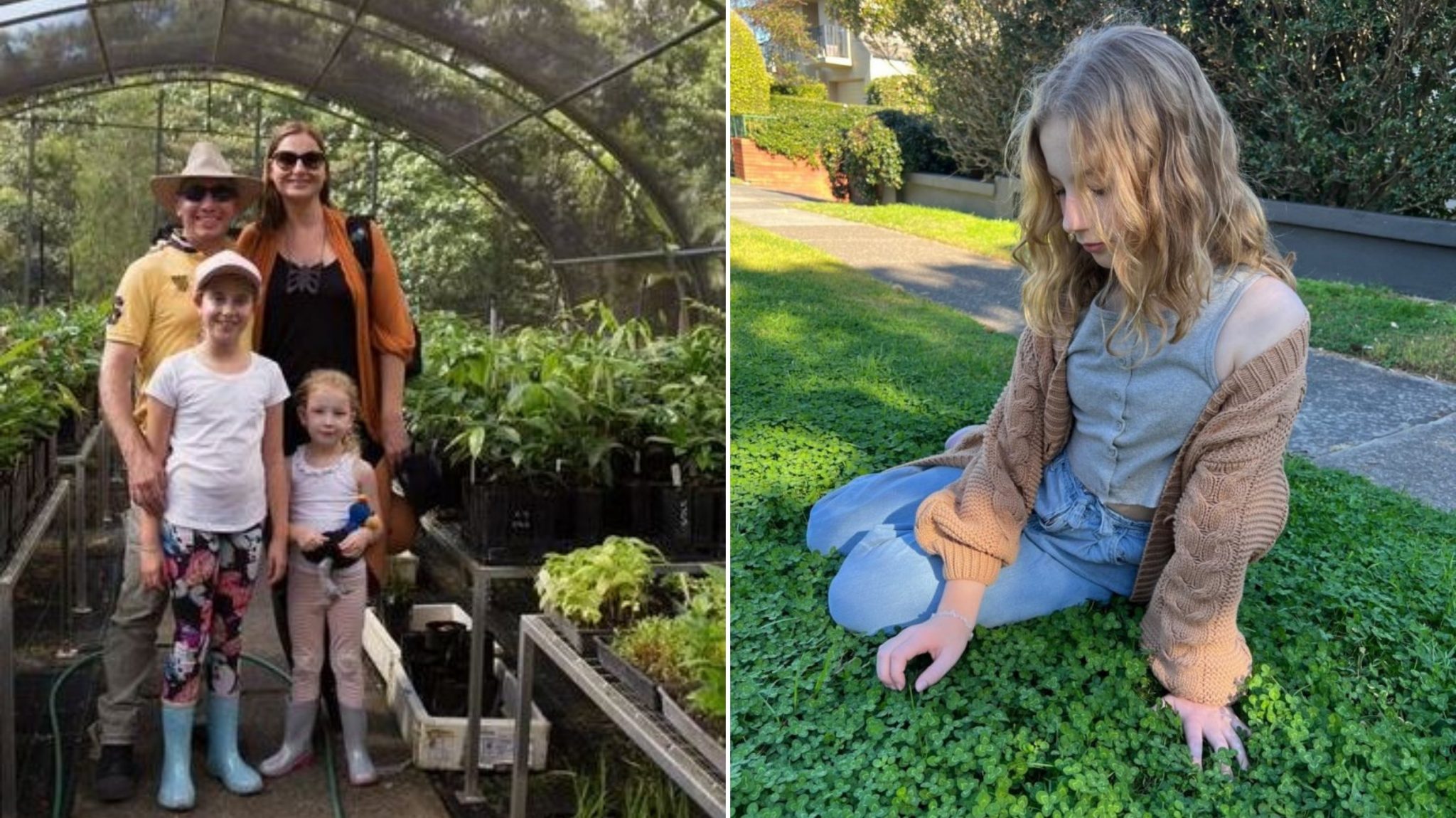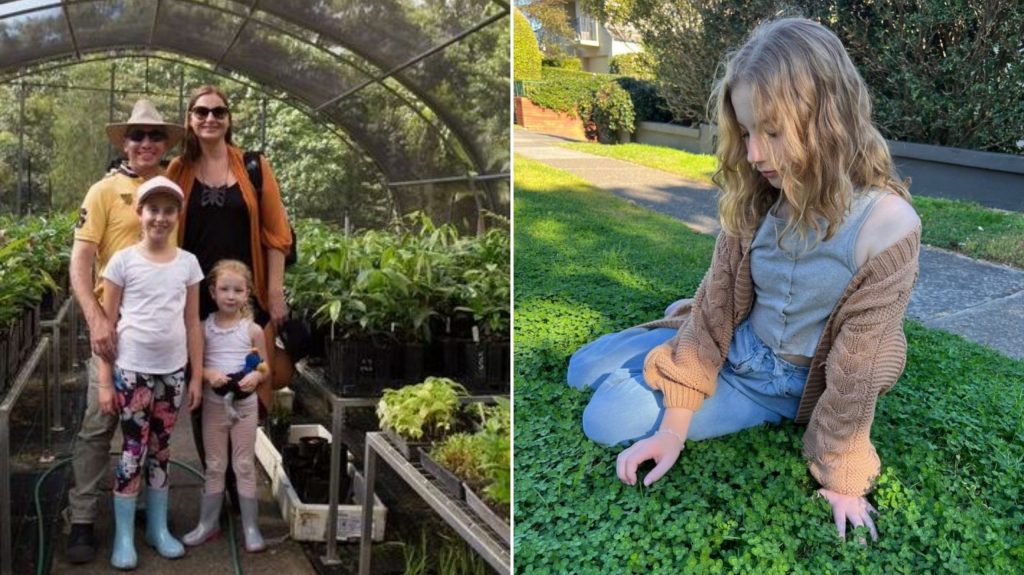 Thanks to Jenna and other #NextGenRainforestRescuers generously raising money and spreading awareness in their community, vital rainforest habitat, like Kurranji Bubu, will continue to be protected forever from clearing and development. 
 For more ideas on how to raise money at your school or workplace, check out our Forest Fundraisers page.
---
Want more good Rainforest news in your life?
Subscribe to our eNews  | Follow us on Instagram  |  Like us on Facebook  | Subscribe to our YouTube channel
Help Protect Rainforests Forever
Donate to Protect Rainforests Forever  |  Become a Rainforest Guardian for as little as $2 a month  |  Partnership Options