Partners for Protection

The Partners for Protection Blog is always a delight to write – it is Rainforest Rescue's honour and privilege to bring the following vision-match businesses and organisations into our Family from the past quarter:
RENEWED AND CONTINUED PARTNERSHIPS
Canon Australia have renewed their commitment to us as a Silver Partner, hooray!
CANOPY CLUB

We've received beautiful support Australia wide recently and also from across the seas, all the way from New York! Welcome to our newest Canopy Club Partners:
Staten Island Zoo AAZK Chapter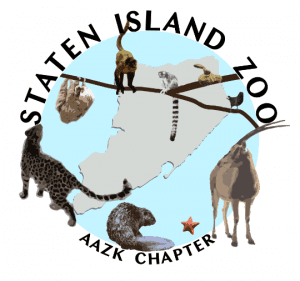 Heaps good packaging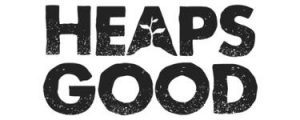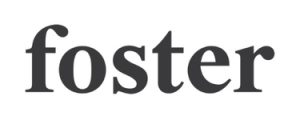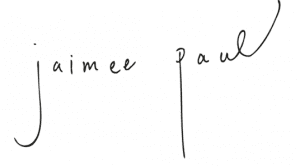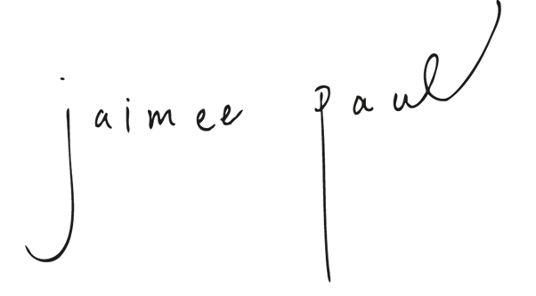 Laser + Holistic Dental + Say No To Mercury
1% OF PROFITS TO RAINFOREST RESCUE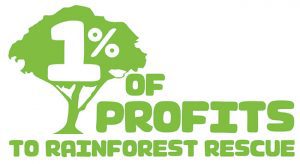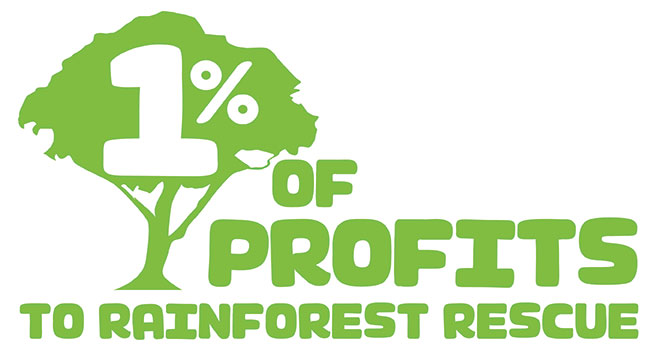 One of the most popular Rainforest Rescue business partnerships' program is the 1% profits to Rainforest Rescue. This quarter, we welcome the following wonderful supporting partners: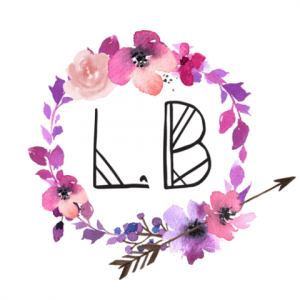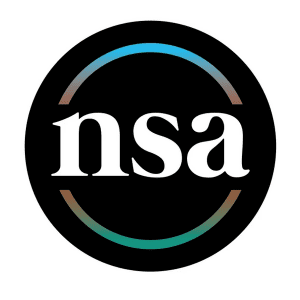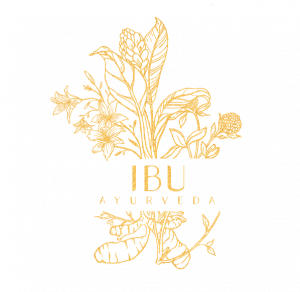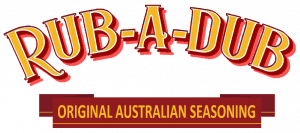 BRONZE PARTNERS

Moving on up from Canopy Club to a Bronze Level Partnership is our beloved The Enviro Co.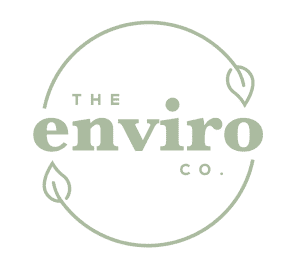 We also welcome new Bronze Partners:
Marlin Communications  and NobleCX
PHILANTHROPIC TRUSTS & FOUNDATIONS
We are thrilled to be growing this wonderful area of support with the latest philanthropic Trusts and Foundations joining us: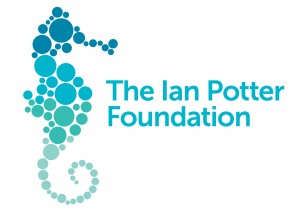 North Queensland Wildlife Trust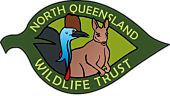 Thank you to all our supporting businesses and organisations great and small – we couldn't make the huge impact that we do – without you.
For any information on Rainforest Rescue's program please email kristin@rainforestrescue.org.au
To see a list of our current Partners, check out the Business & Business Tiers and Foundation pages of our website.
Thank you for helping us Protect Rainforests Forever.
---
Want more good Rainforest news in your life?
Subscribe to our eNews  | Follow us on Instagram  |  Like us on Facebook  | Subscribe to our YouTube channel
Help Protect Rainforests Forever
Donate to Protect Rainforests Forever  |  Become a Rainforest Guardian for as little as $2 a month  |  Partnership Options