Spotlighting our Partners for Protection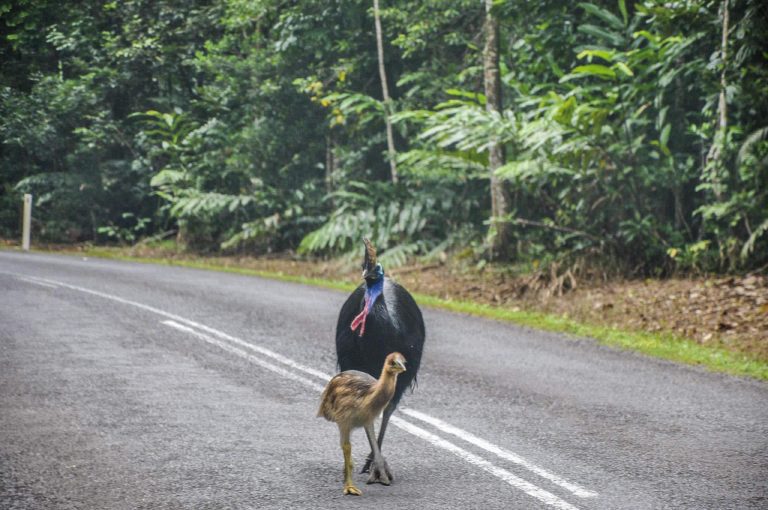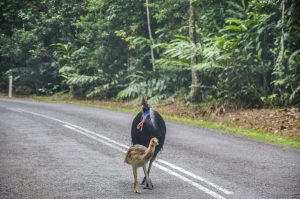 Spotlighting our Partners for Protection – Image credit, Daintree Safaris
SPOTLIGHTING OUR PARTNERS FOR PROTECTION BECAUSE BUSINESS CAN BE A POWERFUL PROPONENT FOR CHANGE. MAKE SAVING RAINFORESTS YOUR BUSINESS.
In this edition of Partners for Protection we have heaps of familiar faces that are Moving On Up! It has blown us away to see so many businesses level up their partnership. We also want to shine a light on some fresh fresh faces to join the family, AND a renewed Grants partner. Welcome to all!
PLATINUM PARTNERS


LEAPING Up from Silver to Platinum is Forest Super Foods – Super exciting news!!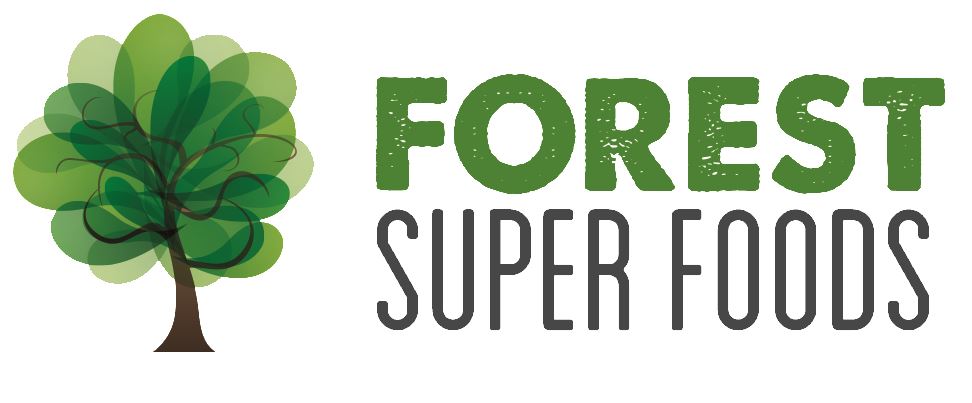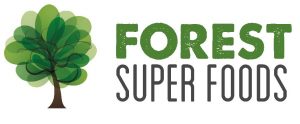 GOLD PARTNERS


Movin' on up from Bronze to Gold is Scratch Pet Food – Yippee!!
SILVER PARTNERS


30 Acres and The Lab 17 have made the jump from Canopy Club and Bronze to Silver, amazing work!!
BRONZE PARTNERS

Levelling up from Canopy Club to Bronze level we have three wonderful businesses – Zotima, GroundGrocer and Award Force!
CANOPY CLUB

Fresh faces to join us in Canopy Club are Goodly Gosh, Esuite Talent and Gypco Builders – Welcome to the family!
PERCENTAGE PROTECTORS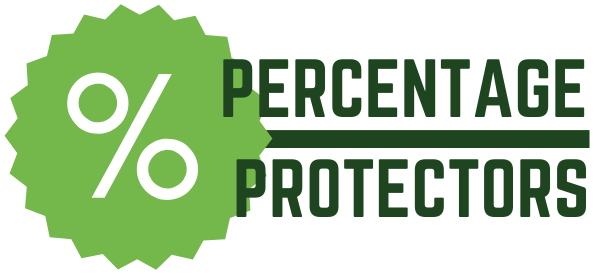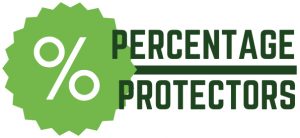 We also have VIP Wildlife, who just joined the Percentage Protector party!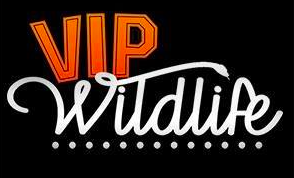 1%  PROFITS TO RAINFOREST RESCUE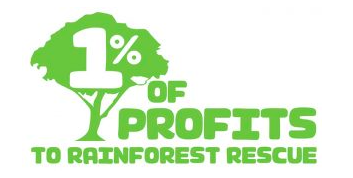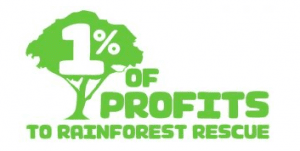 Ellie Agnes, Luxara Sleep and Cedar Magic have committed to donate 1% of their profits to us!
And now introducing…. (Drum roll please!)
Our super exciting, brand new category…..
DIAMOND PARTNER!

We made this extra special category to celebrate the support of our decade-long partner, BioPak – Love you BioPak!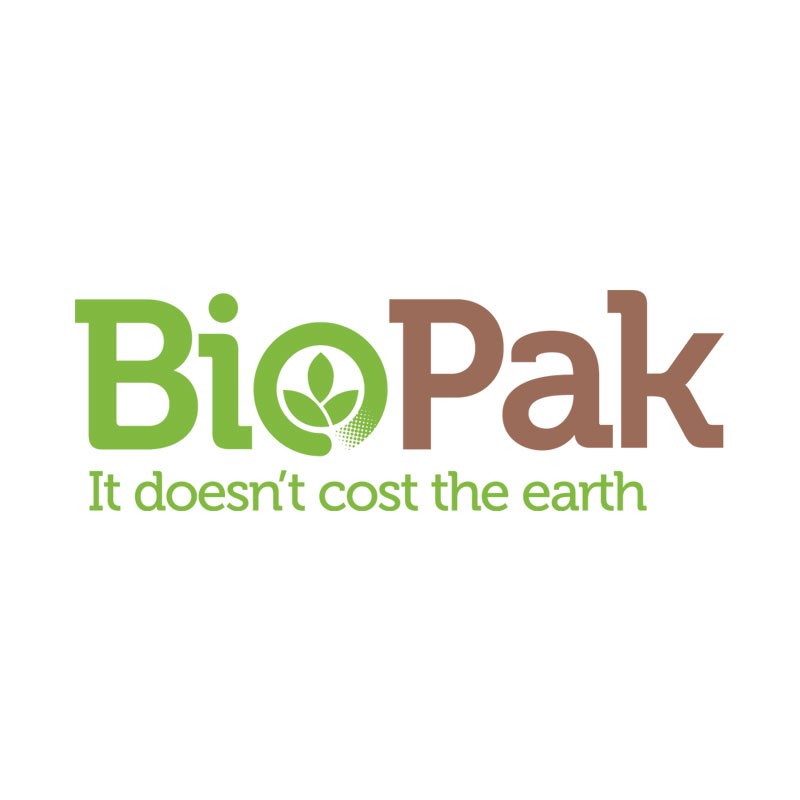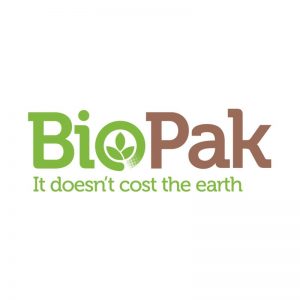 GRANTS PARTNERS
We celebrate a recent grant from Macpac Fund For Good, providing us with over $9,000 worth of Macpac goodies to help our staff working on the land. What an amazing gift!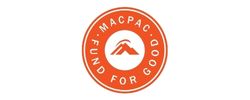 To all our supporting businesses and grant partners, new and continuing, large and small – Thank-you. We could not protect the Daintree Rainforest without YOUR help. ?
For any information on Rainforest Rescue's Partners for Protection program please email kristin@rainforestrescue.org.au
To see a list of our current Partners, check out the Business, Business Tiers, and Foundation pages of our website.
Thank you for helping us Protect Rainforests Forever.
---
Want more good Rainforest news in your life?
Subscribe to our eNews  | Follow us on Instagram  |  Like us on Facebook  | Subscribe to our YouTube channel
Help Protect Rainforests Forever
Donate to Protect Rainforests Forever  |  Become a Rainforest Guardian for as little as $2 a month  |  Partnership Options