Plant a Rainforest Community Tree Planting Weekend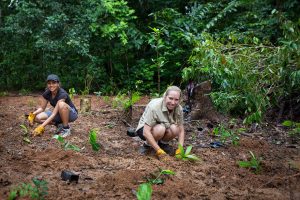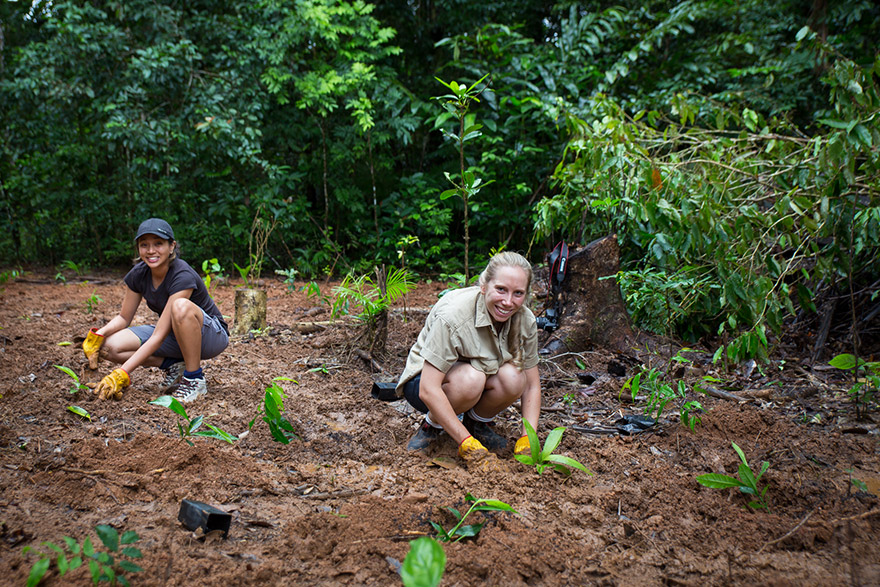 Time to start planning your holiday – our annual community tree planting weekend is on 23-24 May in the Daintree.
Come and Plant a Rainforest with us!
On Saturday you're invited to help plant the final 2000 trees in zone 6 of Lot 46 Cape Tribulation Road.
After a morning of planting trees on Saturday, you are invited to join us on a guided walking tour of the property, led by our Daintree property manager Joe Reichl, to hear more about our future plans for the Daintree. After the tour, we'll provide a picnic lunch for all to enjoy.
On Sunday we'll be visiting a mystery location (hint: it's one of our properties) – more information to be announced soon.
We can't guarantee perfect weather; however, we can guarantee a feeling of immense satisfaction that you have helped to Plant a Rainforest in the Daintree lowlands!
Join us for either or both days – it's up to you! Find out more and RSVP at www.rainforestrescue.org.au/events