Partners for Protection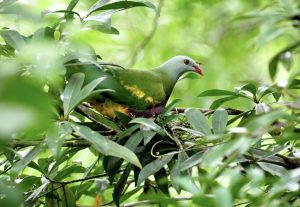 With an already tumultuous start to 2022, including the disastrous floods in Northern Rivers NSW disrupting countless lives and causing tremendous amounts of damage, our hearts go out to all those affected. The Rainforest Rescue HQ was also flooded out and we lost phone and internet connection as well as some archives and a lot of furniture! A sincere thank you to all those who volunteered their time and services to help with the cleanup. In these times we are so grateful we can rely on our existing Partners for Protection, and are thrilled to announce the latest additions to the team! A huge welcome to these organisations and thank you so much for reaching out to us with your support. Here's to a long and fruitful partnership!
PLATINUM PARTNER


First of all, we are so excited to announce a huge new platinum partnership with Klorane! Thank you so much for your amazing contribution and we are absolutely delighted to have you on board!

CANOPY CLUB

We have three new wonderful canopy club partners, warm welcome to all!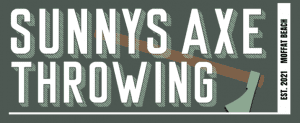 Sunny's Axe Throwing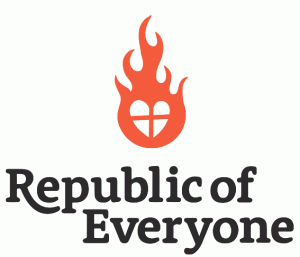 BRONZE PARTNERS

We have three amazing additions to our Bronze Partners!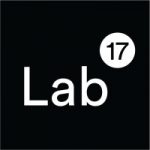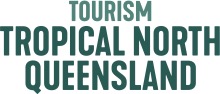 Tourism Tropical North Queensland
1% OF PROFITS TO RAINFOREST RESCUE

This quarter we also have three organisations joining the popular '1% of Profits to Rainforest Rescue' program, from Australia and all the way abroad from Italy!

Chantell Collins Pinterest Ads Agency

Kavalri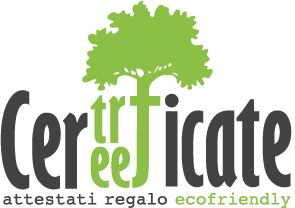 CerTreeficate (Italy)

To all our supporting businesses and organisations great and small – we couldn't make the huge impact that we do – without you, our Partners for Protection. Thank you so much for your kind contributions.
For any information on Rainforest Rescue's Partners for Protection program please email kristin@rainforestrescue.org.au
To see a list of our current Partners, check out the Business, Business Tiers, and Foundation pages of our website.
Thank you for helping us Protect Rainforests Forever.
---
Want more good Rainforest news in your life?
Subscribe to our eNews  | Follow us on Instagram  |  Like us on Facebook  | Subscribe to our YouTube channel
Help Protect Rainforests Forever
Donate to Protect Rainforests Forever  |  Become a Rainforest Guardian for as little as $2 a month  |  Partnership Options