Gamers Unite to Save Rainforest!
The votes are in at the social impact fund!  And the winner is…Rainforest Rescue!
We are so excited to share that we were awarded an amazing GlobalGiving grant in partnership with Riot Games!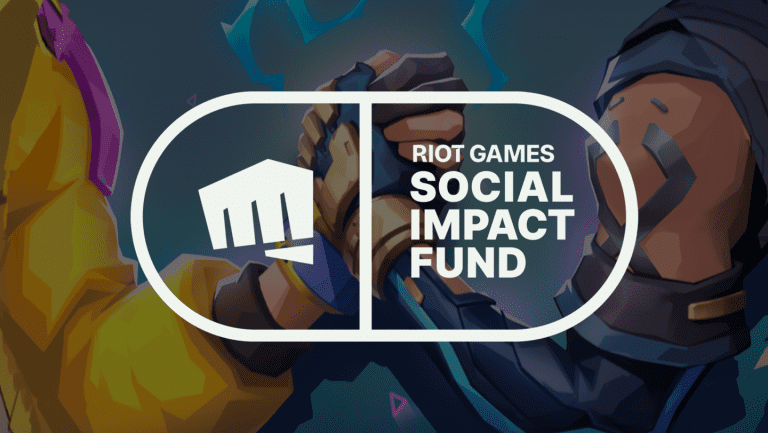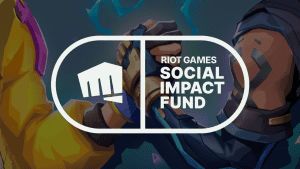 For two weeks in December, over 775,000 players cast their vote for which nonprofit the social impact fund wanted to support, with Rainforest Rescue seizing the top spot for the Australia region.
Software developer Riot Games has been using its global reach to give back to the community and invite fans to do the same. Whether it's through grants, monetary donations, or charity work, the Riot Games Social Impact Fund is constantly giving to issues that matter and opening the door for players to show their support.
"As a global company, it's important that we take a global approach to help address some of the most pressing problems in our communities. The structure of the Social Impact Fund allows Riot to mobilize our players all over the world to address issues that matter most to them."

– senior director Jeff Burrell, Senior Director, Riot Games
What is the Riot Games Social Impact Fund?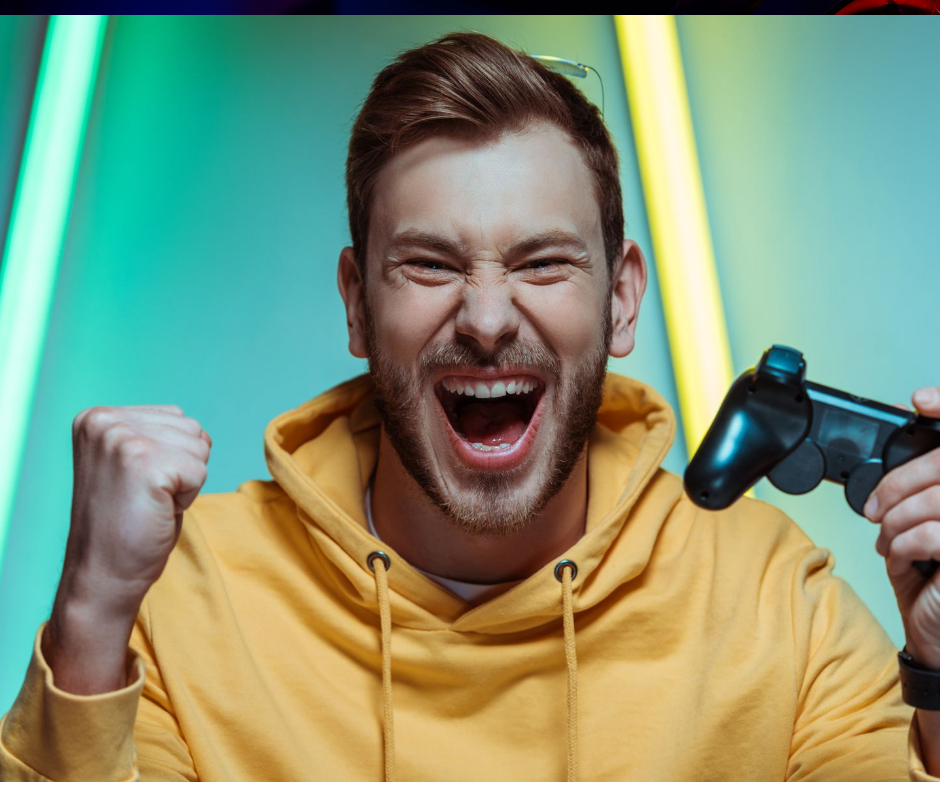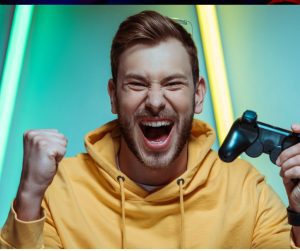 Since it was created, the Social Impact Fund has donated to more than 400 organizations across 25 countries/regions and distributed over $23M in grants…that is some serious game!  Rainforest Rescue is grateful that our work continues to inspire support from around the world. If you want to learn more about how the Social Impact Fund operates, the pillars they focus on investing in, and the wide range of charities Riot Games has supported, check out their 2021 Social Impact Report.
So far in 2022, the Social Impact Fund helped facilitate $5.4 million in humanitarian relief to the people of Ukraine and helped fund the creation of the SoLa Technology and Entrepreneurship Center which aims to empower the next generation of black and brown game developers, tech professionals, and esports players.
"Ultimately, the money Riot Games donates to charities comes from the people who play our games. So it's important that our players have a say in where that money goes. We had 19,000 submissions from multiple countries, and we were able to support small regional nonprofits that the company would never have found out about if its focus was only in the U.S.," Burrell said.
Riot focused on the charities that stood out and GlobalGiving vetted them for their financials and legal compliance.
Thank you to everyone who voted for Rainforest Rescue. We are honoured to be in such distinguished company, amongst some world-class organizations doing great work in the world – view the full list of winning nonprofits here. We are thrilled to be a part of this growing global community of people who are stepping up and supporting the causes they care about – doing what we need to do for the world to be a better place.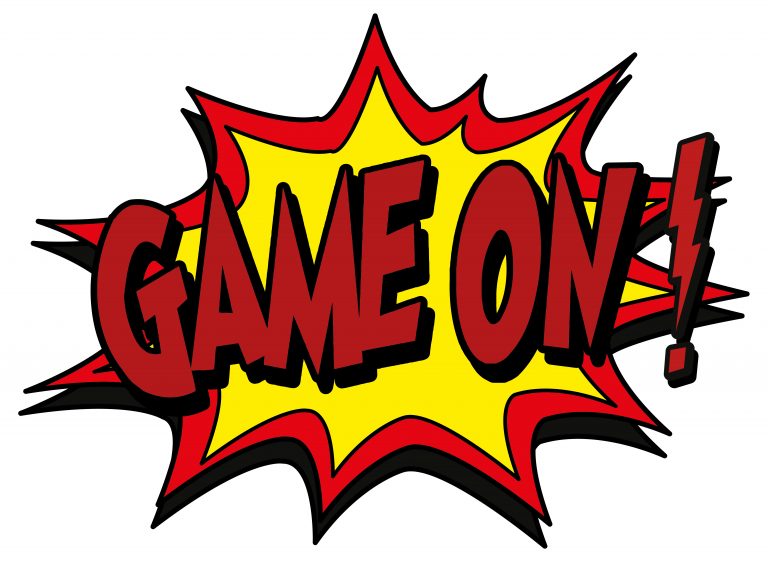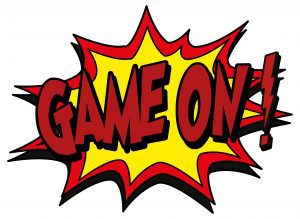 ---
Want more good Rainforest news in your life?
Subscribe to our eNews  | Follow us on Instagram  |  Like us on Facebook  | Subscribe to our YouTube channel
Help Protect Rainforests Forever
Donate to Protect Rainforests Forever  |  Become a Rainforest Guardian  |  Partnership Options