Flipping the Lens on Canon Master Photographer and our Ambassador, Darren Jew
Rainforest Rescue's much-loved Ambassador, affectionately known as 'Australia's Humpback Whisperer', world-renowned Darren Jew, is a 6 time Australian Professional Nature Photographer of the Year, Canon Master, and featured in Netflix's "Tales by Light".
In pre-covid times Darren and his camera would be anywhere from Tonga to Norway this year – and back again – spending more time off Australian waters than in. We've had the honour of Darren firmly on local soil this year, and giving more to our small not-for-profit than ever before.  He now brings us all into why he does what he does… For the Rainforests.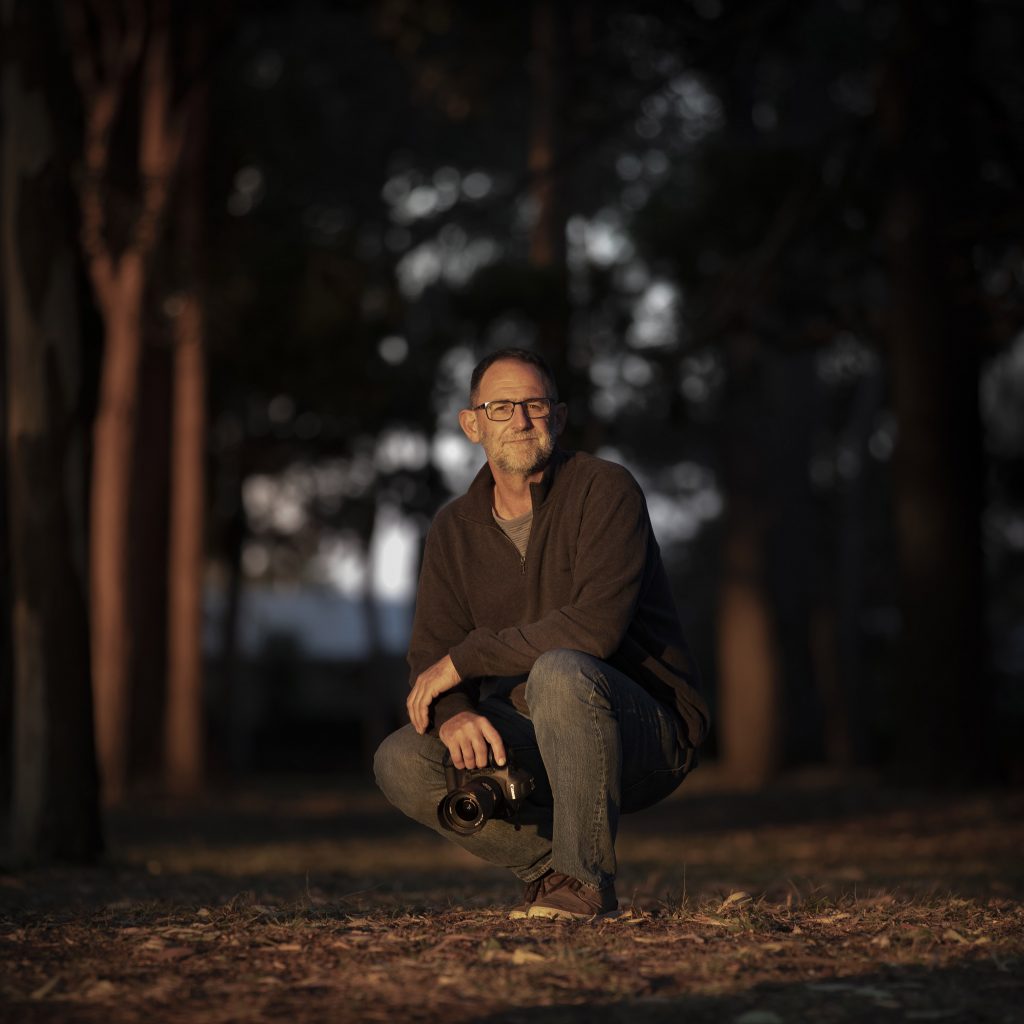 What is the first word or feeling that comes to mind when you hear the words Rainforest Rescue?
Real conservation (#RealConservation)
Why did you make the commitment to become a Rainforest Rescue Ambassador?
Because #TreesAreTheAnswer! And the Daintree can be a great example of how the world needs to shift the balance from development and adhoc protection to integrated conservation solutions.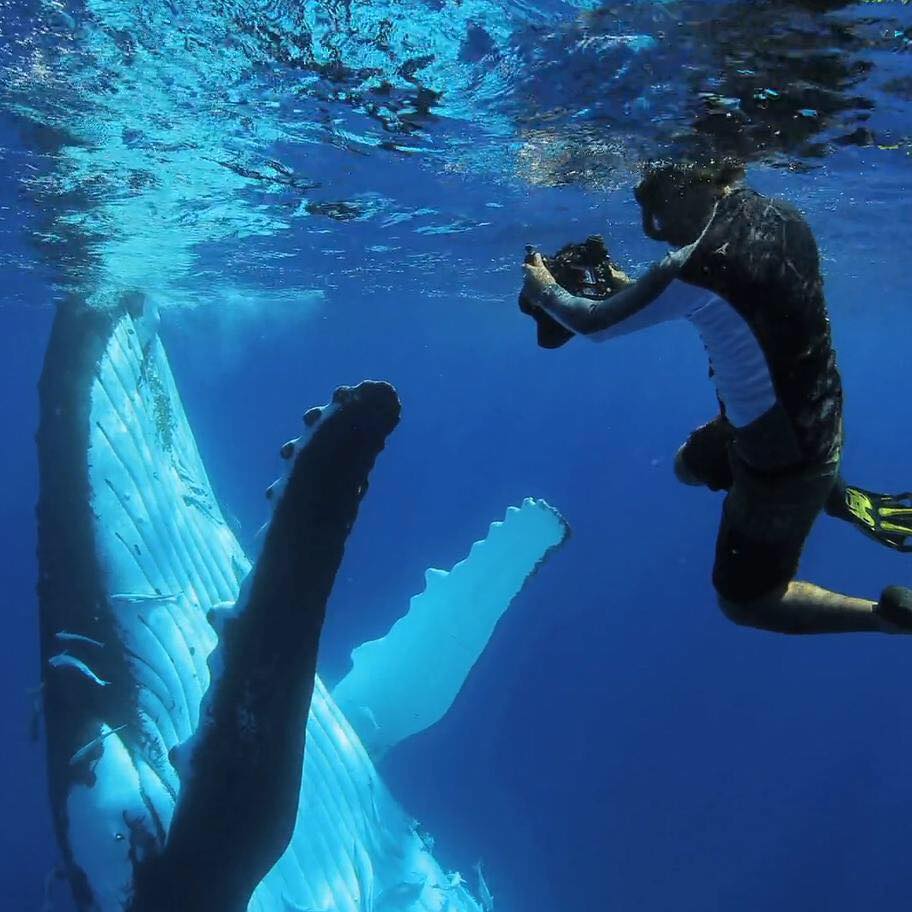 What do you like best about being in nature, shooting?
My camera connects me with nature – it's always helped me see more things and love to find new ways to tell stories through pictures.
What do you hope to achieve as a Rainforest Rescue Ambassador?
I want to increase awareness about the interconnectivity of the planet, how actions in one place always affect another, like how coastal runoff affects the health of the Great Barrier Reef. As an advocate for Rainforest Rescue I can do that, and at the same time be part of real and practical restorative actions. It's one real way I can think globally, and act locally.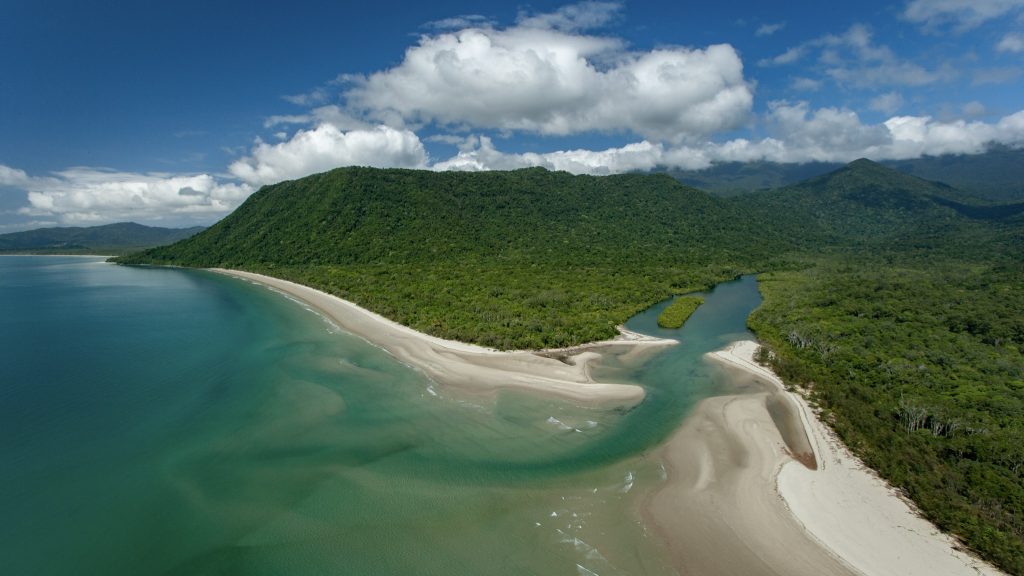 Darren's iconic image; 'Cape Tribulation' as pictured above, is synonymous with North Queensland and captures perfectly the reason that the rainforest and the reef – are so inextricably linked. The health of one is dependent on the health of the other. As Darren says, "The water that falls on the mountains and flows down the slopes of the Daintree is full of life-giving potential. This intimate connection from rainforest reef is vital and must be protected."
What's a quirky thing you can tell our supporters about yourself that no one else knows?!
I've always said that I can live for a year out of a backpack and a camera bag, no problem. The reality is (having just moved house) I can do this, but there'll be a lot of excess baggage that has to be left somewhere!
The Rainforest Rescue crew are so grateful to Darren for all that he does, every day, in shining the light on the need to protect the Daintree and all its connecting ecosystems. Together we are working on a very exciting global project in 2022 – which YOU can be a part of! If you'd like to be updated as this is launched, pop your email address on the link here. We'll be back next e-News with a feature on fellow Rainforest Rescue Ambassador, Jasmine Carey.
---
Want more good Rainforest news in your life?
Subscribe to our eNews  | Follow us on Instagram  |  Like us on Facebook  | Subscribe to our YouTube channel
Help Protect Rainforests Forever
Donate to Protect Rainforests Forever  |  Become a Rainforest Guardian for as little as $2 a month  |  Partnership Options