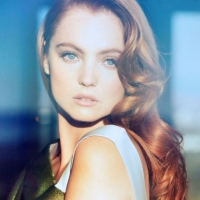 Liana Cornell, Film Maker, Actress and Change Maker
Born in the middle of a thunderstorm in the valley of Mullumbimby, Liana has always felt it her duty to help protect our beautiful planet. She ran an environmental company called Save Our Skins for 5 years, which focused on ecological news, film, and philanthropic work.
Also an accomplished actress, she is most well known for her role in Sky and Amazon's current television series, Britannia. She trained at the prestigious National Institute of Dramatic Arts, receiving a Degree in Fine Arts and Media, and has an extensive understanding of film-making. Before this, Liana was completing an Arts and Science Degree majoring in Biology at Melbourne University.
Her family have been running a philanthropic fund for the last three decades, most notably helping to save the Monarch Butterfly by planting a million trees in Mexico. Liana is honoured to continue on their work now and is most interested in using her talents for the betterment of the planet.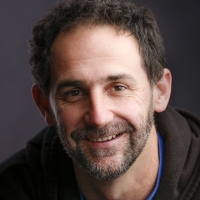 Darren Jew, Canon Master Photographerm,  Author, Publisher.  6 x Winner of the AIPP Australian Science, Environment and Nature Photographer of the Year Award.
Darren was inspired to explore a career in nature photography by his father's travels in Antarctica, He now pursues a passion for capturing and sharing the wonder of the natural world.
After graduating from the Queensland College of Art, Darren first worked in commercial photography, before taking up a position as a photographer with the Queensland National Parks and Wildlife Service, where he worked for 8 years.
Moved on in 1994, Darren's work is now published widely in books, magazines and paper products. He's had the opportunity to photograph extensively across Australia and in Africa, Alaska, Patagonia and Antarctica and has introduced many people to the world's great wildlife and landscape destinations first hand, through small group photography tours, predominantly to Africa and Antarctica and the Pacific.
Stay in the loop
Sign up and we'll keep you posted with the latest news on Rainforest Rescue's work preserving a vast biodiversity of plants and wildlife in our rainforests.